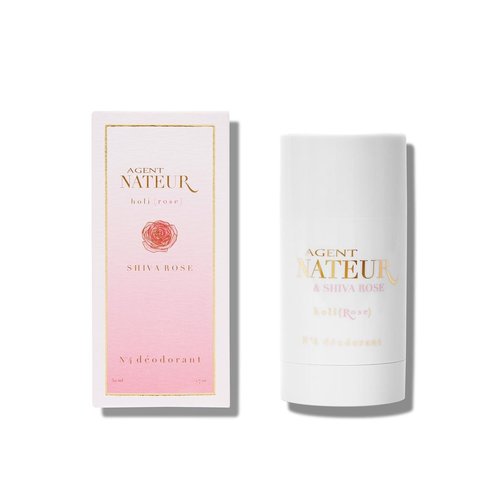 Agent Nateur
HoliRose N4 Deodorant
Agent Nateur & Shiva Rose created A SENSUAL and exotic blend of SACRED sandalwood and heart opening ROSE. The smell is intoxicating and HEALING. Sandalwood is a pheromone and acts as a natural deodorant.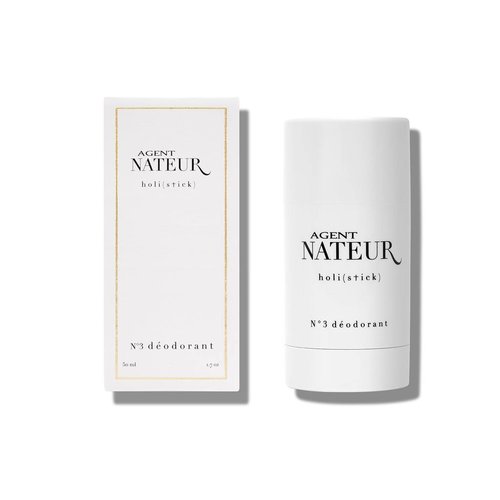 Agent Nateur
HoliStick N3 Deodorant
H O L I ( S T I C K ) DEODORANT WILL KEEP YOU SMELLING LOVELY WELL INTO THE EVENING HOURS WITH A LIGHT TRACE OF HONEY, LAVENDER AND EUCALYPTUS.
*UNISEX*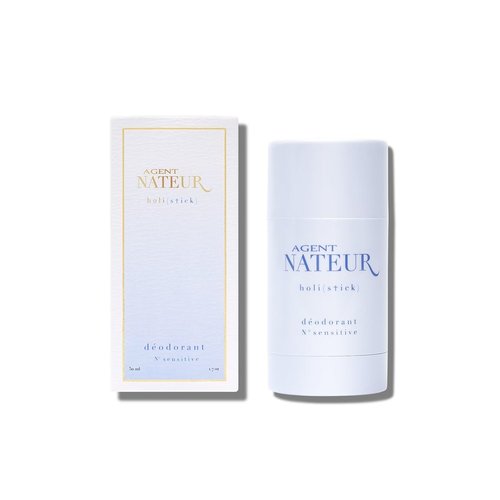 Agent Nateur
HoliStick Sensitive Deodorant
Agent NAteur sensitive vegan deodorant was created for the customer who has sensitive skin. this baking soda free formula has floral and woodsy notes of jasmine, bergamot and sandalwood.
Salt & Stone
Lavender + Sage Deodorant
A long lasting, all natural, unisex deodorant formulated with Lavender + Sage essential oils to help mask underarm odor.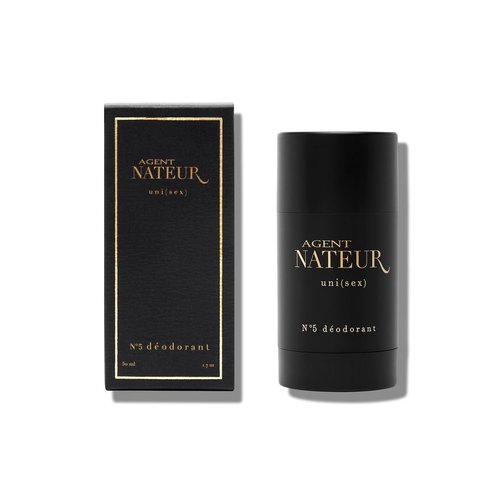 Agent Nateur
Unisex N5 Deodorant
A SEDUCTIVE, HANDMADE BLEND OF AROUSING VETIVER, HEART OPENING ROSE,CALMING SANDALWOOD, LEATHERY CISTUS AND WARM CEDARWOOD.
*UNISEX*