Cocofloss
Cocofloss
Single unit of Cocofloss (32 yds each), a super cleansing, soft, textured dental floss to refresh your smile!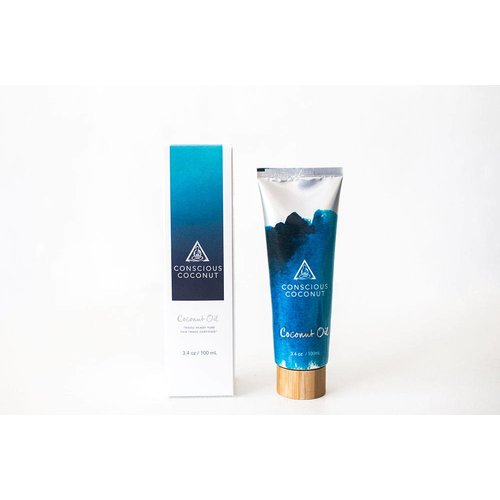 Conscious Coconut
Organic Coconut Oil
COCONUT OIL IS AN AMAZING MOISTURIZER, HAIR DE-FRIZZER, TEETH WHITENER, MAKEUP REMOVER AND BASICALLY A LITTLE MIRACLE FOR THE MODERN WORLD. WITH COCONUT OIL, A LITTLE GOES A LONG WAY, SO START SMALL.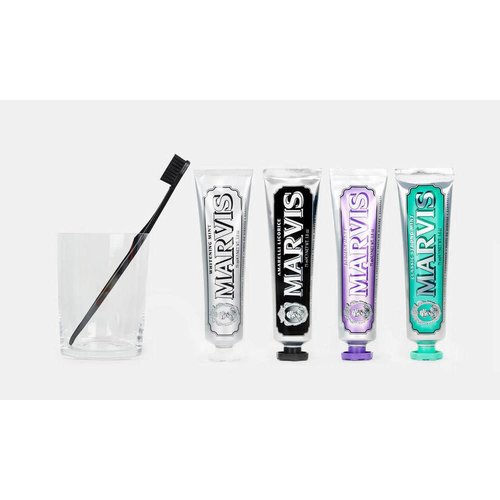 Marvis
Marvis Toothpaste
Luxury toothpaste with an exquisite taste and texture. Because clean, white teeth are always on trend.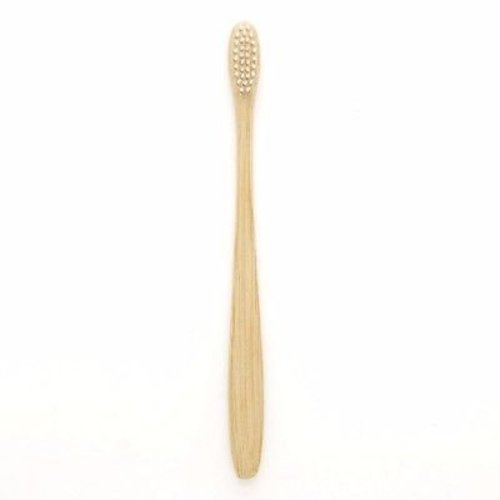 Bamboo Toothbrush
Bamboo Toothbrush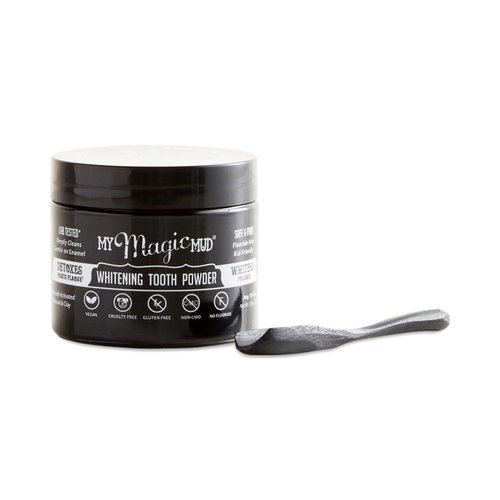 Activated Charcoal Tooth Whitening Powder
100% natural oral care remedy that cleans, polishes, whitens, and detoxes your teeth. It features food-grade activated charcoal and bentonite clay. Completely flavorless, a little messy, but has fantastic results!