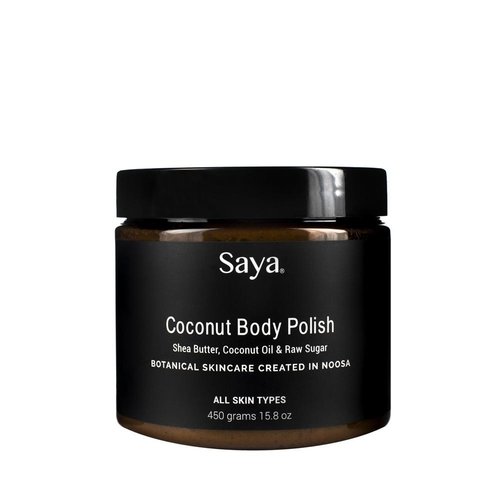 Saya
Coconut Body Polish
Exfoliate and moisturize the skin all in one with this natural, delicious smelling Body Polish. Made with raw Sugar, Coconut Shell and Sea Salt to buff away dead skin while Shea Butter and Coconut Oil intensively moisturize and nourish the skin.
Indie Lee
Coconut Citrus Body Scrub
This beloved body scrub is an intoxicating and all-natural blend of coconut, lemongrass, lemon balm, jojoba and vanilla. Blissfully buff skin to it's smoothest with the gentle sugar texture which expertly exfoliates to leave skin silky soft and supple.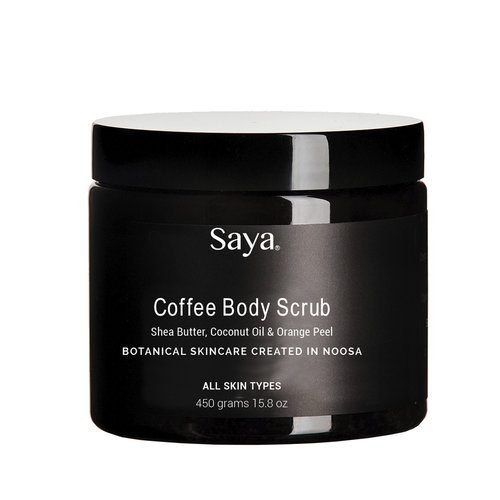 Saya
Coffee Body Scrub
This is a therapeutic indulgence packed full of exceptional active ingredients that not only feel and smell magnificent but are also good for your skin texture, tone and overall appearance.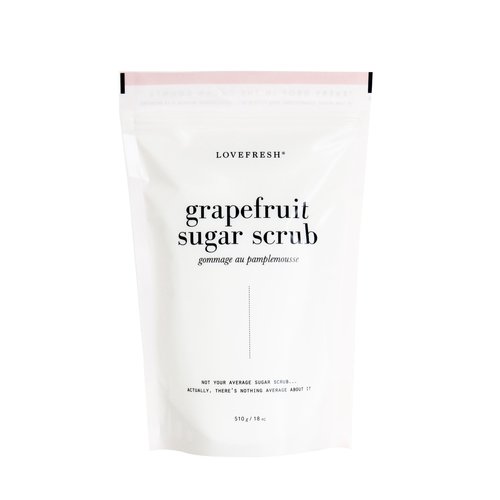 LoveFresh
Grapefruit Sugar Scrub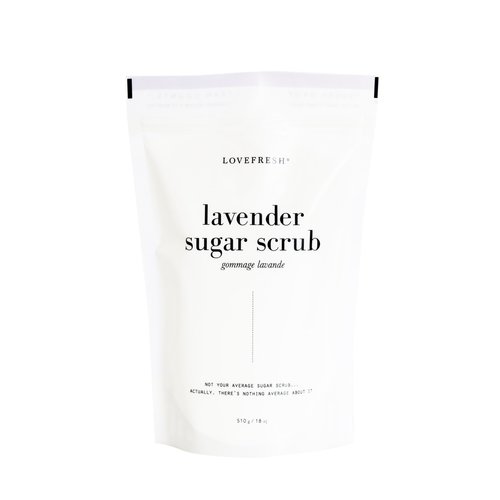 LoveFresh
Lavender Sugar Scrub
Living Libations
Peppermint Exfoliating Scrub
An exfoliating superhero as it superbly softens skin from head to toe with seaweed and finely ground pumice infused into a minty-dream crème. Elegantly effective whole body scrub, including hands and feet, leaving skin at its silky-smoothest.
Shiva Rose
Sea Siren Body Scrub
Blue green body butter scrub, reminiscent of the turquoise seas where Sea Sirens dwell is a beautiful way to honor your skin and spirit. The mineral rich blue-green algae is wild harvested, from deep within the Cascade Falls in the mountains of Oregon.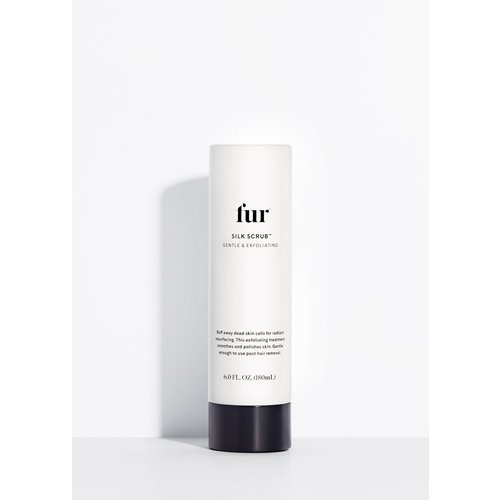 Fur
Silk Scrub
Buff away dead skin cells for radiant resurfacing. This exfoliating treatment smoothes and polishes skin and can be used for a quick shower buffer or left on as an exfoliating mask. Gentle enough to use post hair removal.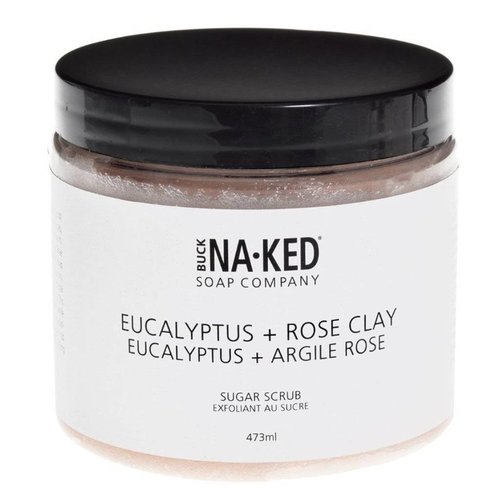 Buck Naked Soap Company
Sugar Scrub
Buff dry, flaky skin away with the Buck Naked, soap based, sugar scrubs. This 2-in-1, non greasy formula will leave your skin soft, smooth and cleansed while being tough on cellulite and dead skin.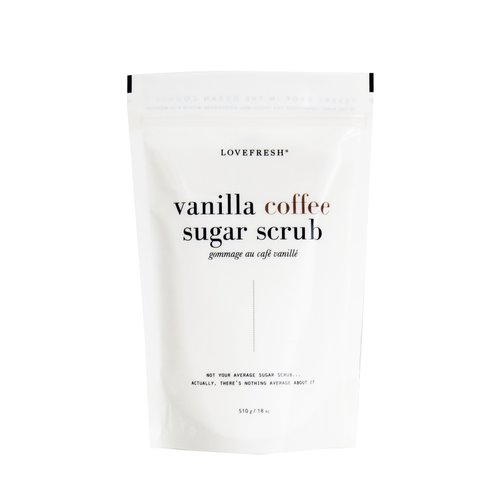 LoveFresh
Vanilla Coffee Sugar Scrub