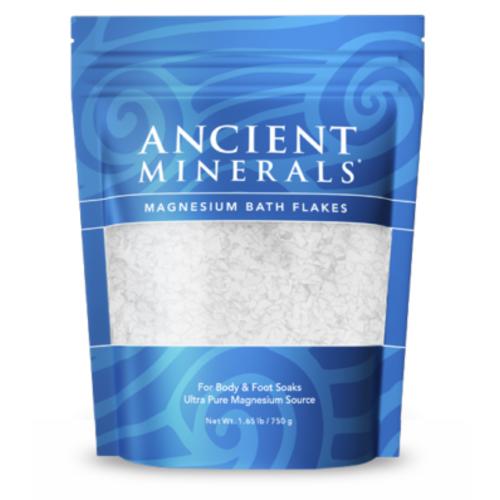 Ancient Minerals
Magnesium Bath Flakes 1.65lb
Soaking in magnesium salts has been shown to improve skin hydration, speed wound healing, enhance skin barrier function, and decrease inflammation, effective for stress relief, and muscle and joint aches, psoriasis, eczema, and other skin conditions.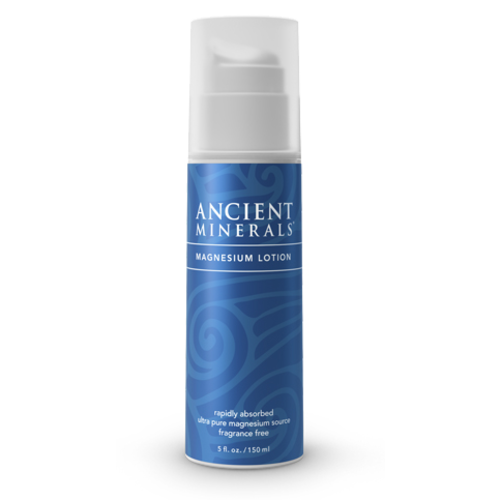 Ancient Minerals
Magnesium Body Lotion
Ancient Minerals Magnesium Lotion is designed to deliver magnesium, while also providing hydration.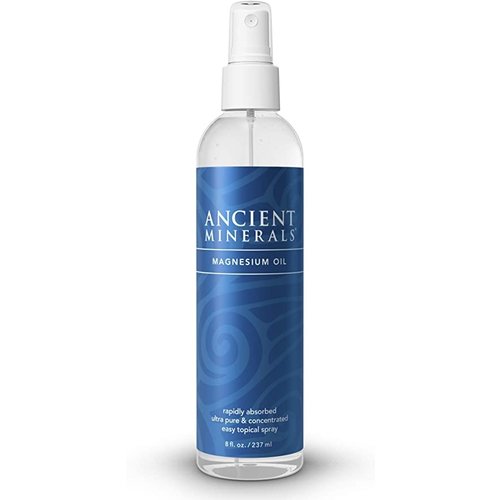 Ancient Minerals
Magnesium Oil
Ancient Minerals Magnesium Oil is considered the original magnesium oil and the gold standard, trusted by professionals since 2007. It contains only the purest ingredients in a convenient topical spray.