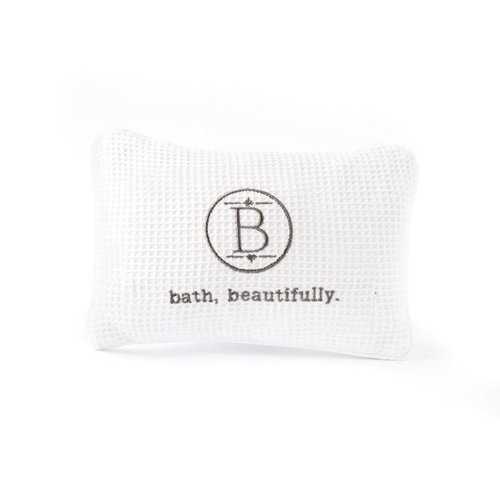 Bathorium
Bath Beautifully Bath Pillow
LUXE WAFFLE KNIT BATH PILLOW WITH WATER RESISTANT MEMORY FOAM AND UNIVERSAL GRIPS 
Immerse yourself into a luxurious Bathorium tub while your head and neck are gently supported by a creamy soft bath pillow. 
Bathorium
Bath Bomb
Bathorium is a Canadian made luxury bath products company proudly sourcing the highest grade ingredients. Producing hand crafted bath bombs and soaks that are designed for benefit based bathing- meaning the benefits your whole body will reap after a Bath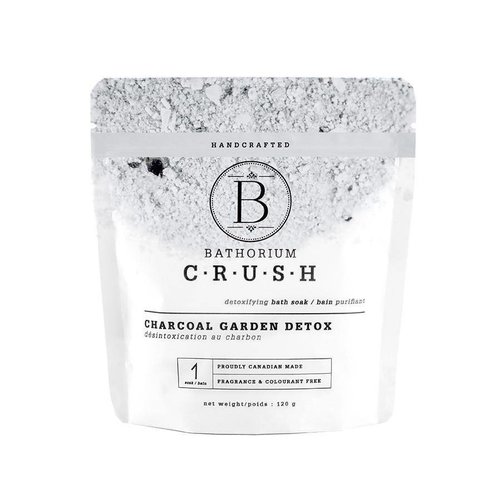 Bathorium
Crush Soak
BATHORIUM IS A CANADIAN MADE LUXURY BATH PRODUCTS COMPANY PROUDLY SOURCING THE HIGHEST GRADE INGREDIENTS. PRODUCING HAND CRAFTED BATH BOMBS AND SOAKS THAT ARE DESIGNED FOR BENEFIT BASED BATHING- MEANING THE BENEFITS YOUR WHOLE BODY WILL REAP AFTER A BATH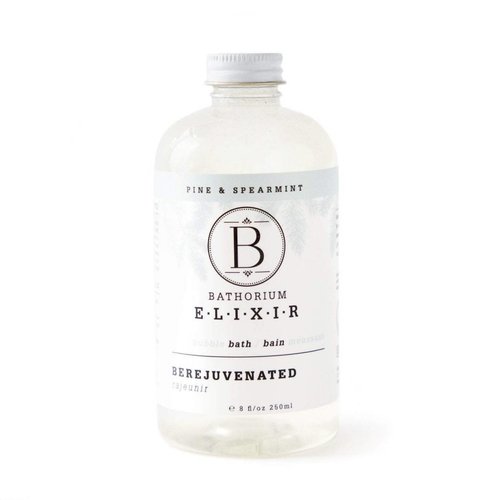 Bathorium
Elixir Bubble Bath 500ml
Green, clean and natural bubble bath formulated without the use of harsh surfactants and detergents. Frothy long lasting bubble bubbles that elevate your bath time to the next level.