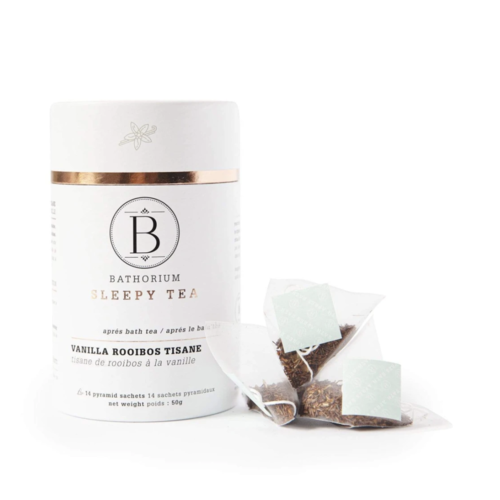 Bathorium
Après Bath - Sleepy Time Vanilla Rooibos Tea
This liquid lullaby features notes of smooth vanilla chocolate, golden strands of calendula petal and south African red rooibos. The perfect way to drift into the sleepy abyss. caffeine free!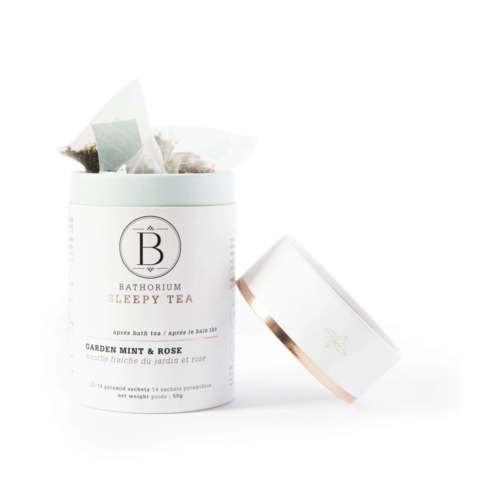 Bathorium
Apres Bath Sleepy Tea Garden Mint + Rose
A refreshing and soothing minty blend designed to promote restoration, relaxation and calm. A good nights rest is upon you. caffeine free!
Bathorium
Bath Bomb
Bathorium is a Canadian made luxury bath products company proudly sourcing the highest grade ingredients. Producing hand crafted bath bombs and soaks that are designed for benefit based bathing- meaning the benefits your whole body will reap after a Bath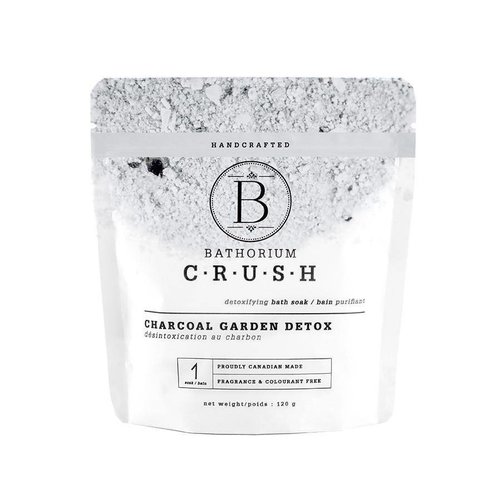 Bathorium
Crush Soak
BATHORIUM IS A CANADIAN MADE LUXURY BATH PRODUCTS COMPANY PROUDLY SOURCING THE HIGHEST GRADE INGREDIENTS. PRODUCING HAND CRAFTED BATH BOMBS AND SOAKS THAT ARE DESIGNED FOR BENEFIT BASED BATHING- MEANING THE BENEFITS YOUR WHOLE BODY WILL REAP AFTER A BATH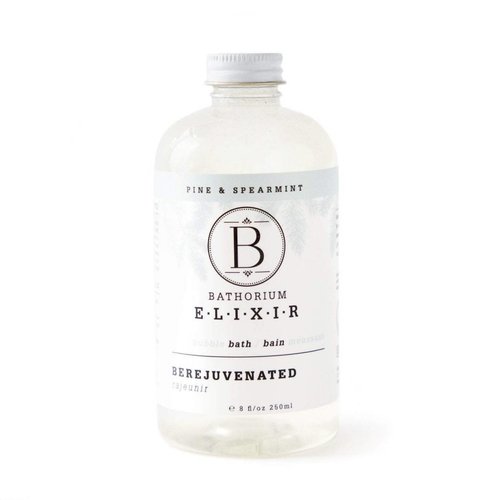 Bathorium
Elixir Bubble Bath 250ml
Green, clean and natural bubble bath formulated without the use of harsh surfactants and detergents. Frothy long lasting bubble bubbles that elevate your bath time to the next level.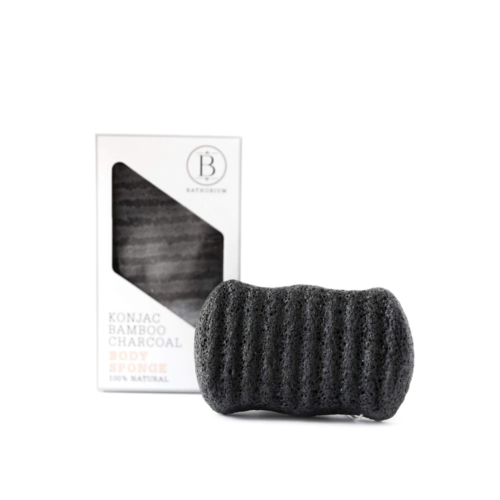 Bathorium
Konjac Bamboo Charcoal Body Sponge
Hand harvested asian Konjac root that is naturally micro-antibacterial and uses the bath water or body wash to create a creamy exfoliating lather.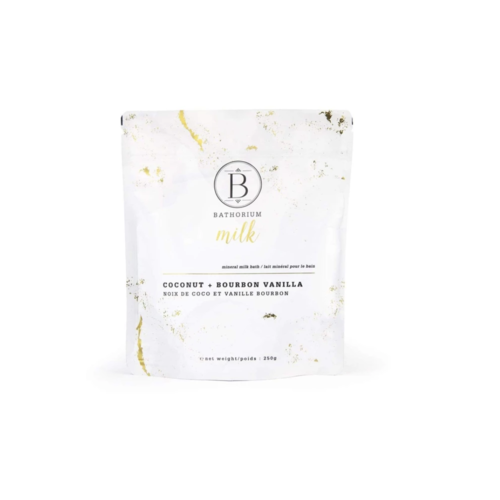 Bathorium
Milk Coconut + Vanilla Mineral Bath Soak
Experience the most hydrating bath soak yet. Creamy coconut milk, coconut Co2 and luscious oat milk create the base for this soak while light aromas of pure organic Madagascar bourbon vanilla envelop you.