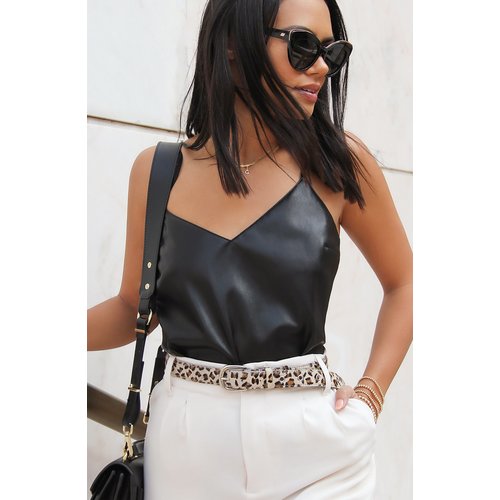 BB Dakota
Leather Report Vegan Leather Cami
Coolest tank top on the block. The Leather Report is a vegan leather camisole top with adjustable straps.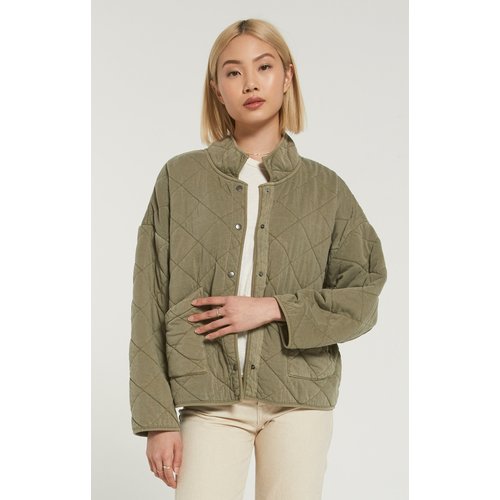 BB Dakota
Maya Quilted Jacket
The Maya Quilted Jacket is an absolute essential this season! This lightweight puff jacket makes for the perfect transitional piece from cool to cold weather. This jacket features a drop shoulder and a stylish boxy fit.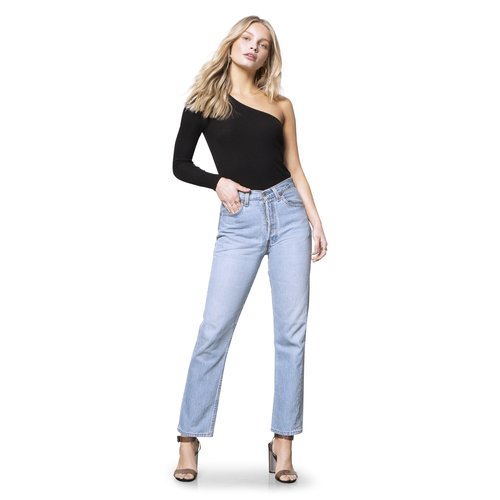 BB Dakota
Shoulder and Wiser Bodysuit
Don't put all your arms in one bodysuit. Shoulder and Wiser is an asymmetircal one-shoulder long sleeve knit bodysuit.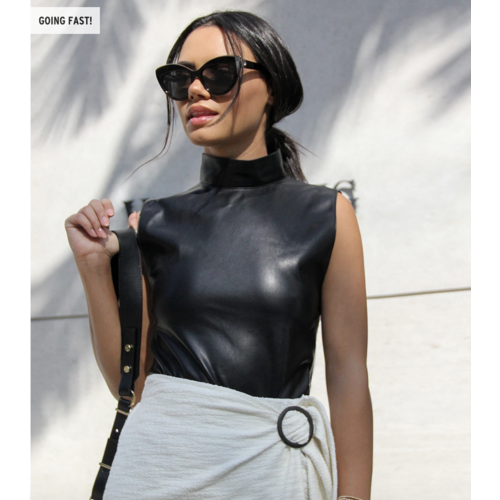 BB Dakota
Vegan Leather Bodysuit
All vegan leather everything. Faux-M-G is a vegan leather mock neck body suit with a back zipper closure and stretch knit panty.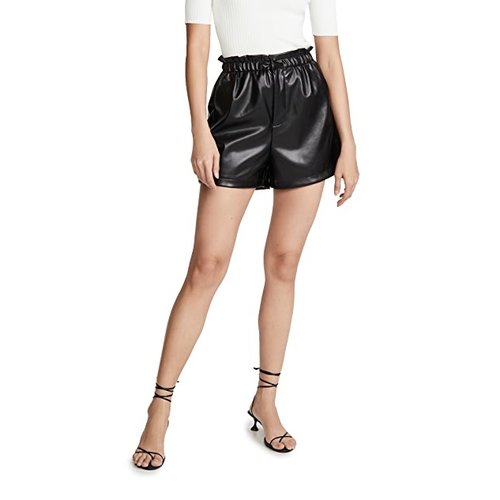 BB Dakota
Vegan Leather Shorts
In the mood for something other than cutoffs? These classic faux-leather shorts should do the trick. Sleek accompaniments, like strappy sandals and figure-skimming tops, work especially nicely with this pair.