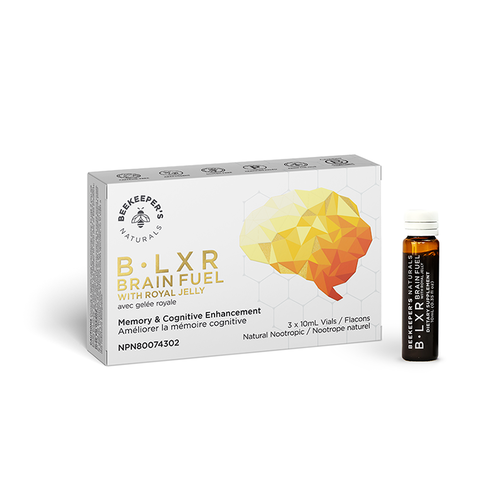 Beekeeper's Naturals
B.LXR Brain Fuel
Optimize your mind—queen bee style. B.LXR is the caffeine-free, nootropic fuel your brain craves to fight brain fog, hack productivity, and naturally support memory, focus, and energy.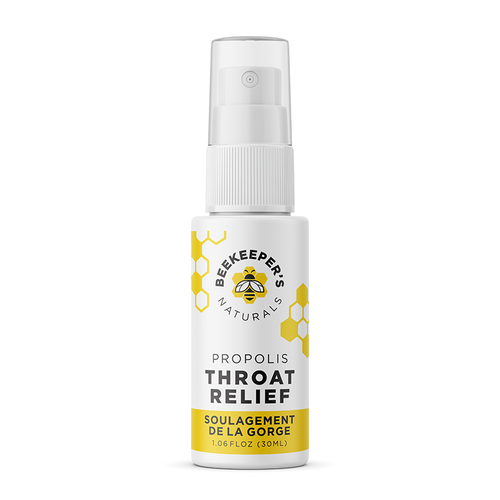 Beekeeper's Naturals
Propolis Throat Spray
Easy to pack on-the-go and TSA-friendly, a sweet-tasting Propolis Spray is must-have for anyone who trains hard, travels often, or is looking for natural immune support.