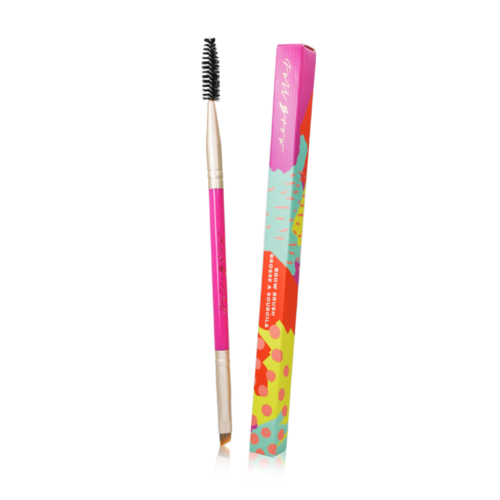 Full Brow
Brow Brush
This brow brush makes doing your brows a cinch! The dual end means less to carry and the super chunky handle makes it easy to grip, so even the most ultra-precise application is no trouble at all. Thanks to the synthetic bristles, cleaning is easy, just w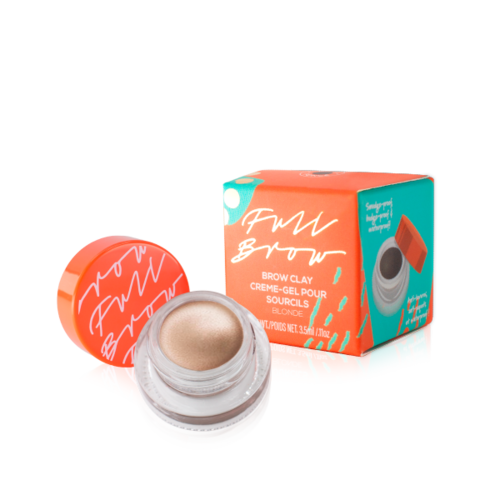 Full Brow
Brow Clay
A one of a kind brow-vention! Insta-Glam brows your thing? Want a budge-proof, waterproof brow product so you can play all day? Try Brow Clay! A super-duper pigmented pomade type product with a huge colour pay-off, perfect for bold brow babes!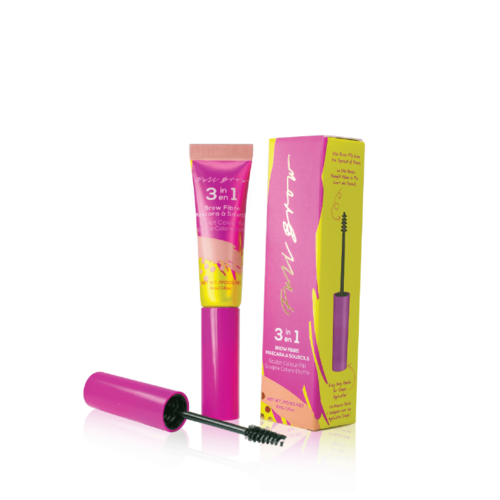 Full Brow
Brow Fibre
Looking for a simple one-step solution to all your brow needs? Look no further than the Full Brow Fibre. Add colour, volume and hold to your brows with just a few easy sweeps of the wand through your brows for easy, everyday natural-looking brows!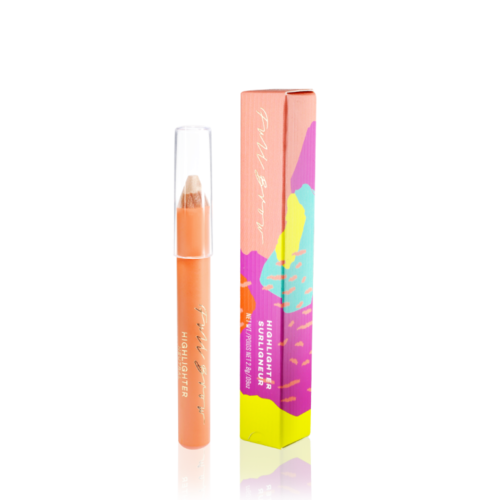 Full Brow
Brow Highlighter
Finish off your fave brow look with some contrast by sweeping the Full Brow Highlighter across your brow bone to give your brows that final impact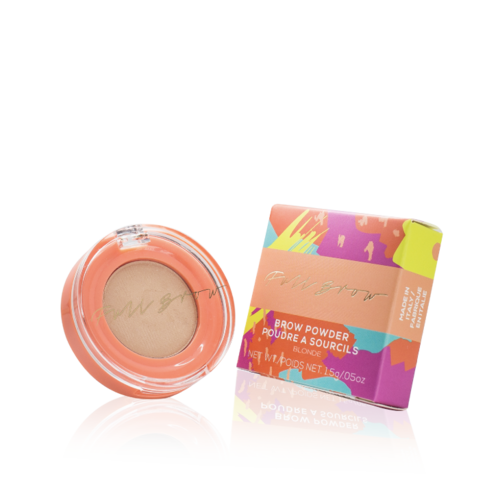 Full Brow
Brow Powder
Super creamy and long wearing, the Brow Powder is volumizing and smudge proof. Smooth texture with a vitamin E enhanced formula. The carefully curated shade selection is versatile and a perfect match for every hair and skin colour!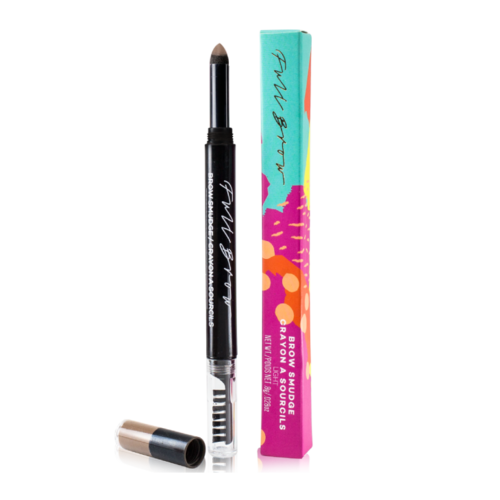 Full Brow
Brow Smudge
Designed for ease, long-wearing and dual-ended. A brush end for grooming and a spring-loaded sponge end to pick up the pigment stored in the cap, simply pump and apply! Highly pigmented and has a unique cream to powder formula enhanced with vitamin E.
Full Brow
Brow Wax
Full Brow Wax is perfect for taming brows that never stay in place or for sealing in brow makeup for long lasting wear. Non-sticky and formulated with castor oil, the Brow Wax is perfect for nourishing and conditioning.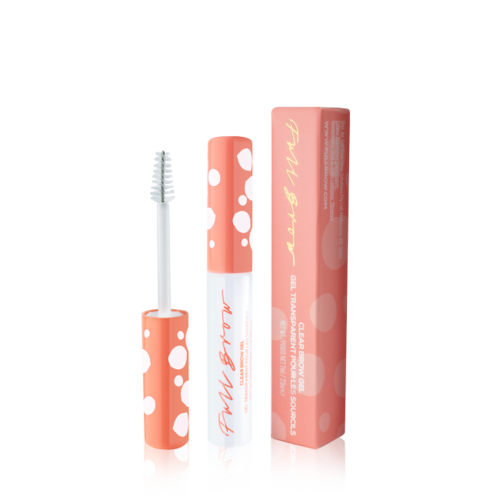 Full Brow
Clear Brow Gel
The lightweight clear formula has a super-duper strong hold locking those caterpillars in place all day. Vegan and flake-free! For all our natural brow lovers, use this product alone to create structure and definition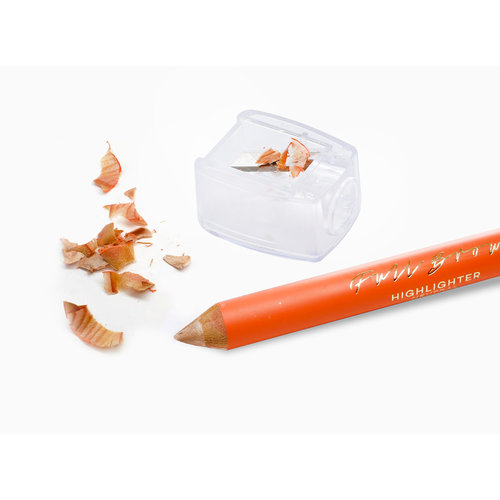 Full Brow
Jumbo Sharpener
This jumbo sharpener is perfect for all of your chunky pencils. The super sharp blade is perfect for creating a precise tip. Plus pencil shavings won't fly all over you bag because the removable cap is super secure, no mess, no fuss!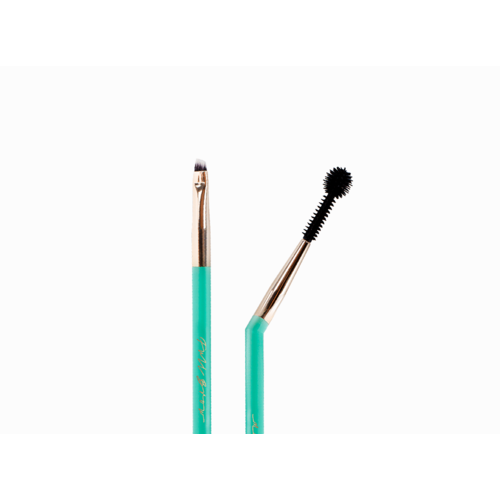 Full Brow
PRO Brow Brush
An angled brow brush with a unique, flexible, silicone, sphere spoolie created especially for our Brow Clay or other creamy brow products.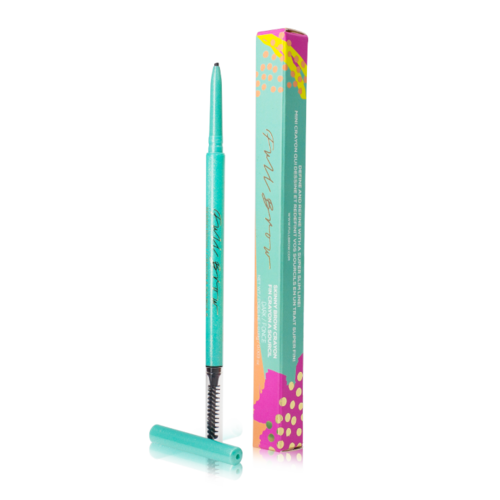 Full Brow
Skinny Brow
A super precise brow pencil, perfect to add definition to your powder look or to use on its own! The firm spoolie creates a brushed-out look and the retractable tip makes ultra-detailed brows a breeze. Treat your brows nice, Skinny Brow contains vitamins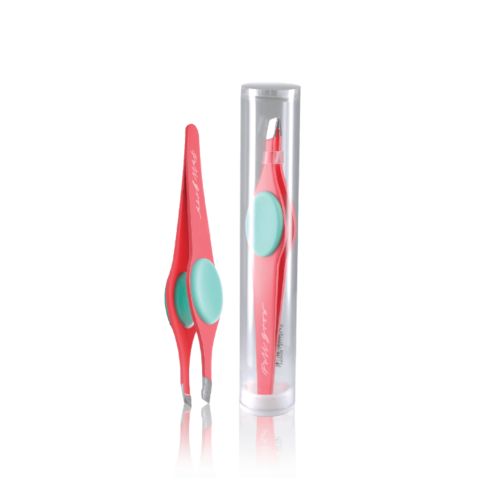 Full Brow
Tweezers
The super slanted, flat yet pointy tip allows you pluck even the finest stray hairs with ease. It's never been easier to maintain a fabulous brow shape! The finger pads make these tweezers comfortable and easy to grip.