Fur
Fur Oil 75ml
Safe for your most sensitive areas and won't stain your silk. Specifically designed for pubic hair and skin, a signature blend of lightweight oils gently softens hair and clears pores for fewer ingrowns and healthier skin.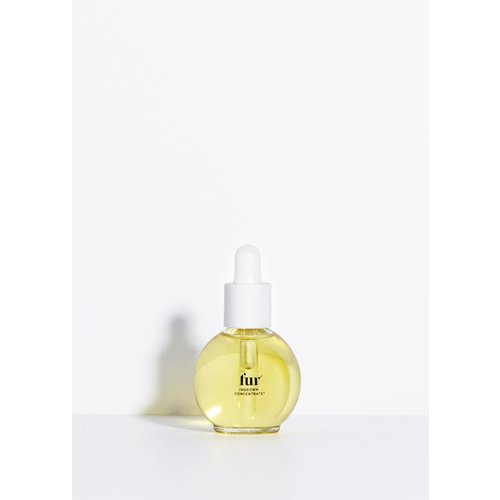 Fur
Ingrown Concentrate 14ml
Gently banish bumps and redness. Together this all-natural oil and textured finger mitt soothe irritation and eradicate ingrowns, resulting in clear, smooth pores for even the most sensitive skin.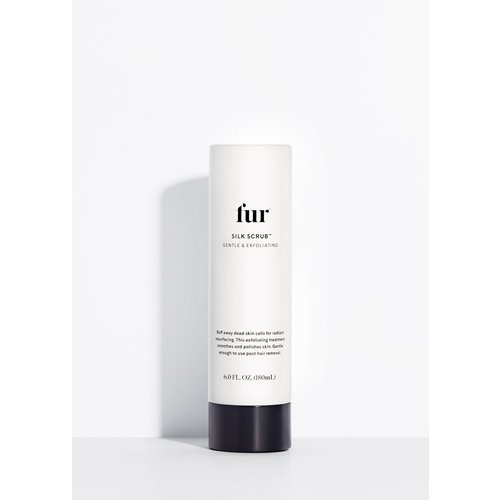 Fur
Silk Scrub
Buff away dead skin cells for radiant resurfacing. This exfoliating treatment smoothes and polishes skin and can be used for a quick shower buffer or left on as an exfoliating mask. Gentle enough to use post hair removal.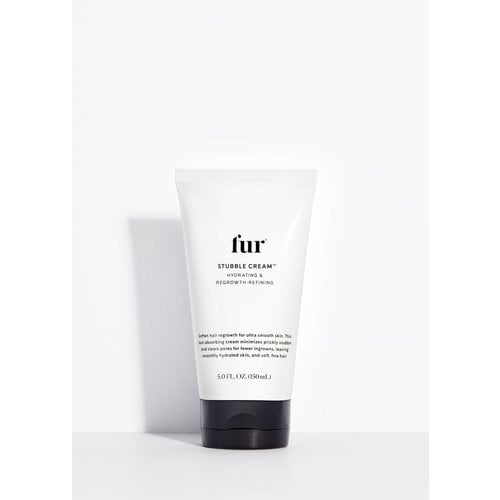 Fur
Stubble Cream
All over body moisturizer maintains smoothness. Lightweight and fast-absorbing, this 100% natural formula is ideal for daily use to prevent ingrowns, bumps, and razor burn. Used as an aftershave it softens prickly stubble and keeps skin smooth in areas wh