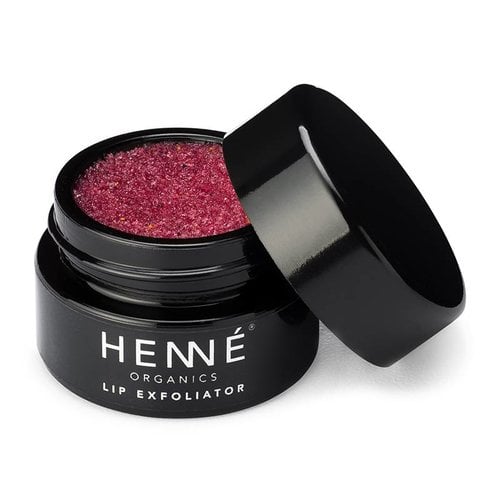 Henné Organics
Lip Exfoliator
Henné Organics
Lip Mask
DRIFT INTO A SELF-CARE REVERIE AS YOUR LIPS ARE SOFTLY ENVELOPED IN THE REJUVENATING LIP MASK by Henné Organics.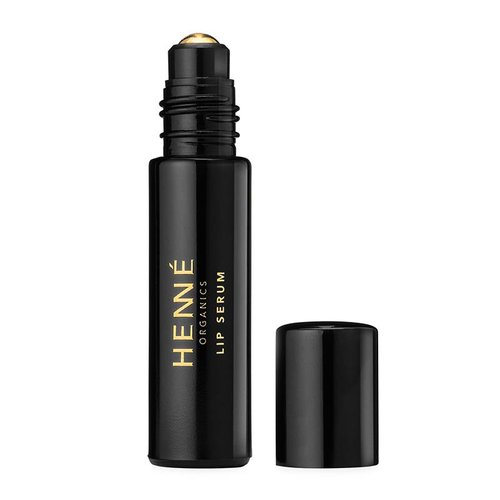 Henné Organics
Lip Serum
HIGHLY POTENT INGREDIENTS HELP NOURISH & SMOOTHEN LIPS, HELP PROMOTE COLLAGEN PRODUCTION, & HELP BOLSTER THE LIPS' PROTECTIVE BARRIER. ENCASED IN A STUNNING GLASS BOTTLE WITH A 24K GOLD PLATED ROLLERBALL, THE LIP SERUM IS AS EFFECTIVE AS IT IS EXQUISITE.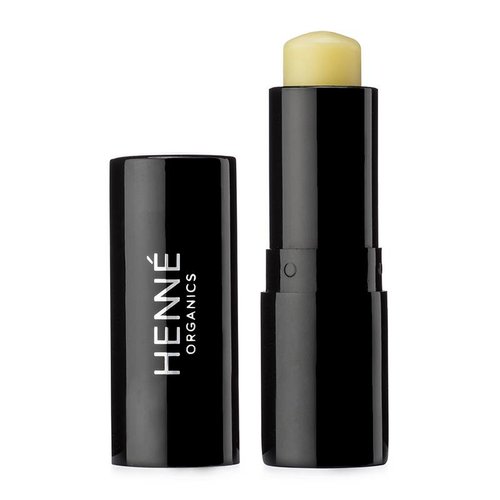 Henné Organics
Luxury Lip Balm V2
A CULT FAVORITE LUXURY LIP BALM AVAILABLE IN STICK FORM. THE SAME CREAMY, DELECTABLE FORMULA PACKAGED IN A SLEEK BLACK METAL TUBE. A CONVENIENT AND MUST-HAVE EVERYDAY BALM.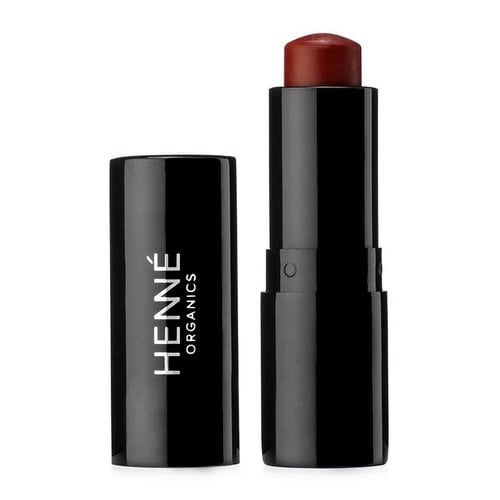 Henné Organics
Luxury Lip Tint