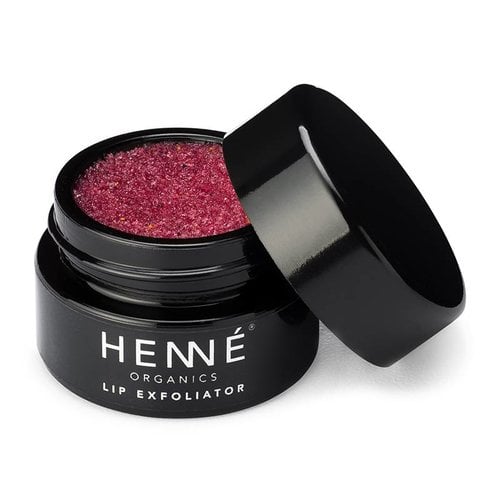 Henné Organics
Lip Exfoliator
Henné Organics
Lip Mask
DRIFT INTO A SELF-CARE REVERIE AS YOUR LIPS ARE SOFTLY ENVELOPED IN THE REJUVENATING LIP MASK by Henné Organics.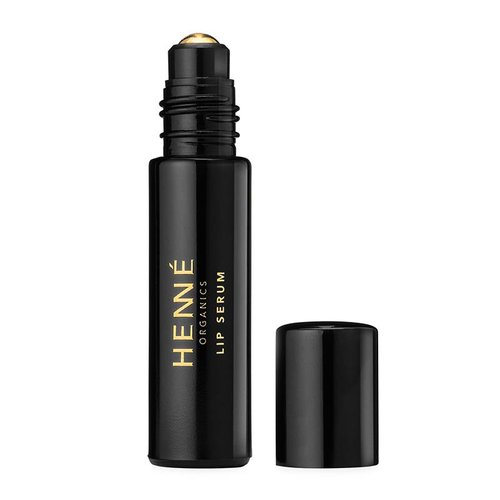 Henné Organics
Lip Serum
HIGHLY POTENT INGREDIENTS HELP NOURISH & SMOOTHEN LIPS, HELP PROMOTE COLLAGEN PRODUCTION, & HELP BOLSTER THE LIPS' PROTECTIVE BARRIER. ENCASED IN A STUNNING GLASS BOTTLE WITH A 24K GOLD PLATED ROLLERBALL, THE LIP SERUM IS AS EFFECTIVE AS IT IS EXQUISITE.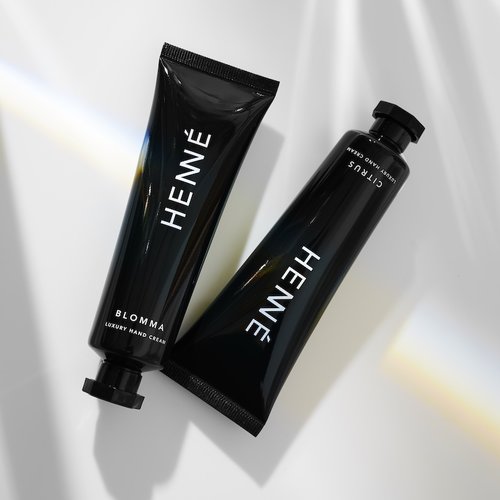 Henné Organics
Luxury Hand Cream
WITH ITS CONVENIENT LIGHTWEIGHT PACKAGING AND FAST ABSORBING YET RICH FORMULA, HENNÉ LUXURY HAND CREAM IS THE PERFECT ON-THE-GO MOISTURIZER FOR WHATEVER YOUR DAY MAY BRING.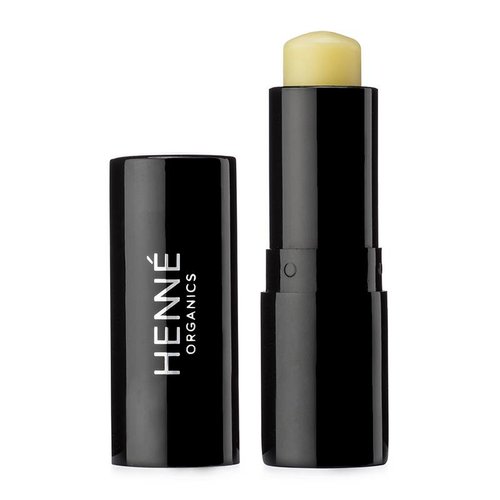 Henné Organics
Luxury Lip Balm V2
A CULT FAVORITE LUXURY LIP BALM AVAILABLE IN STICK FORM. THE SAME CREAMY, DELECTABLE FORMULA PACKAGED IN A SLEEK BLACK METAL TUBE. A CONVENIENT AND MUST-HAVE EVERYDAY BALM.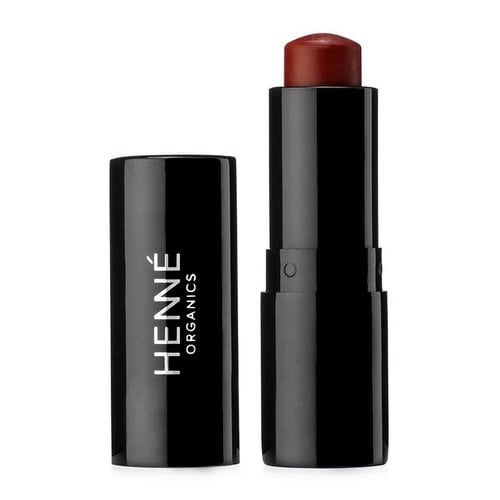 Henné Organics
Luxury Lip Tint