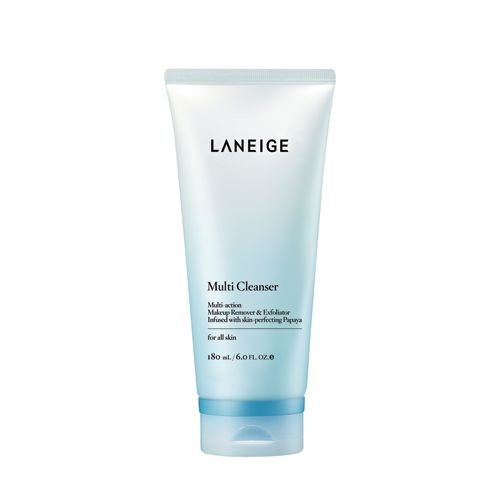 LaNeige
Multi Cleanser
Multi-action makeup remover & exfoliator.
Infused with Papaya enzymes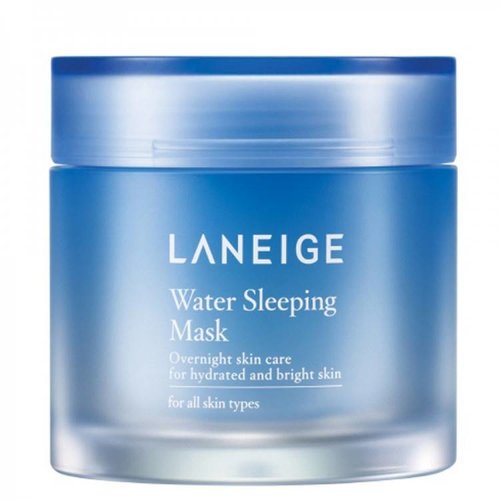 LaNeige
Water Sleeping Mask
Winner of Allure 2017 Best in Beauty award, this is the ultimate hydrating mask for dull & dry skin. Ionized mineral water & ceramides to deliver intense moisture to stressed, parched skin overnight, forming a hydrating film to lock in active ingredients.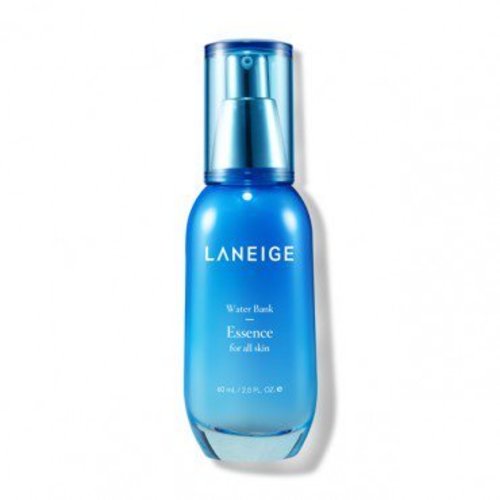 LaNeige
WaterBank Essence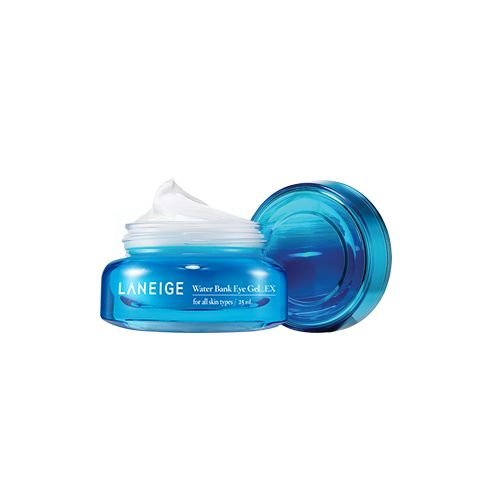 LaNeige
WaterBank Eye Gel
Micro-sized particles of hydro ionized mineral water penetrate the eye area, preventing dryness and protecting from external aggressors. Quinoa extract, olive oil, and moisture-balancing tillandsia, skin around the eyes reveal a fresh, radiant appearance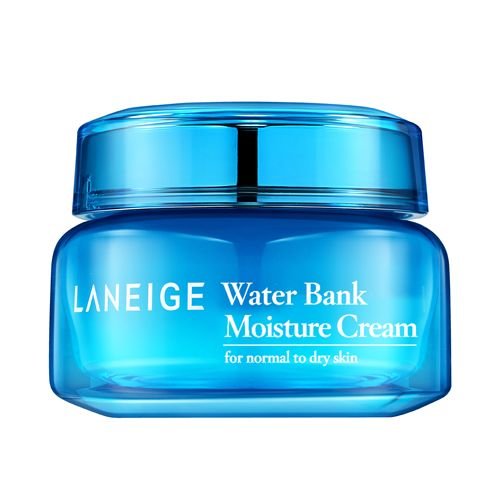 LaNeige
WaterBank Moisture Cream
Formulated fusing essential minerals zinc, potassium, calcium, magnesium, and sodium—to replenish & retain ideal hydration, preventing future moisture loss. Olive squalane strengthens skin's barrier, relieves dryness and leaves skin hydrated and glowing.