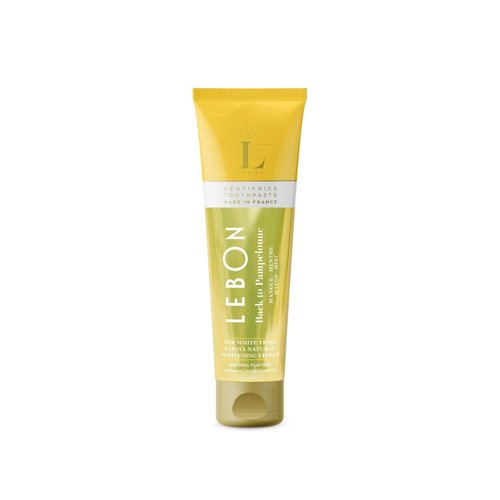 LeBon
Back To Pampelonne Toothpaste
Bring sunshine and joy to any day with the sweet exotic flavors in Back to Pampelonne and instantly find yourself walking along Mediterranean sandy beaches.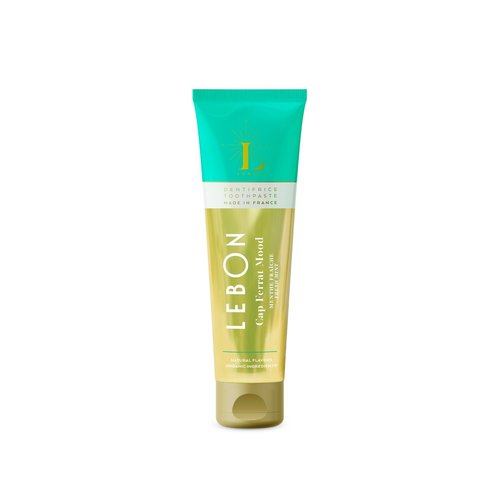 LeBon
Cap Ferrat Mood Toothpaste
Awaken your senses and feel more awake and energized with this powerful natural toothpaste.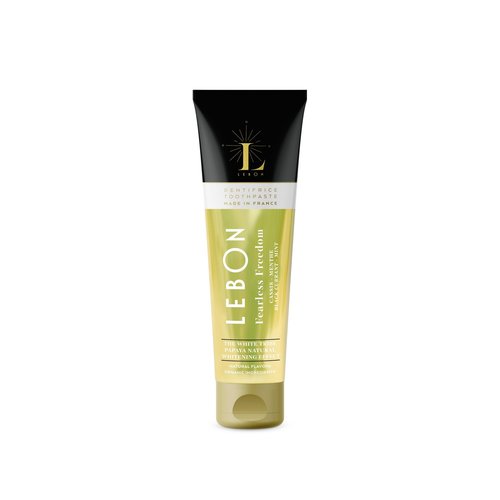 LeBon
Fearless Freedom Toothpaste
Feel an instant boost of strength and courage with this bold blend of juicy Black Currant and Fresh Mint.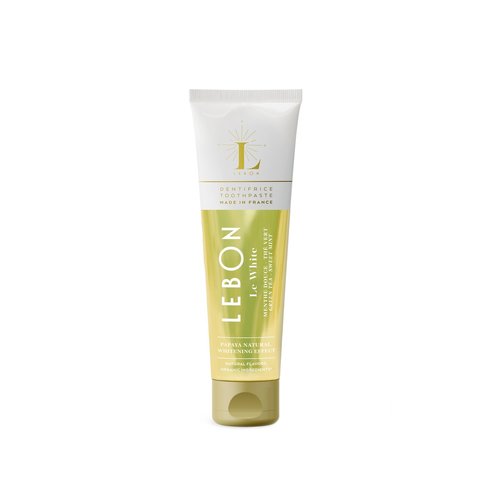 LeBon
Le White Toothpaste
Brighten up your smile and your day with this tea inspired healthy toothpaste.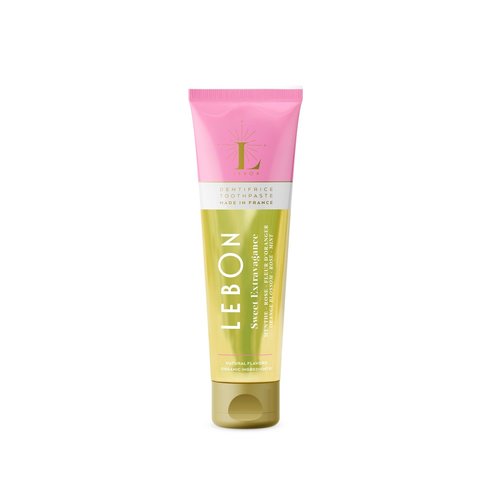 LeBon
Sweet Extravagance Toothpaste
Allow yourself a moment of self-kindness with this mouth-watering all-natural toothpaste.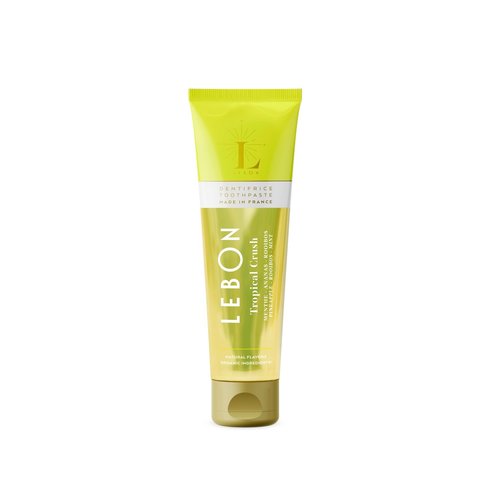 LeBon
Tropical Crush Toothpaste
Transport yourself somewhere tropical and feel uplifted whilst brushing your teeth with this vibrantly sunny natural toothpaste.