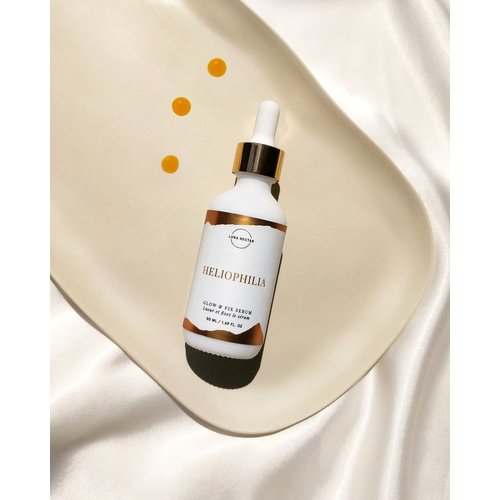 Luna Nectar
Heliophilia Glow & Fix Serum
"Heliophilia" (n): lover of the sun. Addicted to the sun, as one may say. Aren't we all?
Due to the vitamin C-rich seabuckthorn oil, Heliophilia will give you a subtle, beautiful bronzy glow - perfect for those effortless summer days.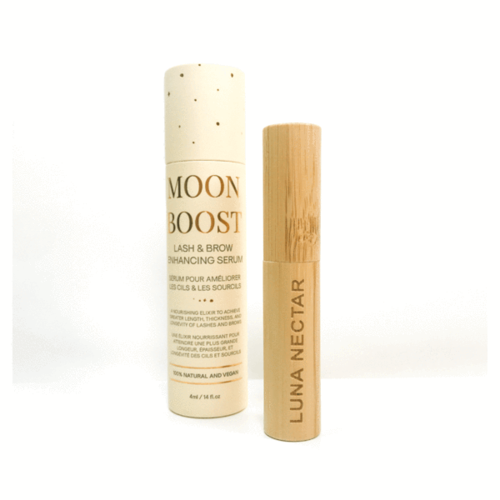 Luna Nectar
Moon Boost Lash & Brow Enhancing Serum
a silky nourishing elixir that achieves greater length, thickness, and longevity of your lashes and brows. Let it work its magic overnight, and wake up to the brilliant choice of no makeup, or intense lashes and bold brows.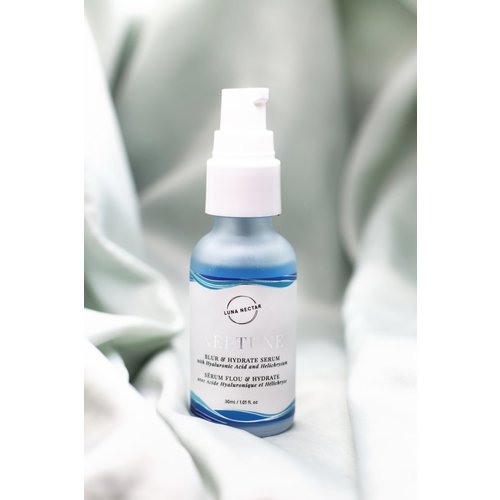 Luna Nectar
Neptune Hydrate & Blur Serum
The first ever ocean-blue Hyaluronic Acid serum, designed to be simple but elegant - infused with anti-oxidant-rich ingredients, yet potent enough to let the hyaluronic acid do its work. When applied to either bare skin, or under makeup, the serum provide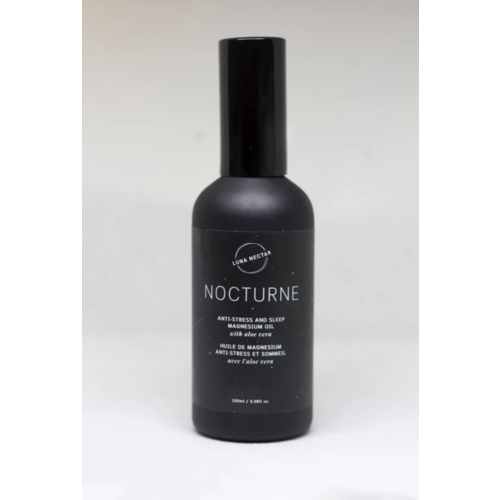 Luna Nectar
Nocturne Anti-Stress & Sleep Magnesium Oil
Nocturne is a unisex topical magnesium oil that helps with sleep, reducing anxiety and stress, migraines, and muscle recovery.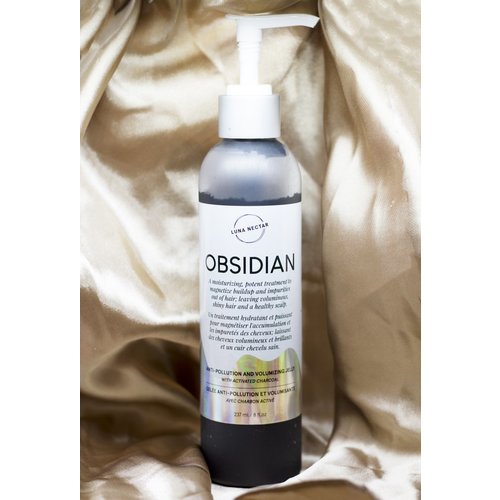 Luna Nectar
Obsidian Volumizing & Anti-Pollution Hair Jelly
The more volume, the better.