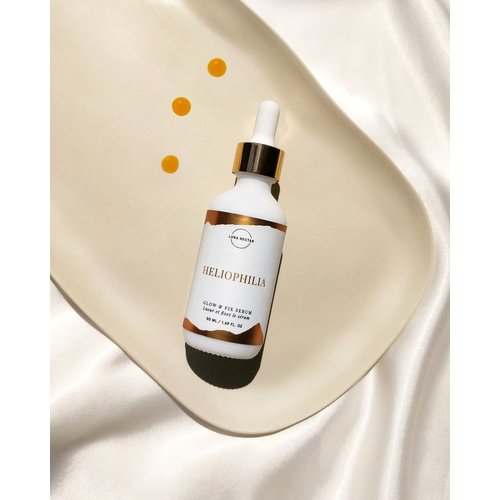 Luna Nectar
Heliophilia Glow & Fix Serum
"Heliophilia" (n): lover of the sun. Addicted to the sun, as one may say. Aren't we all?
Due to the vitamin C-rich seabuckthorn oil, Heliophilia will give you a subtle, beautiful bronzy glow - perfect for those effortless summer days.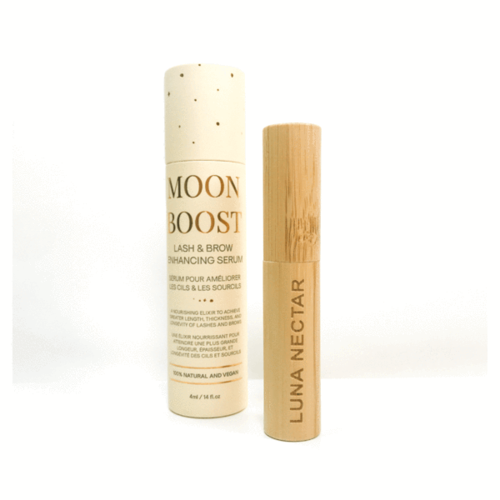 Luna Nectar
Moon Boost Lash & Brow Enhancing Serum
a silky nourishing elixir that achieves greater length, thickness, and longevity of your lashes and brows. Let it work its magic overnight, and wake up to the brilliant choice of no makeup, or intense lashes and bold brows.