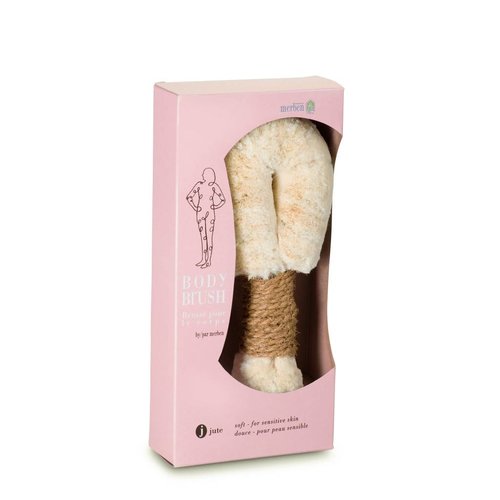 Merben
Body Dry Brush
Skin is our largest organ. When healthy, environmental pollutants and toxins are eliminated from the body. When not, pores become clogged and the toxins stays inside us, where it can build up and wreak havoc.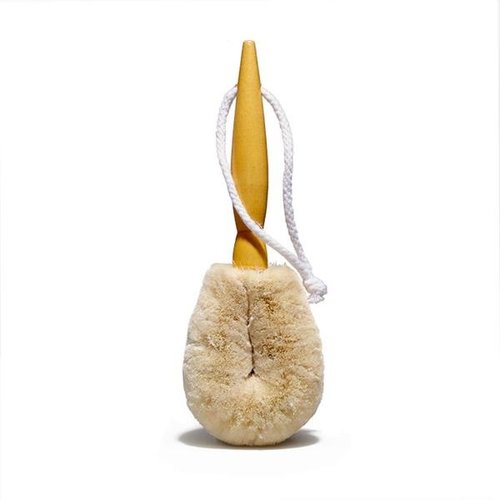 Merben
Jute Bikini Brush
By gently brushing the bikini area on a daily basis with a handmade natural sisal brush, the dry layers of skin are removed, allowing the hair to grow in properly.
So go ahead, wear the tiniest of tiny bikinis and be confident that you look great!