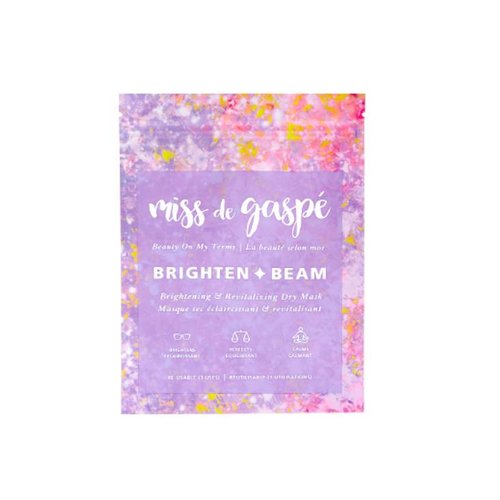 Miss De Gaspé
Brighten & Beam Mask
What's a girl to do about irritated, stressed and sensitive skin that causes collagen and hyaluronic acid to break down, resulting in a dull and uneven complexion? Miss De Gaspé has got your back. Be the star that you are with skin so bright, they'll hav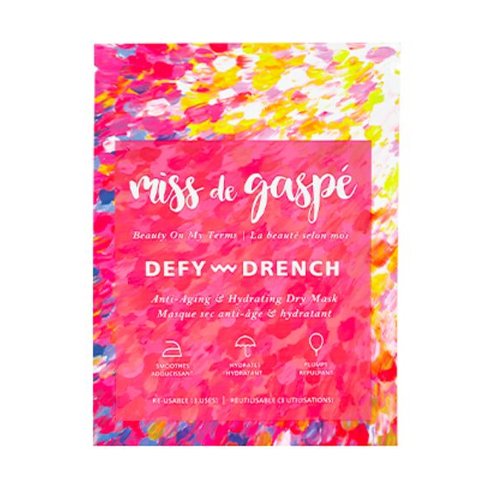 Miss De Gaspé
Defy & Drench Mask
As we age, cellular regeneration slows, which leads to a buildup of dead skin cell causing dehydration and a loss of elasticity over time. But who says we can't slow down the process? Keep 'em guessing about your age with skin that's so soft!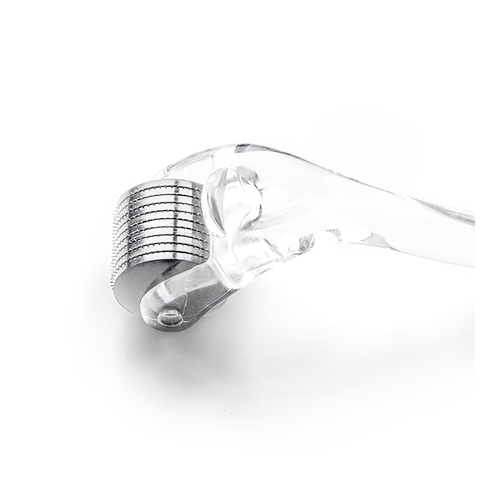 Miss De Gaspé
Micro-Needling Roller
This performance enhancing skincare treatment is not painful and helps to facilitate the natural exfoliation of the skin while improving the skin's overall appearance for a smoother, more youthful and luminous look.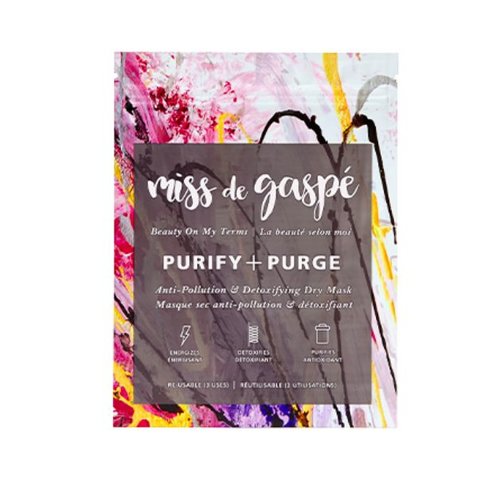 Miss De Gaspé
Purify + Purge Mask
It can be a scary place out there with billions of particles coming your way. Consider Miss de Gaspé your skincare superhero, protecting you from pollutants everywhere! Repair, strengthen & protect. Say goodbye to imperfections, clogged pores and buildup!