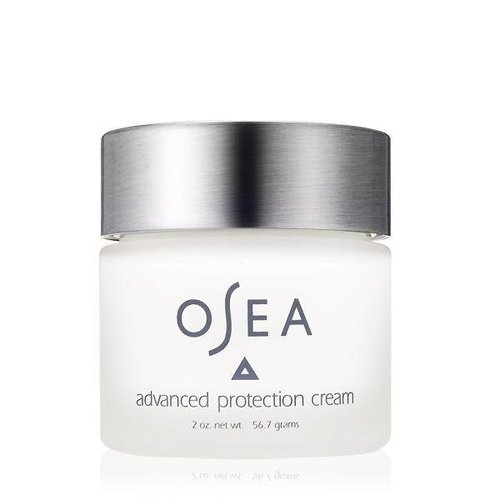 Osea
Advanced Protection Cream 2oz
This ultra rich Organic Seaweed and botanical anti-aging moisturizer deeply hydrates and firms. DPHP, an amino acid compound evens skin tone and reduces the appearance of hyperpigmentation. Grapeseed, Jojoba & Avocado oils minimize fine lines & wrinkles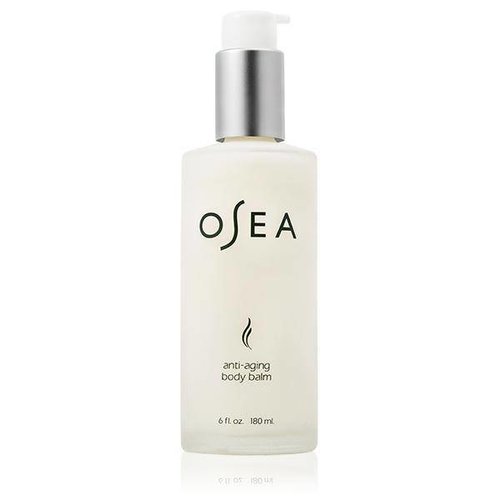 Osea
Anti Aging Body Balm 6oz
This ultra silky body balm intensely nourishes, hydrates and promotes firmer, more supple skin. Acai, Babassu, Passion Fruit and raw virgin Coconut oils deeply hydrate for a smoother, more radiant appearance.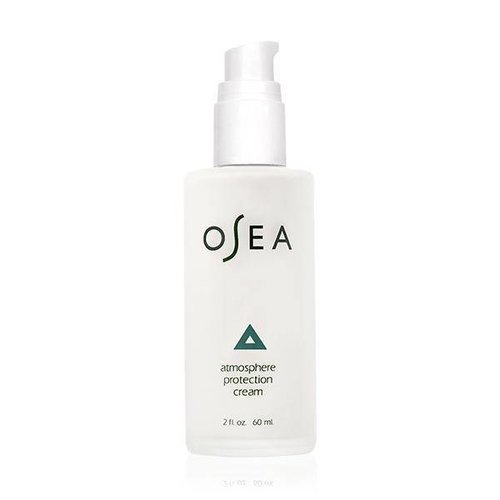 Osea
Atmosphere Protection Cream 2oz
This lightweight moisturizer hydrates and helps provide barrier protection against visible damage caused by environmental stressors such as dry climates, wind and air pollution.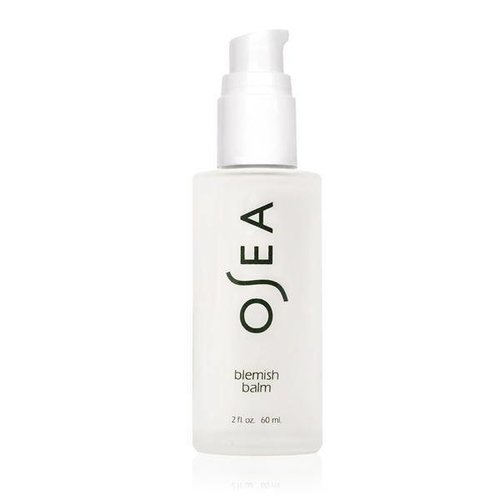 Osea
Blemish Balm 2oz
This ultra lightweight, yet powerful moisturizer provides perfectly balanced hydration while effectively targeting blemishes and future breakouts. Minimizes the appearance of pores and oily shine. Soothes redness and irritation.
Osea
Hyaluronic Sea Serum 1oz
This lightweight, non-greasy moisture boosting serum smoothes wrinkles & fine lines and replenishes dry, thirsty skin. Hyaluronic Acid, nature's most powerful moisture magnet, floods skin to deliver intense moisture that swiftly plumps for a more youthful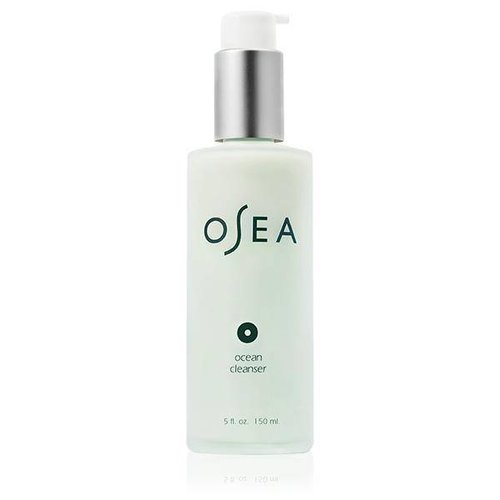 Osea
Ocean Cleanser 5oz
This mineral-rich Organic Seaweed gel cleanser effectively removes excess oil and surface impurities from skin while maintaining a hydrated, healthy looking complexion.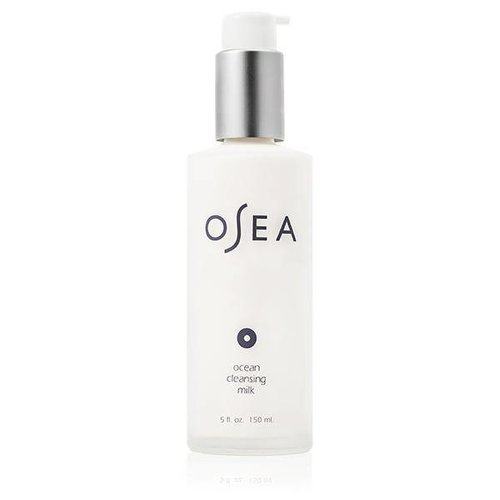 Osea
Ocean Cleansing Milk 5oz
Formulated with nature's purest skin soothers including Organic Algae and Water Lily, this creamy cleanser gently removes impurities and visibly diminishes surface redness and irritation.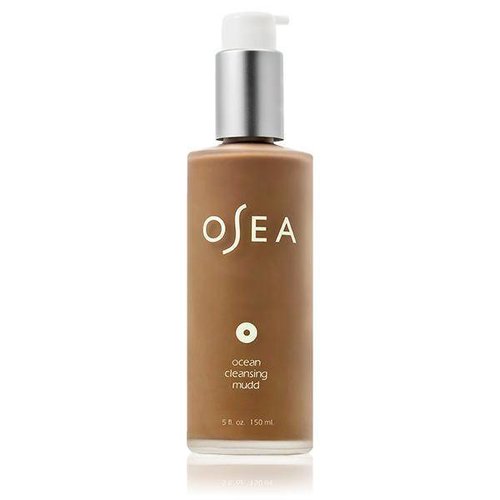 Osea
Ocean Cleansing Mudd 5oz
This exfoliating, oil-balancing cleanser deeply purifies and thoroughly decongests oily and blemished skin.
Osea
Ocean Lotion 6oz
This fragrance-free lightweight body moisturizer is instantly absorbed to deeply hydrate and nourish dry, flaky skin. A naturally rich blend of luxurious Rosehip, Kukui & Avocado oils and pure Shea Butter leave your skin feeling hydrated and smooth.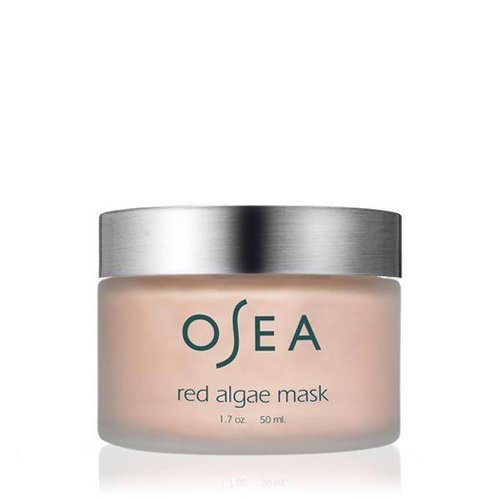 Osea
Red Algae Mask 1.7oz
This purifying mask removes surface impurities and minimizes the look of pores for a visibly refined complexion. This non-drying formula eliminates excess oil while gently hydrating skin.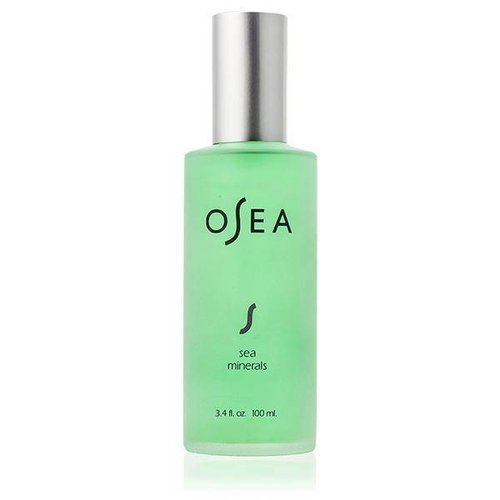 Osea
Sea Minerals Mist 3.4oz
This nourishing elixir delivers immediate hydration and prepares skin for maximum absorption of serums and moisturizers.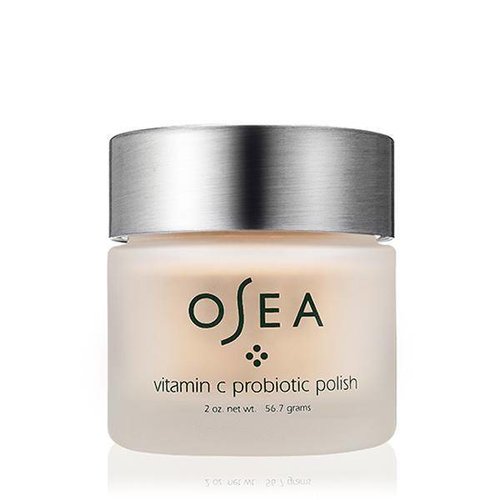 Osea
Vitamin C Probiotic Polish 2oz
This potent powdered exfoliant instantly brightens as it polishes to reveal luminous, vibrant skin. This unique formulation is the first to combine pure Vitamin C with vegan Probiotics. Reduces the look of hyperpigmentation, smoothes & visibly brightens y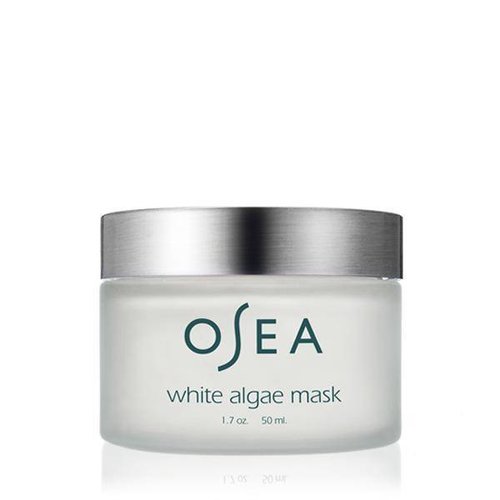 Osea
White Algae Mask 1.7oz
This age-defying mask instantly improves the appearance of dull, uneven skin tones for a visibly brighter complexion.