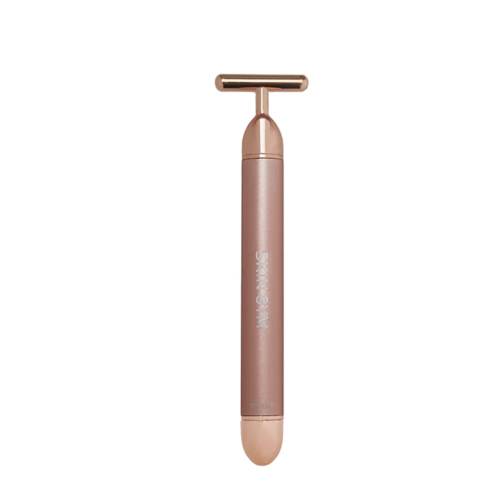 Skin Gym
Beauty Lifter Vibrating T-Bar
An innovative beauty tool for good vibrations and glowing skin - designed with sonic vibrational technology to mimic the effects of a professional facial massage. Sculpt, define, and relax your face as you discover the beauty of sonic vibrations and a stu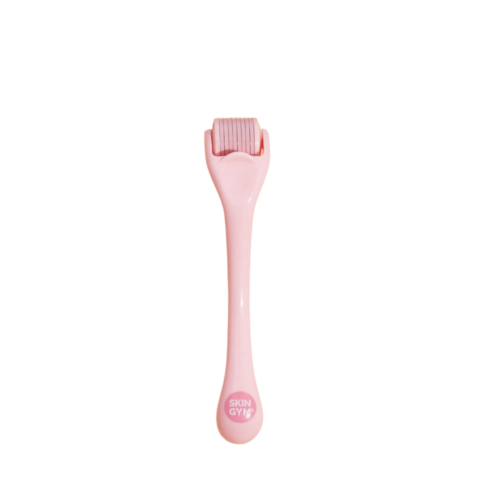 Skin Gym
Face Microroller
The Skin Gym Face Micro-Roller contains 540 of the .25mm stainless steel needles to help boost your natural skin glow.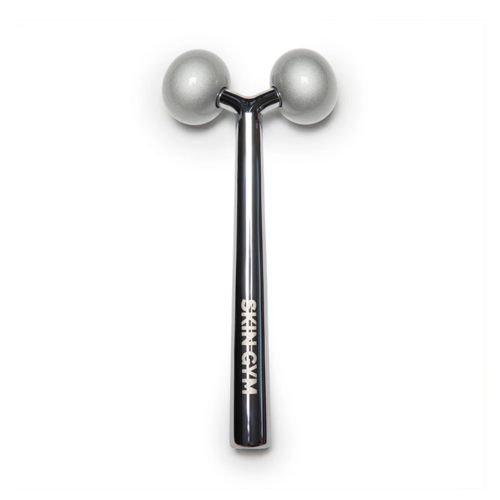 Skin Gym
Face Sculptor™ Beauty Roller
Designed to mimic the effect of a deep-kneading professional facial massage for a relaxed radiant look. Crafted with two round shaped ends that hug your facial structure for targeted contour and afterglow.

The facial massage performed with this roller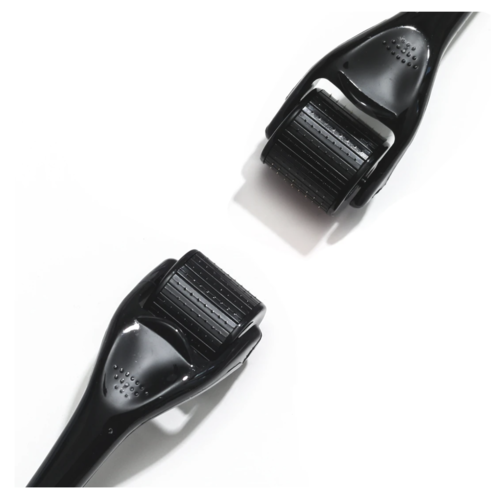 Skin Gym
Glowie Micro-Derma 192 Roller
Dermarolling from home - it's the dream. Perform this spa treatment right from your couch with the Glowie Micro-Derma 192 Roller, designed with fine stainless steel needles to work with your skin's chemistry and create your most gorgeous glow.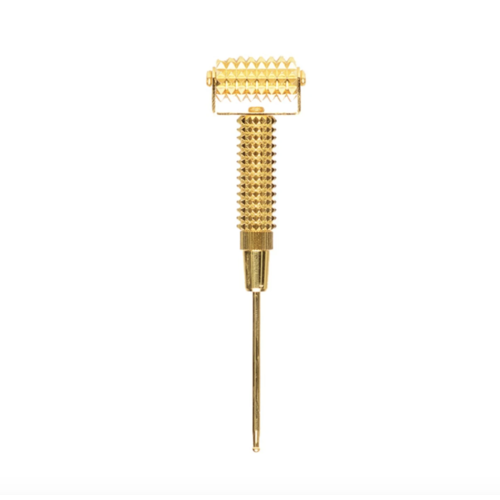 Skin Gym
Goldie Face Roller
Say hello to your best complexion yet! Boost your glow with Skin Gym's Goldie face roller. Designed with non-invasive edges that work to refresh and glow your skin with an intensive face massage.
Skin Gym
IceCoolie Ice Roller
Cold therapy is nothing new; Hollywood stars have been dunking their faces in sinks full of ice water since the days of black and white film. It's a convenient and almost instant way to reap the benefits of cold therapy without the hassle. You can roll th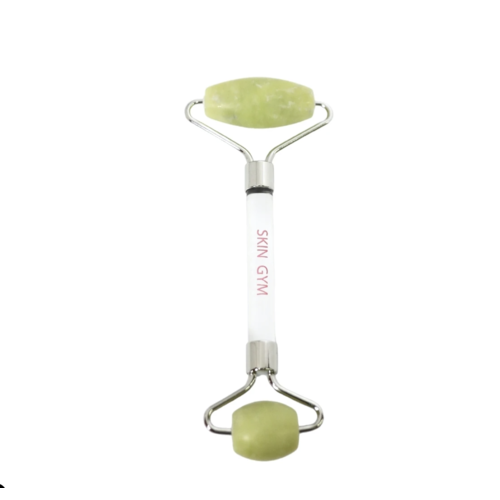 Skin Gym
Jade Facial Roller
Add warmth, peace, and passion to your routine with this facial roller, designed with two Jade stones to enhance your natural beauty and create a lit-from-within glow.
Skin Gym
Rose Quartz Crystal Facial Roller
The beauty tool that started it all. Indulge in the most relaxing and radiant facial massage with this roller, designed to be simply rolled over your face in an outwards direction for an instantly glowing complexion.