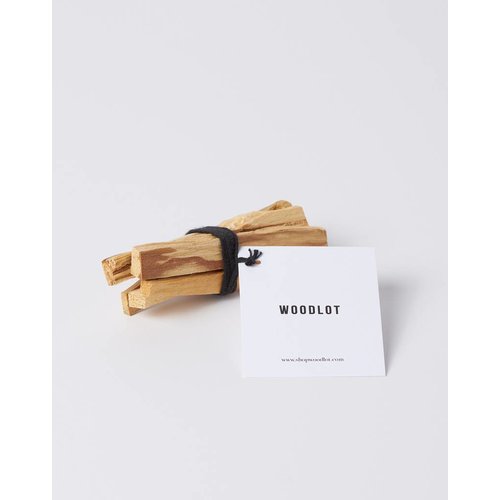 Woodlot
Palo Santo Incense
SUSTAINABLY HARVESTED FROM THE FALLEN BRANCHES OF ECUADORIAN PALO SANTO TREES, ANCIENT TRADITIONS REVERE THIS 'HOLY WOOD' FOR IT'S PURIFYING, CLEANSING AND HEALING PROPERTIES.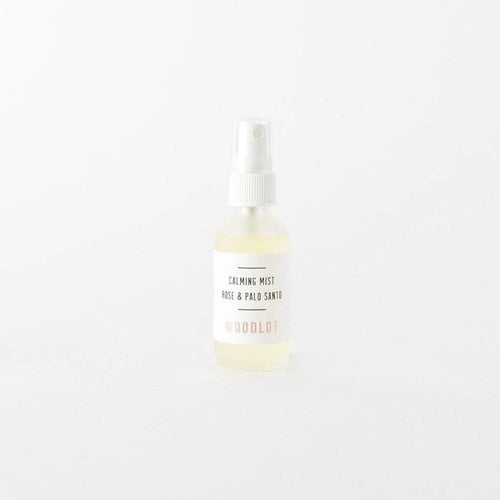 Woodlot
Rose & Palo Mist
SOOTHE AND REFRESH WITH REJUVENATING ROSE HYDROSOL AND STRESS-RELIEVING PALO SANTO—THIS EVERYDAY MIST IS A MUST FOR IT'S SKIN TONING PROPERTIES.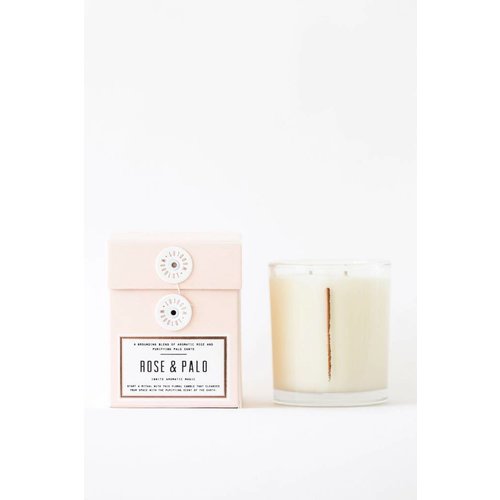 Woodlot
Rose + Palo 13.5oz Candle
This blushing & earthy blend is a self-care staple. Rose + Palo Santo is a floral escape that cleanses your space with pure & potent ingredients, including sustainably sourced Palo Santo—the ultimate wellness wonder. Light a match, get lit the Woodlot way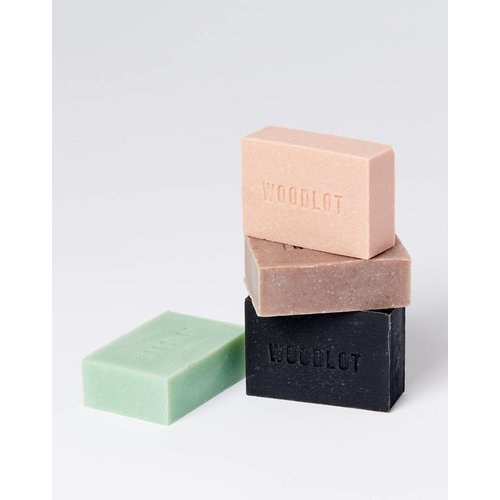 Woodlot
Soap Bar
Woodlot soaps are ultimate in simplistic purity. Made in small batches & traditionally cured for 6 weeks. A nourishing blend of olive oil, avocado oil, & coconut oil, with coconut & shea butters make for a rich lather, lush moisture & cleansing.