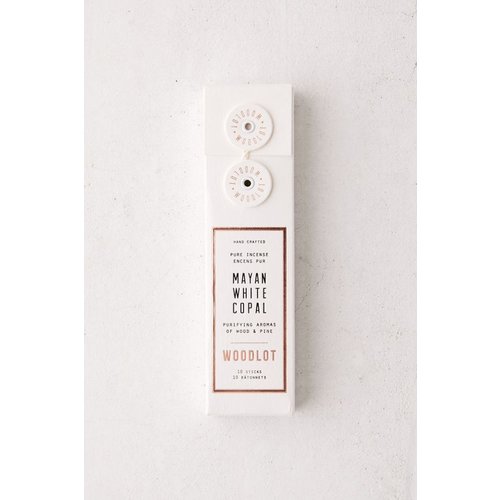 Woodlot
Mayan Copal Incense
Used in ancient Aztec traditions, Mayan Copal is loved for its purifying properties. The sacred wood is harvested from medicinal trees native to southern Mexico, and with a burn-time of 60 minutes per stick, Copal is your new natural necessity.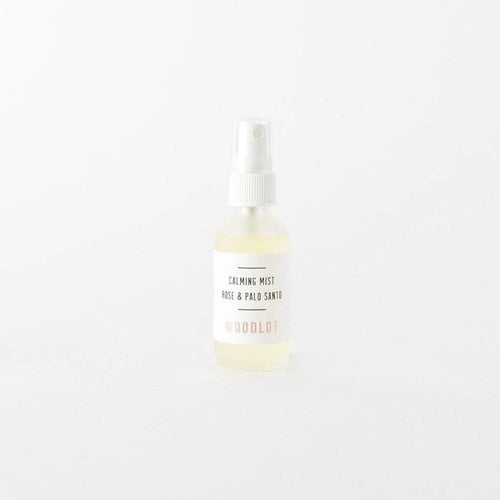 Woodlot
palo mist
SOOTHE AND REFRESH WITH REJUVENATING ROSE HYDROSOL AND STRESS-RELIEVING PALO SANTO—THIS EVERYDAY MIST IS A MUST FOR IT'S SKIN TONING PROPERTIES.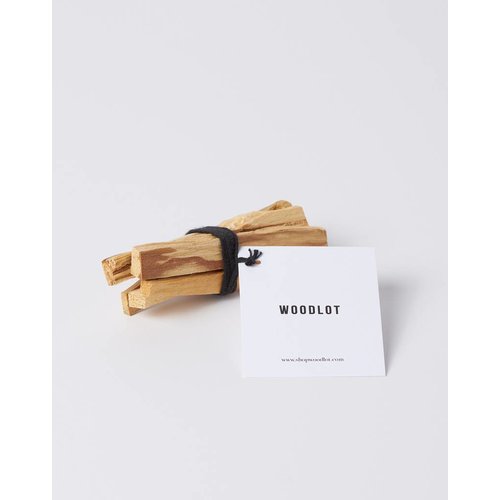 Woodlot
Palo Santo Incense
SUSTAINABLY HARVESTED FROM THE FALLEN BRANCHES OF ECUADORIAN PALO SANTO TREES, ANCIENT TRADITIONS REVERE THIS 'HOLY WOOD' FOR IT'S PURIFYING, CLEANSING AND HEALING PROPERTIES.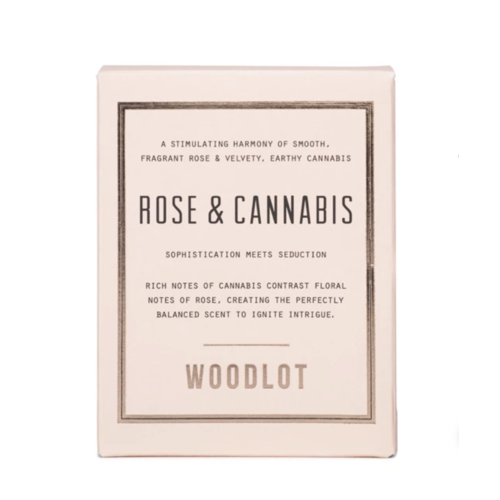 Woodlot
Rose & Cannabis Candle
A match made in botanical bliss, Rose + Cannabis is a scent for seduction. A playful blend that ignites intrigue with rich notes of relaxing cannabis and heart-opening rose. Strike a match and fuel the flames with Rose + Cannabis—slow jams optional.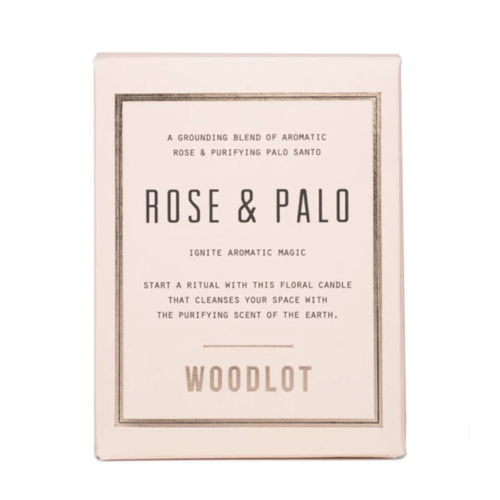 Woodlot
Rose & Palo Candle
This blushing & earthy blend is a self-care staple. Rose + Palo Santo is a floral escape that cleanses your space with pure & potent ingredients including sustainably sourced Palo Santo—the ultimate wellness wonder. Light a match & get lit the Woodlot way