Add your review
Review Raspberry Vinegar Toner
Raspberry Vinegar Toner
C$21.99
(C$21.99 Incl. tax)
COCOKIND'S RASPBERRY VINEGAR IS MADE THE OLD-FASHION WAY, PRESSING FRESH FRUIT INTO A JUICE & FERMENTING OVER A LONG PERIOD OF TIME. THIS PROCESS CREATES A NUTRIENT AND ACETIC ACID RICH VINEGAR THAT CONTAINS VITAMINS & ANTIOXIDANTS NATURALLY IN THE FRUIT.
Raspberry Vinegar Toner is particularly useful for those with oily or acne-prone skin. The toner promotes circulation and healing of damaged skin, while providing antioxidants that help reduce inflammation and irritation. The acidity of the vinegar helps restore proper pH levels of our skin, reducing the over production of sebum and absorbing excess oil without over-drying skin.
Directions:
Use after cleansing and before applying moisturizer. Spray one to two times onto a cotton pad and gently pat all over face or on breakout-prone areas.
Ingredients:
Water, Raspberry Vinegar
4 fl. oz/120 ml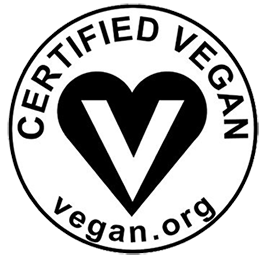 0 reviews
0 stars based on 0 reviews