Tracie Martyn
Enzyme Exfoliant
The cult-favorite blue exfoliator that minimizes pores, brightens, and blurs away wrinkles and fine lines.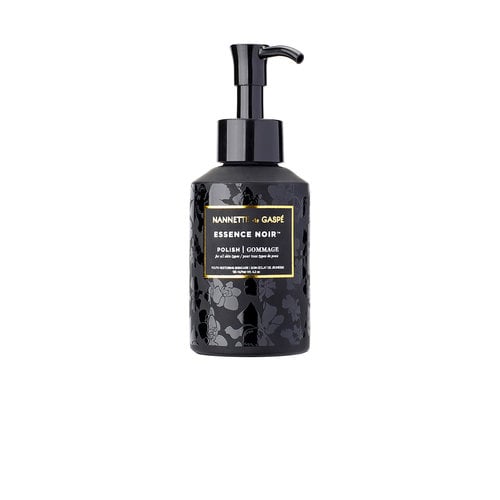 Nannette De Gaspé
Essence Noir Polish
This exhilarating facial polish features triple-action physical, chemical and enzymatic exfoliating properties to aid in the removal of dead skin cells while refining pores, leaving skin feeling smooth, fresh, and hydrated.
Indie Lee
Gentle Daily Peel
BHAs from Wintergreen, Australian Caviar Lime derived AHAs and Vitamin C gently exfoliate dead skin cells, dissolve excess sebum and improve skin clarity. Jasmine, Sophora Japonica Flower and Burdock Root extracts calm, hydrate and condition. 60 pads.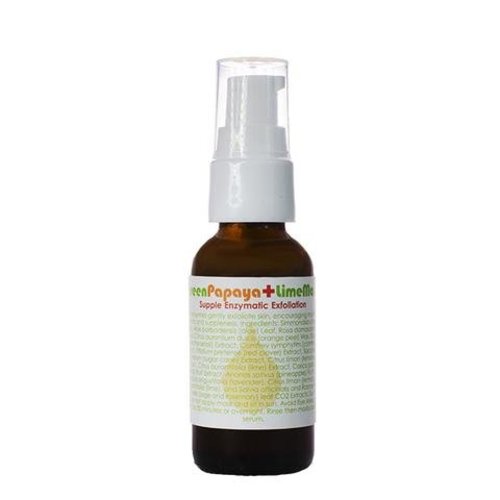 Living Libations
Green Papaya & Lime AHA Mask
Green Papaya and Lime Aha Mask gently exfoliates delicate facial skin while increasing moisture and expanding elasticity. It will prepare you to face the world as you unmask and reveal pure, supple, radiant skin.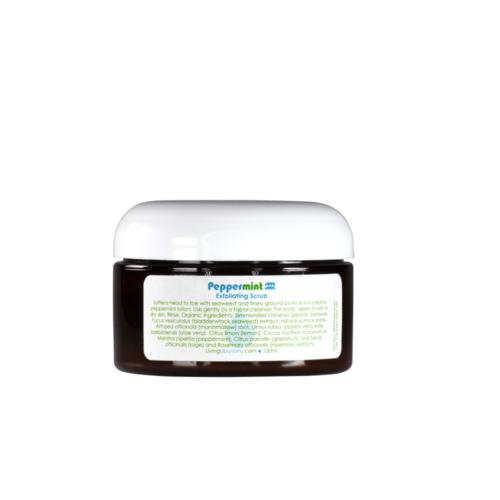 Living Libations
Peppermint Exfoliating Scrub
An exfoliating superhero as it superbly softens skin from head to toe with seaweed and finely ground pumice infused into a minty-dream crème. Elegantly effective whole body scrub, including hands and feet, leaving skin at its silky-smoothest.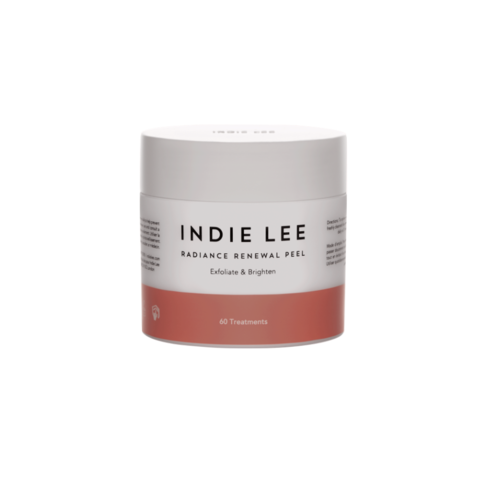 Indie Lee
Radiance Renewal Peel
Reveal a brighter, more even-toned complexion with this Vitamin C rich exfoliating blend of Java Plum & Banana extracts. AHAs from Caviar Lime with Mango derived Beta-Carotene, Vitamin A and Glycerin to leave skin looking soft, supple and luminous. 60 pad
Shiva Rose
Saffron Rose Facial Scrub
The ancient wisdom of Persian and Ayurvedic beauty rituals marry in this gentle yet powerful facial scrub. Chickpea flour used by the brides of India to create flawless skin before their nuptial day blended with sacred sandalwood, dried organic rose buds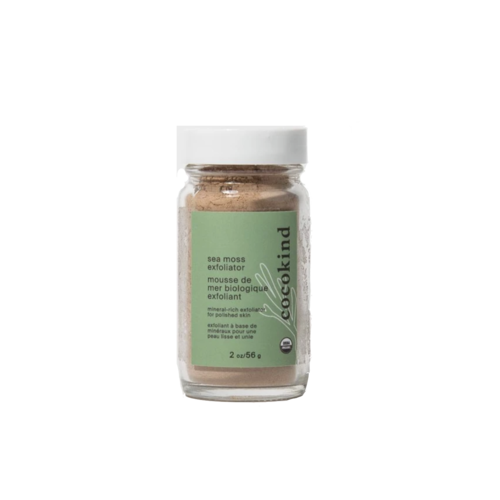 Cocokind
SeaMoss Exfoliator
Gently polishes skin while delivering significant nutrition! Sea moss, is a seaweed abundant in protein, beta-carotene, magnesium, calcium, and vitamins B & C. When massaged on face, it finely exfoliates, nourishes skin, bringing out a natural radiance.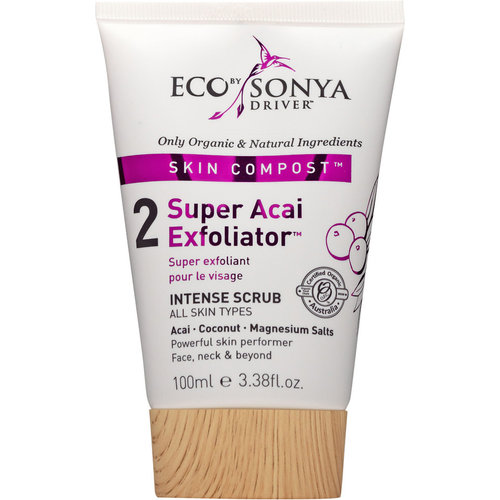 Eco by Sonya
Super Acai Exfoliator
This is the champion for your face. It prepares your skin for a deeper love, for your next step with our Organic skincare. Exfoliation is key for a great complexion. Create a weekly ritual, Super Acai Exfoliator™️ removes dead skin layers, to reveal smoot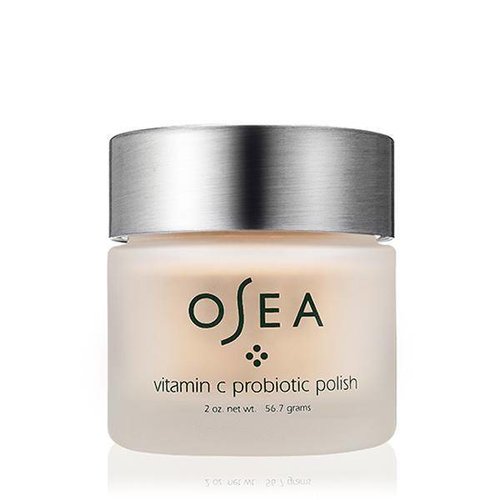 Osea
Vitamin C Probiotic Polish 2oz
This potent powdered exfoliant instantly brightens as it polishes to reveal luminous, vibrant skin. This unique formulation is the first to combine pure Vitamin C with vegan Probiotics. Reduces the look of hyperpigmentation, smoothes & visibly brightens y