Cocokind
Chia Facial Serum
When infused with organic chamomile flowers, the lightweight Organic Chia Facial Oil is calming, deeply moisturizing, and a rich source of nutrients for our skin.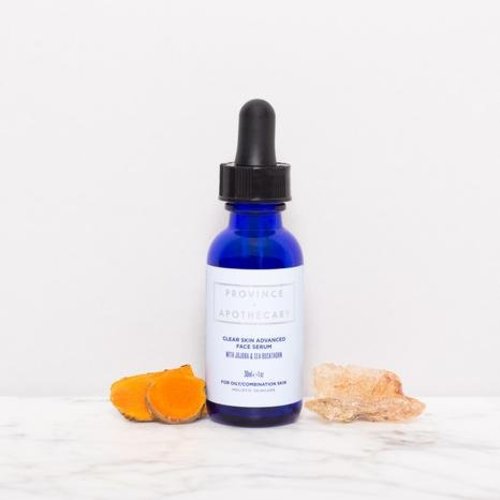 Province Apothecary
Clear Skin Advanced Face Serum
An advanced formulation of plant-powered oils soothes skin's appearance for brighter, more even tone. It balances and tones, working to control the appearance of oil while providing hydration and protection from the elements.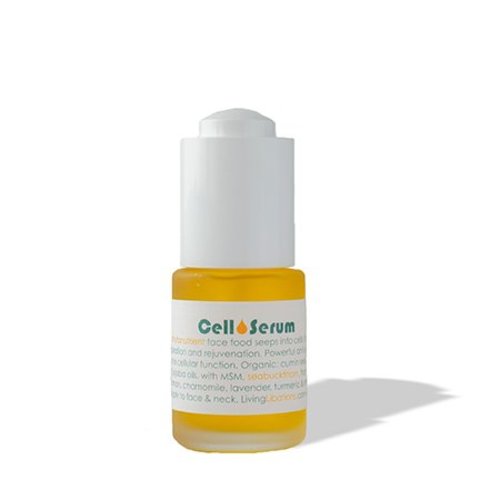 Living Libations
Ensorcell Serum
Cell Serum is the spot-on solution for the most stubborn of issues, including collagen breakdown, chronic inflammation, signs of premature aging, acne, and loss of elasticity.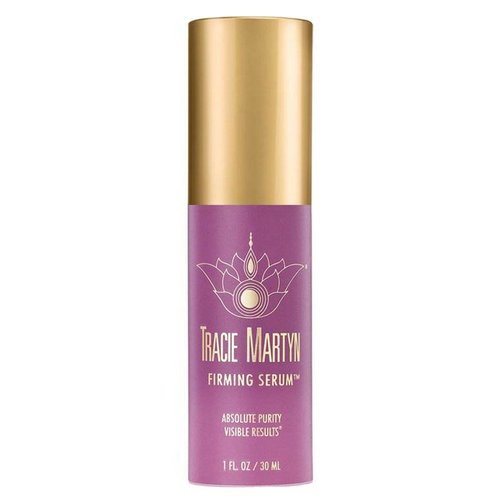 Tracie Martyn
Firming Serum
Nourishing, lifting and moisturizing high-performance super serum.
Agent Nateur
Holi (Oil) Refining Youth Oil
Agent Nateur Holi (Oil) Refining Youth Oil
Agent Nateur
Holi(C) Refining Face Vitamins
Agent Nateur's REFINING face vitamines can be mixed directly with your moisturizer, serum or SPF.
Osea
Hyaluronic Sea Serum 1oz
This lightweight, non-greasy moisture boosting serum smoothes wrinkles & fine lines and replenishes dry, thirsty skin. Hyaluronic Acid, nature's most powerful moisture magnet, floods skin to deliver intense moisture that swiftly plumps for a more youthful
Cocokind
Organic Facial Repair Serum
The simple yet powerful Organic Facial Repair Serum is rich in antioxidants and essential fatty acids that help repair the skin's surface. Containing regenerative essentials from rosehip oil, this facial oil helps to rejuvenate skin and lock in moisture.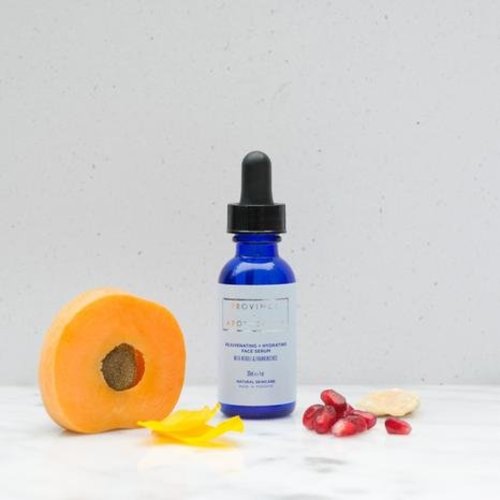 Province Apothecary
Rejuvenating + Hydrating Face Serum
High in antioxidants, Neroli and Frankincense reduce fine lines and improve skin tone. Jojoba balances skin's sebum production, controlling shine and congestion. German Chamomile and Rose soothe blemishes, redness, and reduce the appearance of scars.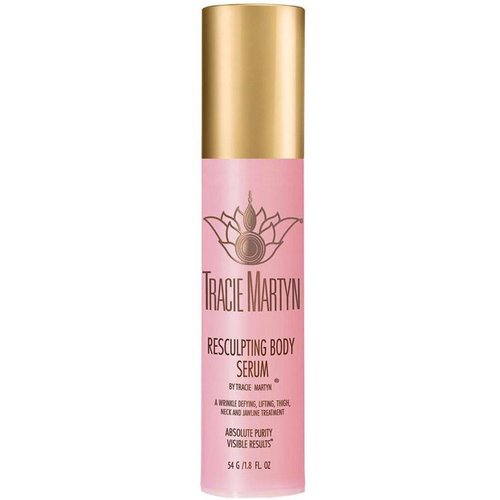 Tracie Martyn
Resculpting Neck & Body Serum
The first ultra-pure tightening, hydrating and lifting neck and body serum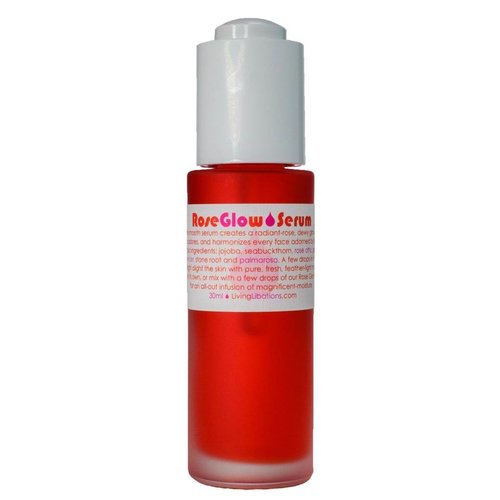 Living Libations
RoseGlow Serum
This silky smooth face serum creates a radiant, dewy glow that restores and harmonizes every face adorned by its grace. Soften the skin with this pure rose-filled elixir that blesses with a dewy, fresh face. Perfect for wrinkles, complexion & evening tone
Living Libations
Royal Rose CoQ10 Serum
A gift of royal proportions! With rose otto and rosehip seed oils to reduce the appearance of wrinkles, CoQ10 to calibrate skin tone, myrrh to ease fine lines, immortelle to balance & more to restore, rejuvenate & replenish skin
Indie Lee
Stem Cell Serum
This active conditioning serum addresses skin firmness, texture and tone and is hard at work to promote the appearance of increased collagen. Refined ingredients help protect against pollution leaving skin feeling hydrated and supple. This is a great step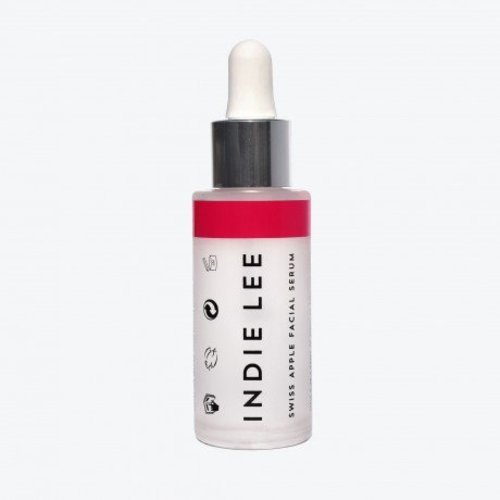 Indie Lee
Swiss Apple Serum
Revolutionary anti-aging serum designed to even skin tone, reduce appearance of wrinkles, & preserve a youthful glow. Formulated with stem cells of a rare Swiss apple, the combination of rich proteins, phytonutrients, & protects from environmental stress.