Indie Lee
Banish Stick
Help banish blemishes on-the-go with this fast acting, spot solution. A discreet, clear formula quickly helps to shrink the size of spots, reduce appearance of redness and pore size. Paraben Free. Phthalate Free.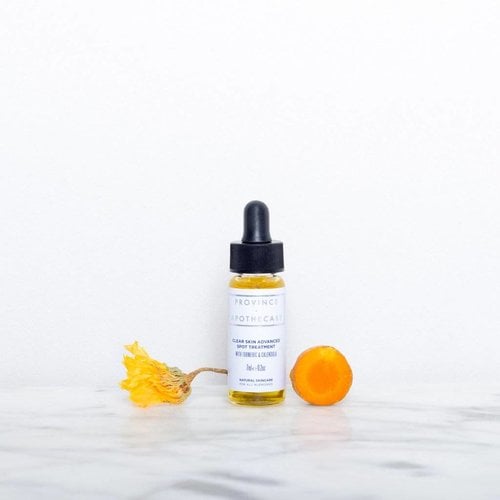 Province Apothecary
Clear Skin Advanced Spot Treatment 7ml
A concentrated blend of botanicals targets the appearance of spots for a brighter, revitalized complexion. It purifies acne-prone skin without harsh or irritating ingredients, improving surface texture for healthier-looking skin. One drop is all you need!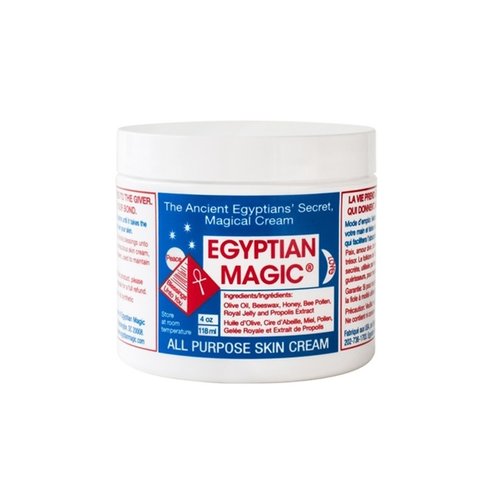 Egyptian Magic
Egyptian Magic
You've probably already heard of Egyptian Magic. The powerful blend of plant based ingredients has been around for ages, making a name for itself around the world. It continues to be a staple in every medicine cabinet - even celebrities!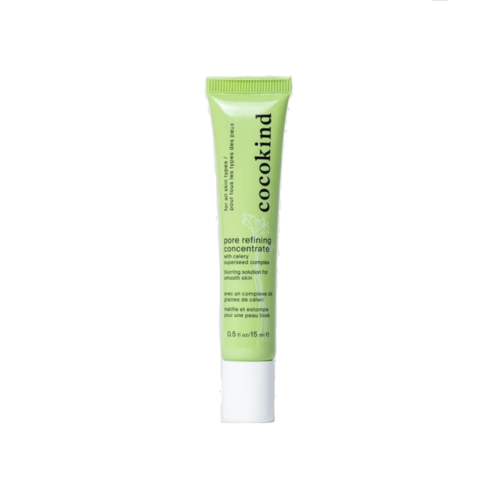 Cocokind
Pore Refining Concentrate
using celery and flaxseed, Cocokind's concentrated formula refines the look of pores immediately and over time.
packaged in a recyclable tube made from sugarcane materials.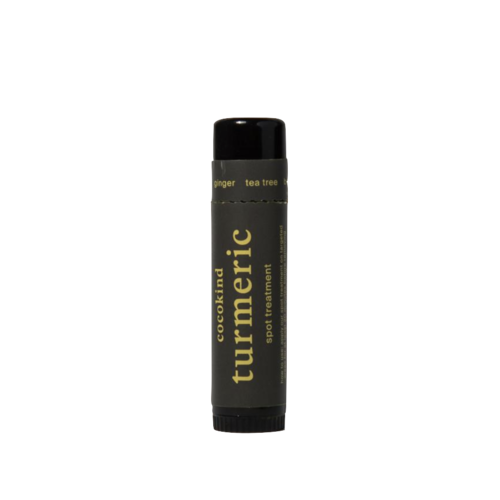 Cocokind
Turmeric Spot Treatment
Simple to use and easy to wipe off, TURMERIC is the perfect spot treatment to brighten your skin and reduce inflammation.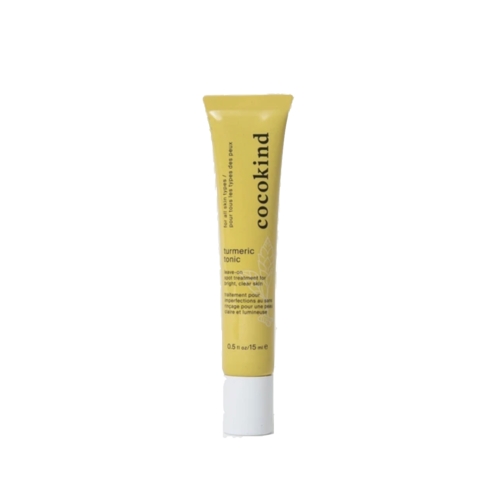 Cocokind
Turmeric Tonic
breaking out is normal! reduce the appearance of blemishes, dark spots, and post-acne scarring with this invisible, non-drying spot treatment.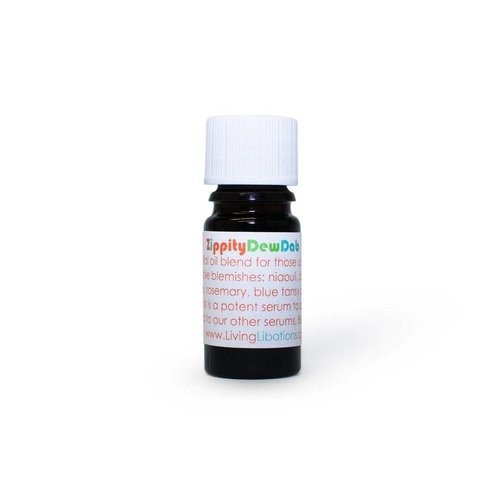 Living Libations
Zippity Dew Dab Spot Treatment
Clarify complexions with this brilliant blend that cleanses acne and diminishes the appearance of blemishes and stubborn sits that just won't quit! Purify pores to transform into balanced skin. This perfectly potent spot cleanser zaps zits in a zip!