Products tagged with acne prone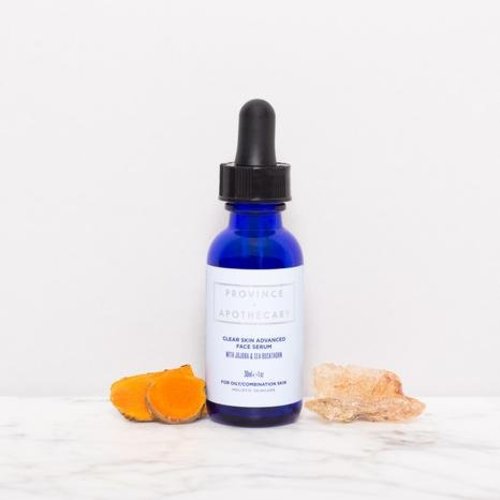 Province Apothecary
Clear Skin Advanced Face Serum
An advanced formulation of plant-powered oils soothes skin's appearance for brighter, more even tone. It balances and tones, working to control the appearance of oil while providing hydration and protection from the elements.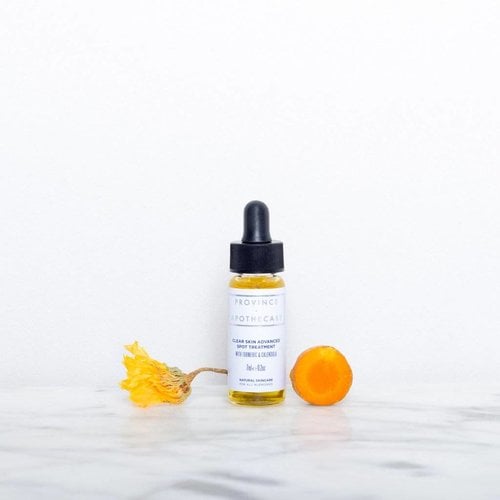 Province Apothecary
Clear Skin Advanced Spot Treatment 7ml
A concentrated blend of botanicals targets the appearance of spots for a brighter, revitalized complexion. It purifies acne-prone skin without harsh or irritating ingredients, improving surface texture for healthier-looking skin. One drop is all you need!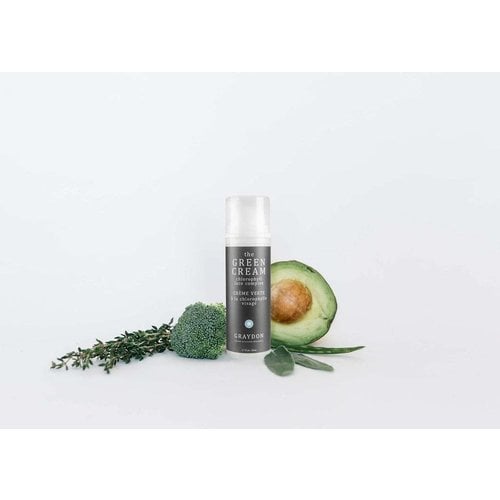 Graydon
Green Cream
Infused with broccoli, avocado, coconut, olive, and aloe this cream is like a salad for your skin, and is suitable for a wide range of skin types and complexions! Loaded with phytonutrients like chlorophyll (which helps with detoxification).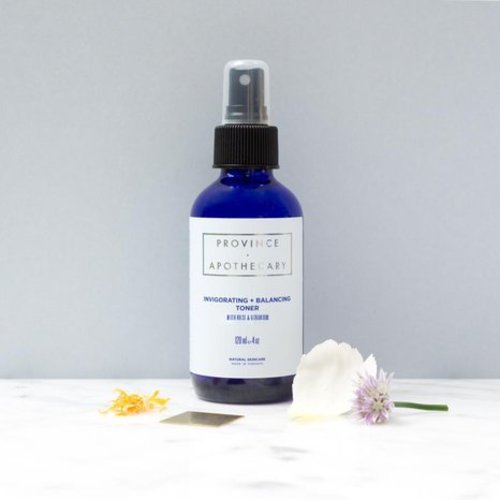 Province Apothecary
Invigorating + Balancing Toner
The Invigorating + Balancing Toner with Rose & Geranium is great for normal, combination, oily, and congested skin. Fragrant Organic Rose Water is naturally soothing and cooling to the skin, while Geranium oil calms & naturally reduces appearance of scars