Products tagged with acne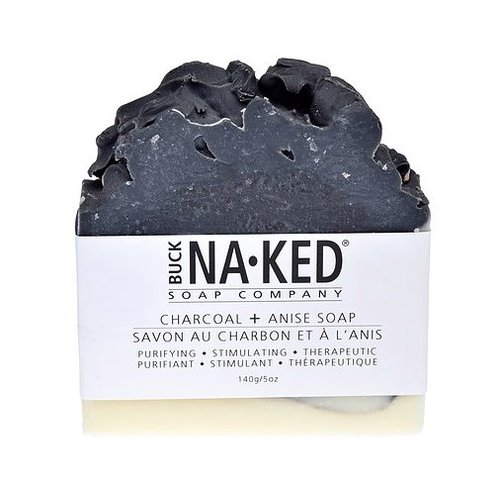 Buck Naked Soap Company
Charcoal & Anise Soap
CHARCOAL & ANISE SOAP IS DESIGNED TO PROVIDE A DEEP CLEAN. ACTIVATED CHARCOAL ABSORBS DIRT AND OIL ASSOCIATED WITH ACNE AND PROBLEMS, WASHING THEM AWAY AND LEAVING YOUR SKIN LOOKING FRESH AND FEELING SOFT. IDEAL FOR OILY SKIN.
Indie Lee
Clearing Mask
Help purify clogged pores and congested skin with this gentle yet effective detoxifying mask. Fruit acids help eliminate dead skin cells while plant extracts nourish and protect. Each 1.7oz jar yields approximately 15 to 20 applications.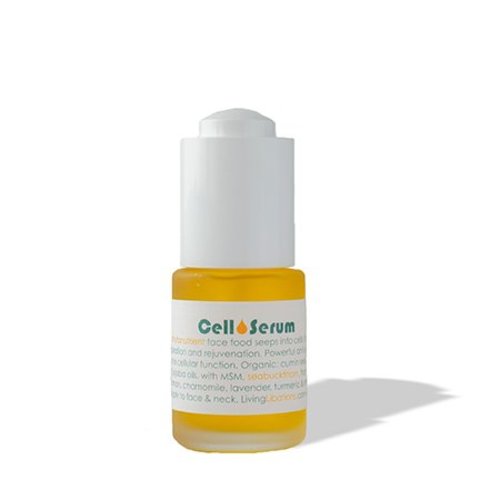 Living Libations
Ensorcell Serum
Cell Serum is the spot-on solution for the most stubborn of issues, including collagen breakdown, chronic inflammation, signs of premature aging, acne, and loss of elasticity.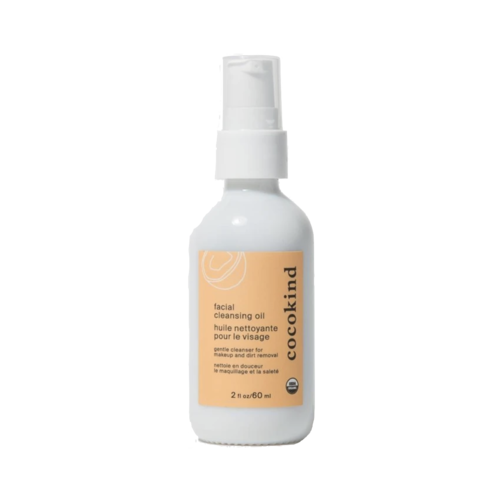 Cocokind
Organic Facial Cleansing Oil
Cocokind's Organic Cleansing Oil is the perfect way to wipe away a day's stress, dirt, and makeup – without the use of harsh chemicals. This cleanser is full of antioxidants and helps maintain healthy moisture levels!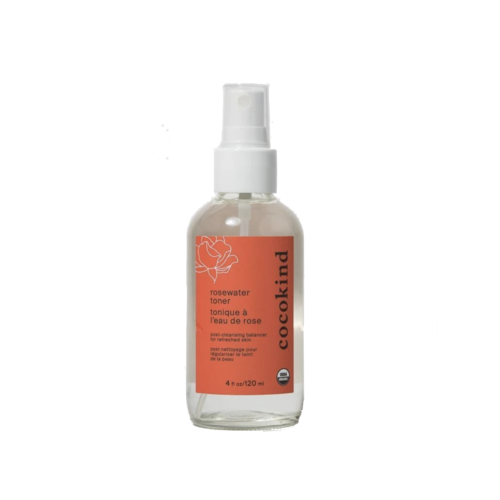 Cocokind
Organic Rosewater Facial Toner
After cleansing, use Cocokind Organic Rosewater Toner so that your face is perfectly clean and pH-balanced. It softens and soothes skin, while also reducing dryness and leaving skin refreshed. Use a cotton pad or spray directly onto your face!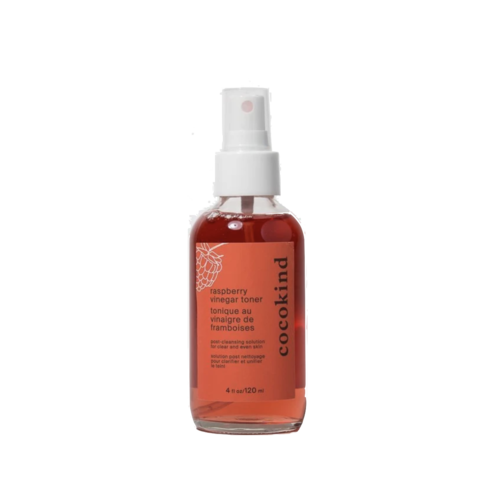 Cocokind
Raspberry Vinegar Toner
COCOKIND'S RASPBERRY VINEGAR IS MADE THE OLD-FASHION WAY, PRESSING FRESH FRUIT INTO A JUICE & FERMENTING OVER A LONG PERIOD OF TIME. THIS PROCESS CREATES A NUTRIENT AND ACETIC ACID RICH VINEGAR THAT CONTAINS VITAMINS & ANTIOXIDANTS NATURALLY IN THE FRUIT.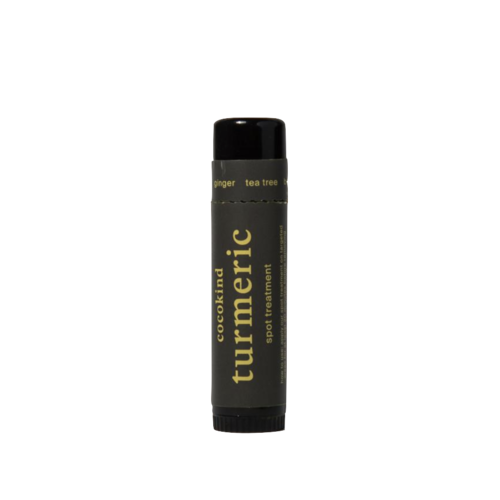 Cocokind
Turmeric Spot Treatment
Simple to use and easy to wipe off, TURMERIC is the perfect spot treatment to brighten your skin and reduce inflammation.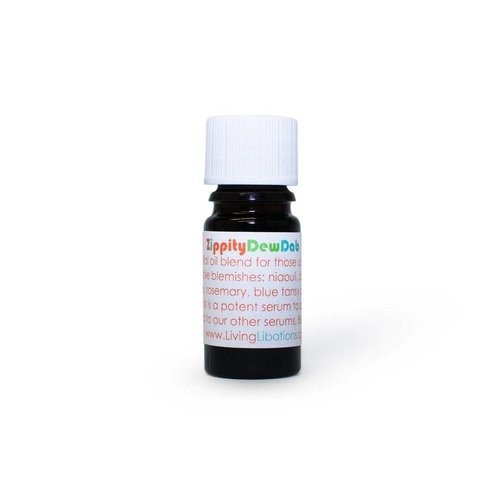 Living Libations
Zippity Dew Dab Spot Treatment
Clarify complexions with this brilliant blend that cleanses acne and diminishes the appearance of blemishes and stubborn sits that just won't quit! Purify pores to transform into balanced skin. This perfectly potent spot cleanser zaps zits in a zip!