Products tagged with adaptogens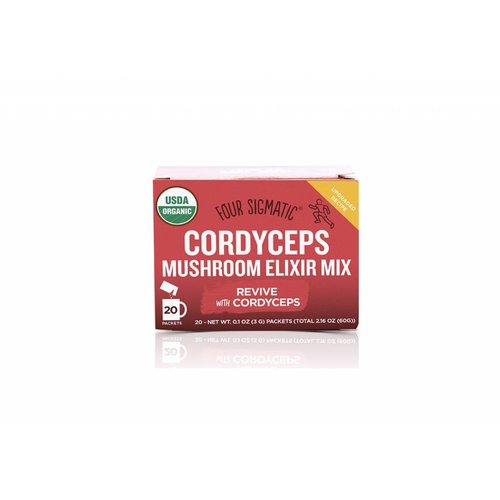 Four Sigmatic
Cordyceps Mushroom Elixir Mix
If only the Russians had known about the power of cordyceps mushrooms, they may still be in the Olympics (too soon?!). Cordyceps is one powerful little 'shroom packed with energy support that any athlete or weekend warrior can enjoy.
Sun Potion
Lion's Mane
A widely known medicinal mushroom that has been used for centuries in Traditional Chinese Medicine. At certain points in history, this odd-looking fungus was reserved for royalty, due to its noticeable benefits supporting brain health and mood.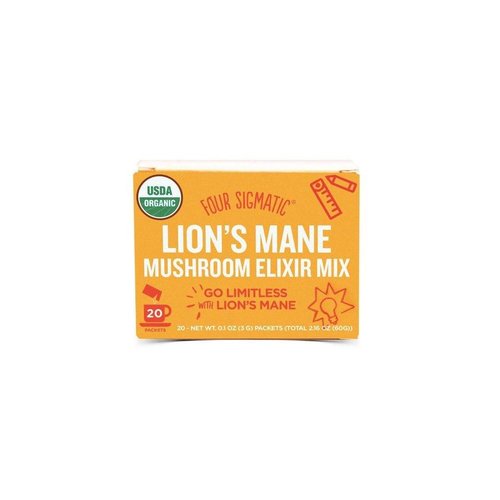 Four Sigmatic
Lion's Mane Mushroom Elixir Mix
It's the pencil sharpener for the digital age - allowing you to be "on point" as you put your mind to the next task. Whether you're writing your next best-seller, prepping for exams, or facing a deadline at work, Lion's Mane Elixir makes putting your nos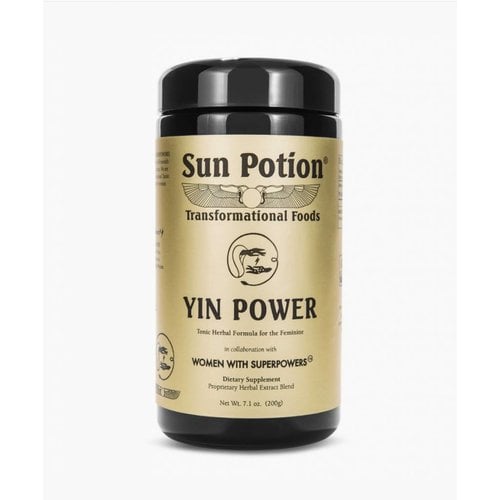 Sun Potion
Yin Power
Sun Potion X Women With Superpowers.
A love note to all powerful mothers, sisters, daughters, teachers & healers in our global community.... a blend of organic + wild harvested herbs to nourish feminine energy & harmonize from the inside > out.