Products tagged with agent nateur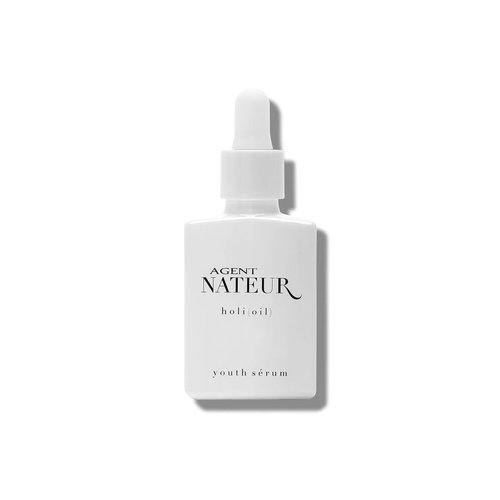 Agent Nateur
Holi (Oil) Refining AGELESS FACE SERUM
h o l i ( o i l ) works for all skin types. it absorbs to brighten and hydrate. minimizes the appearance of redness, unevenness, wrinkles, hyperpigmentation and dark spots. replenishes the appearance of collagen and helps fight the effects of free radica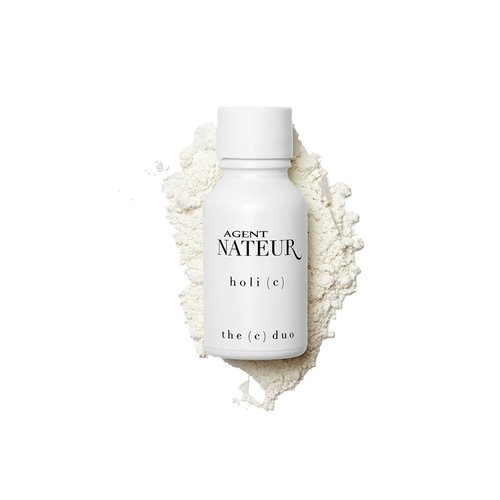 Agent Nateur
Holi(C) Refining Face Vitamins
Agent Nateur combined non-gmo vitamins sourced in Europe to help with the appearance of fine lines to  brighten, tighten and even out the appearance of the complexion. This formula helps the appearance of scars, acne and rosacea.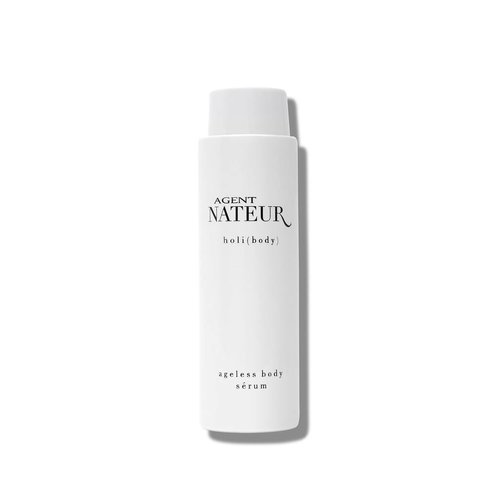 Agent Nateur
Holi(Oil) Youth Body Serum
penetrates to help improve the appearance of tighter, firmer skin, creating the look of contouring. helps reduce the look of cellulite to promote the appearance of smooth, hydrated skin. diminishes the appearance of dark spots and acne and helps to fight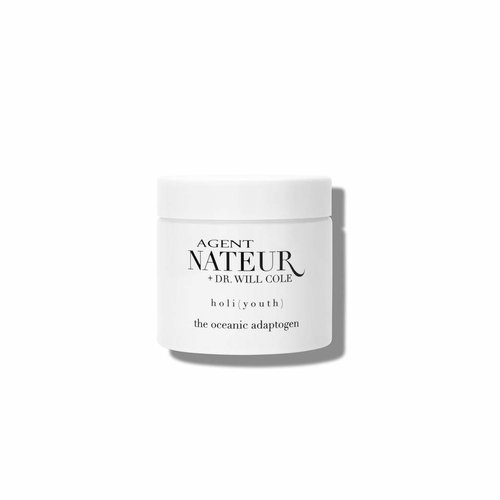 Agent Nateur
Holi(Youth) Oceanic Adaptogen
Adaptogens are herbs and earth medicines that balance hormones, calms the mind and lowers inflammation. This blend harnesses the magic of the sea with the oceanic trinity- spirulina, marine collagen and pearl along with the tropical adaptogen, holy basil.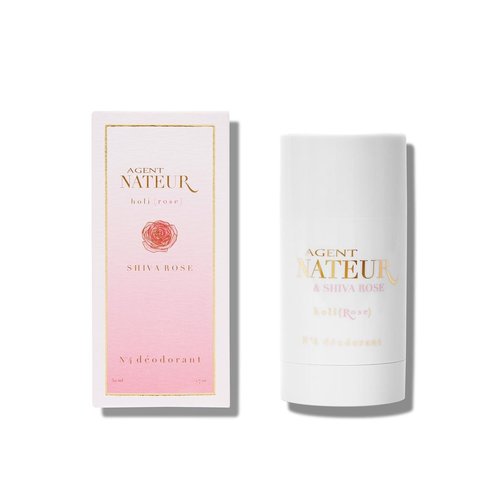 Agent Nateur
HoliRose N4 Deodorant
Agent Nateur & Shiva Rose created A SENSUAL and exotic blend of SACRED sandalwood and heart opening ROSE. The smell is intoxicating and HEALING. Sandalwood is a pheromone and acts as a natural deodorant.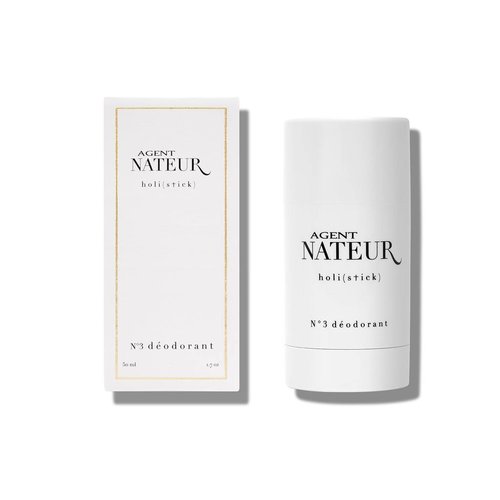 Agent Nateur
HoliStick N3 Deodorant
H O L I ( S T I C K ) DEODORANT WILL KEEP YOU SMELLING LOVELY WELL INTO THE EVENING HOURS WITH A LIGHT TRACE OF HONEY, LAVENDER AND EUCALYPTUS.
*UNISEX*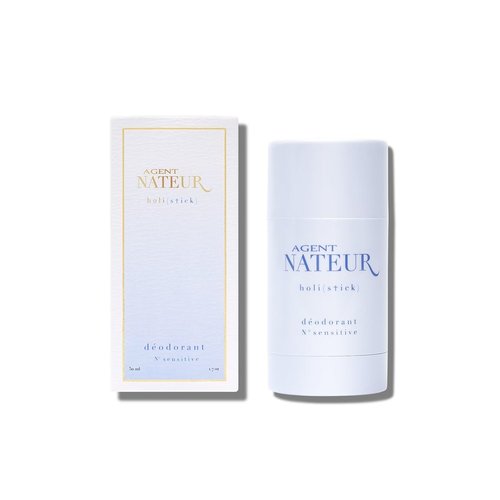 Agent Nateur
HoliStick Sensitive Deodorant
Agent NAteur sensitive vegan deodorant was created for the customer who has sensitive skin. this baking soda free formula has floral and woodsy notes of jasmine, bergamot and sandalwood.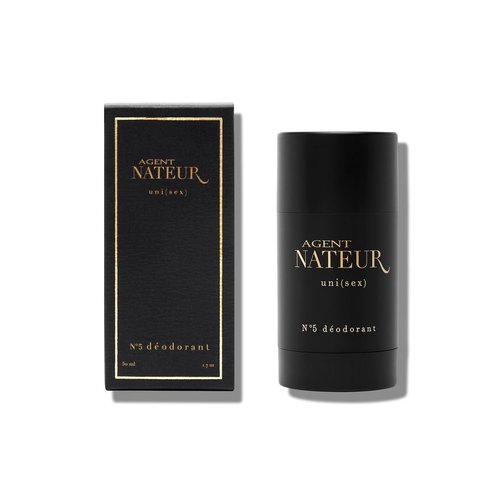 Agent Nateur
Unisex N5 Deodorant
A SEDUCTIVE, HANDMADE BLEND OF AROUSING VETIVER, HEART OPENING ROSE,CALMING SANDALWOOD, LEATHERY CISTUS AND WARM CEDARWOOD.
*UNISEX*