Products tagged with alcohol free
Indie Lee
CoQ10 Toner
An alcohol free, skin-balancing toner formulated with the powerful antioxidant CoQ-10. The hydrating and refreshing mixture diminishes the appearance of pores and balance the skin's pH level using Aloe Vera and Hyaluronic Acid.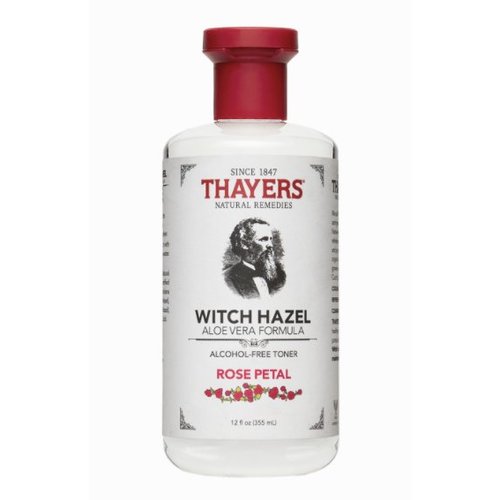 Thayers
Premium Witch Hazel Toner
THAYER'S HAS BEEN A FIXTURE IN MEDICINE CABINETS FOR GENERATIONS. ONCE YOU USE IT, YOU'LL KNOW WHY.
Nemat
Roll-On Fragrance
NEMAT'S ALL NATURAL ESSENTIAL OIL ROLL-ONS ARE LONG LASTING SCENTS THAT COMPLIMENT THE SKIN WELL AND ARE ENHANCED BY BODY HEAT. KEEP IT IN YOUR PURSE OR AT HOME AND ENJOY THESE EXOTIC INDIAN FRAGRANCES.
ALL SALES FINAL.