Products tagged with all seeing eye cream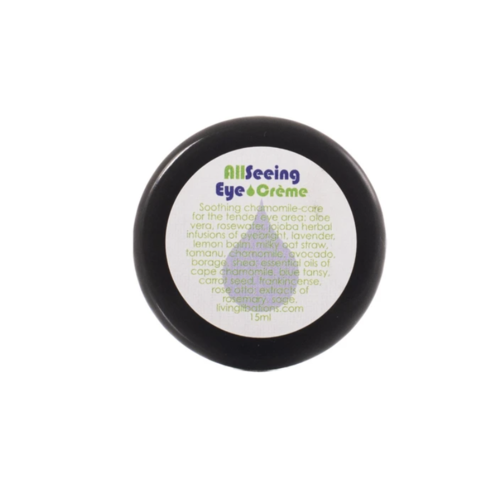 Living Libations
All Seeing Eye Cream
All Seeing Eye Crème is made by whipping herb-infused jojoba, tamanu, shea, borage and avocado oils with refreshing rosewater and aloe vera. Then infused with an entire palette of nourishing essences to soothe & infuse the delicate skin around the eyes.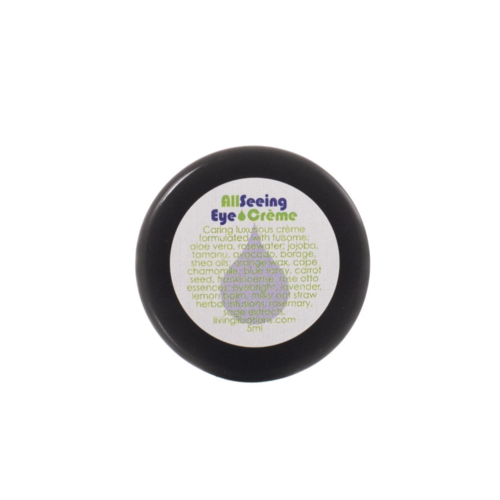 Living Libations
All Seeing Eye Cream 5ml
ALL SEEING EYE CRÈME IS MADE BY WHIPPING HERB-INFUSED JOJOBA, TAMANU, SHEA, BORAGE AND AVOCADO OILS WITH REFRESHING ROSEWATER AND ALOE VERA. THEN INFUSED WITH AN ENTIRE PALETTE OF NOURISHING ESSENCES TO SOOTHE & INFUSE THE DELICATE SKIN AROUND THE EYES.