Products tagged with aloe vera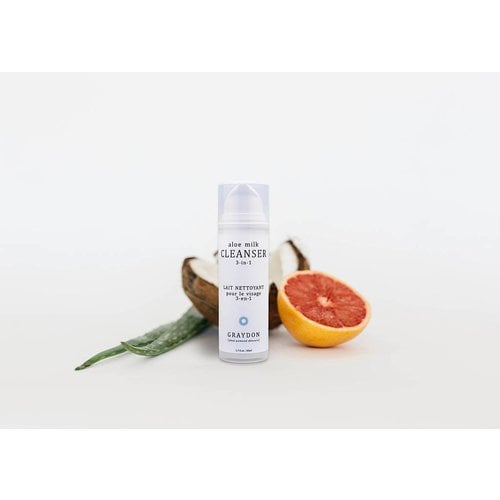 Graydon
Aloe Milk Cleanser
This gentle cleanser takes dirt and make-up off your face without stripping away the natural oils you want for your skin to stay young and fresh. This creamy oil-based cleanser works well for all skin types leaving your face feeling clean & taut.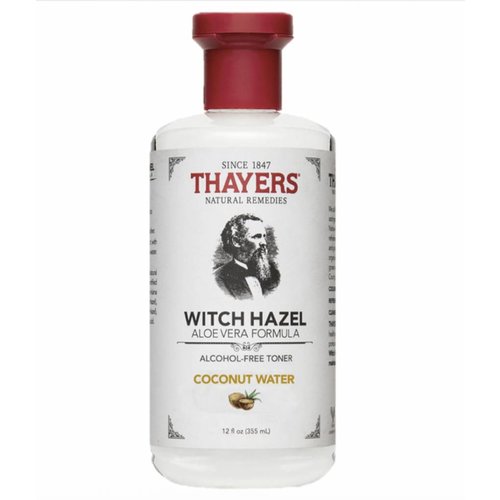 Thayers
Coconut Witch Hazel Toner
Escape to a tropical island. Formulated with hydrating, anti-inflammatory and anti-bacterial coconut water, your skin will think it's on vacation. Collagen-producing Vitamin C help fight the aging process and fortify skin structure, leaving skin looking
Indie Lee
CoQ10 Toner
An alcohol free, skin-balancing toner formulated with the powerful antioxidant CoQ-10. The hydrating and refreshing mixture diminishes the appearance of pores and balance the skin's pH level using Aloe Vera and Hyaluronic Acid. 
Indie Lee
CoQ10 Toner (Travel Size)
AN ALCOHOL FREE, SKIN-BALANCING TONER FORMULATED WITH THE POWERFUL ANTIOXIDANT COQ-10. THE HYDRATING AND REFRESHING MIXTURE DIMINISHES THE APPEARANCE OF PORES AND BALANCE THE SKIN'S PH LEVEL USING ALOE VERA AND HYALURONIC ACID.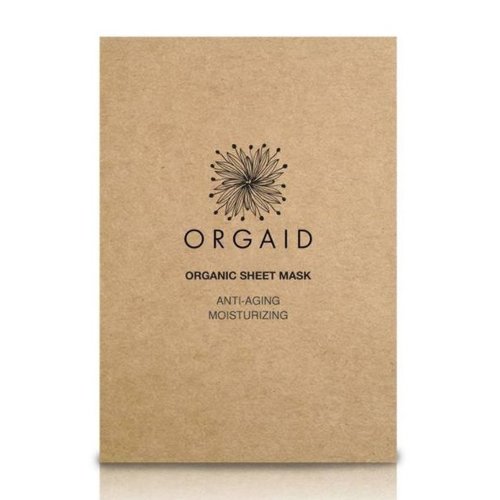 Orgaid
Orgaid Anti-Aging Sheet Mask
WHY ANTI-AGING & MOISTURIZING ?
+ Vitamin B3  reduces skin aging
+ Aloe Vera  helps moisturize and calm skin
+ Witch hazel  reduces swelling and blemish
+ Hyaluronic Acid hydrates + plumps skin