Products tagged with antioxidant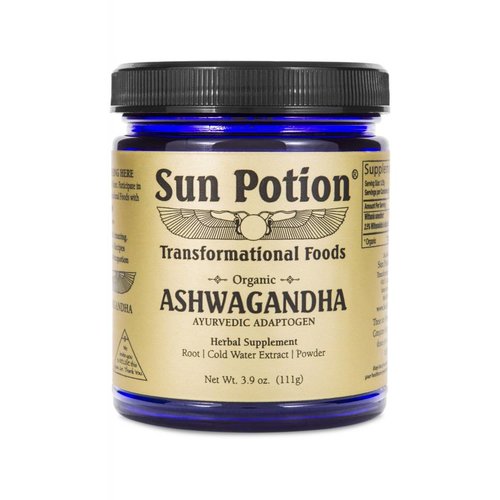 Sun Potion
Ashwagandha
ASHWAGANDHA IS A VITAL HERB IN AYURVEDIC MEDICINE WITH A LONG HISTORY OF THERAPEUTIC USE. THE PLANT CONTAINS A FULL SPECTRUM OF HEALING PROPERTIES AND IT FLOURISHES IN DRY REGIONS IN INDIA, NORTHERN AFRICA, AND THE MIDDLE EAST.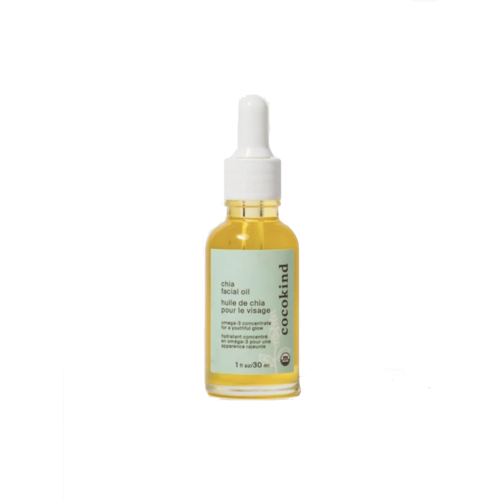 Cocokind
Chia Facial Serum
When infused with organic chamomile flowers, the lightweight Organic Chia Facial Oil is calming, deeply moisturizing, and a rich source of nutrients for our skin.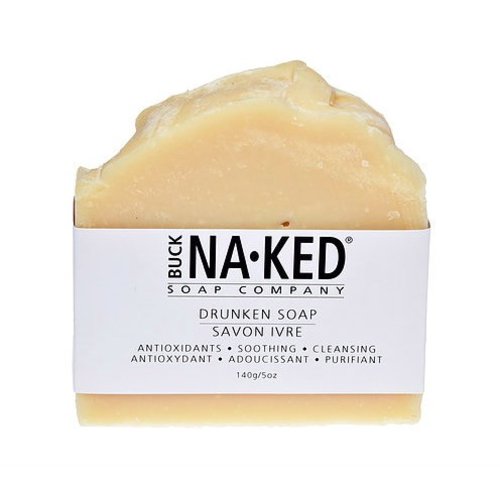 Buck Naked Soap Company
Drunken Soap
REAL BEER IN THIS SOAP BOOSTS INTRIGUE AND LATHER. PROTEIN-RICH MALT, ANTIOXIDANT-RICH AND SOFTENING AMINO ACIDS SOOTHE IRRITATIONS AND REFRESH MATURE SKIN. BUTTERS & OILS AID IN MINIMIZING THE APPEARANCE OF MINOR DERMATITIS. IDEAL FOR DRY AND MATURE SKIN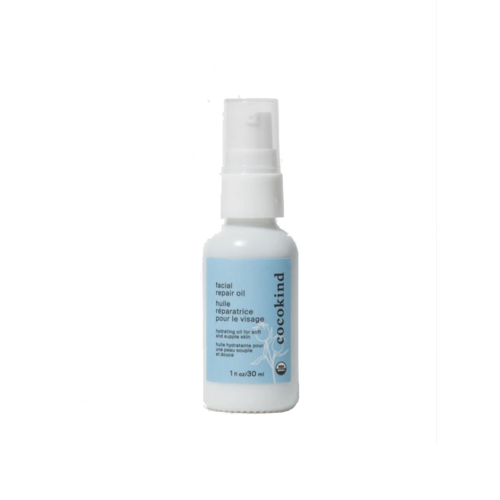 Cocokind
Organic Facial Repair Serum
The simple yet powerful Organic Facial Repair Serum is rich in antioxidants and essential fatty acids that help repair the skin's surface. Containing regenerative essentials from rosehip oil, this facial oil helps to rejuvenate skin and lock in moisture.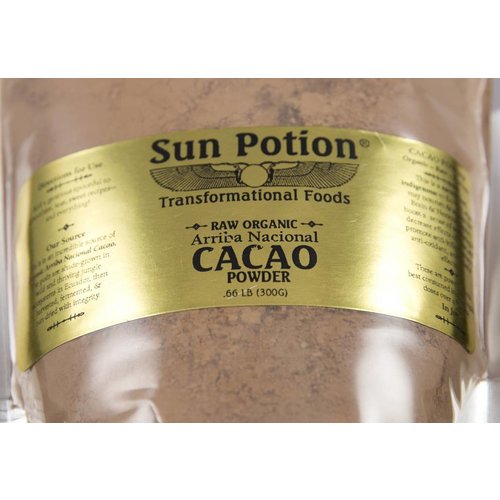 Sun Potion
Raw Cacao Powder
Sun Potion Raw Cacao Powder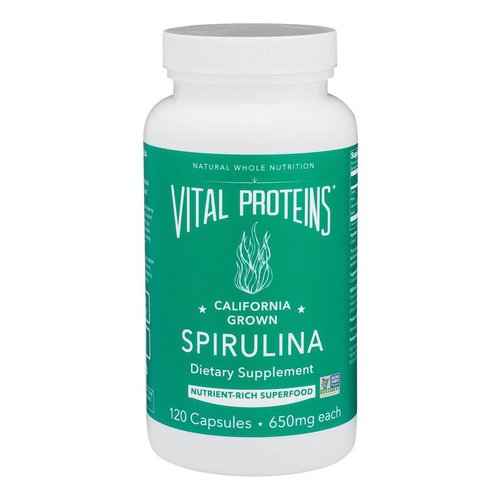 Vital Proteins
Spirulina Capsules
SPIRULINA IS AN AMAZING SUPERFOOD SOURCED FROM BLUE-GREEN ALGAE. A GREAT SOURCE OF VITAMIN A, VITAMIN K AND OTHER POTENT PHYTONUTRIENTS THAT AID IN THE BODY'S ABILITY TO NATURALLY DETOXIFY WHILE GIVING ENERGY LEVELS A BOOST.