Products tagged with antioxidants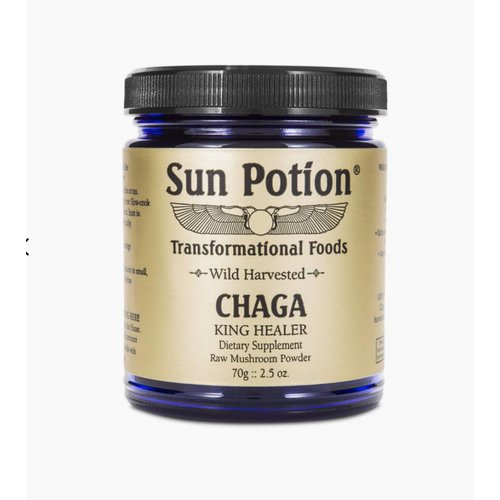 Sun Potion
Chaga Mushroom Powder
CHAGA IS WILDCRAFTED IN PARTS OF NORTHERN CANADA WHERE THE COLD WINTERS WORK TO CONCENTRATE THE BENEFICIAL COMPOUNDS IN THE MUSHROOM. CHAGA CONTAINS BOTH WATER & ALCOHOL SOLUBLE COMPOUNDS; THE CLASSIC WAY OF CONSUMING CHAGA THROUGH A SLOW-COOKED TEA.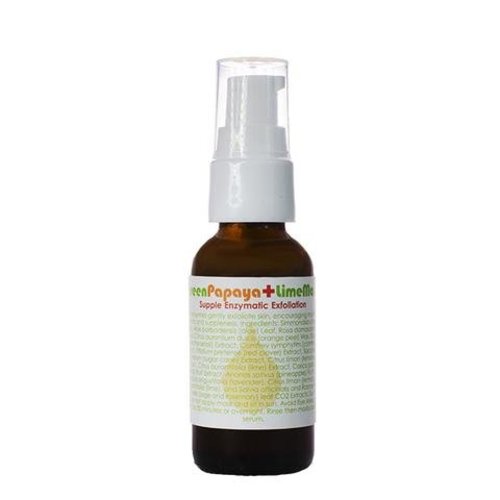 Living Libations
Green Papaya & Lime AHA Mask
Green Papaya and Lime Aha Mask gently exfoliates delicate facial skin while increasing moisture and expanding elasticity. It will prepare you to face the world as you unmask and reveal pure, supple, radiant skin.
Sun Potion
Lion's Mane
A widely known medicinal mushroom that has been used for centuries in Traditional Chinese Medicine. At certain points in history, this odd-looking fungus was reserved for royalty, due to its noticeable benefits supporting brain health and mood.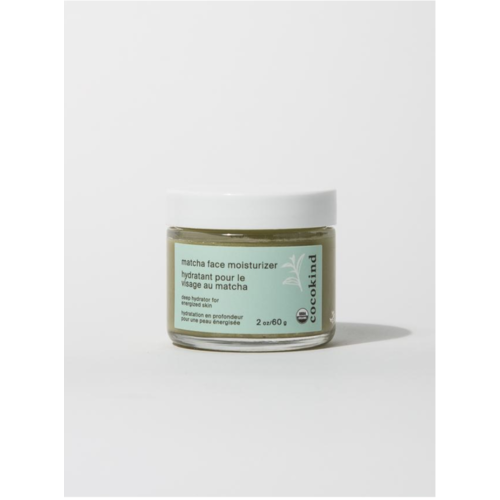 Cocokind
Organic Matcha Face Moisturizer
Cocokind's nutritious Organic Matcha Face Moisturizer keeps skin fresh, recovered, & hydrated. Packed with antioxidants, matcha protects & rejuvenates skin, evens skin tone, and helps heal any irritation or redness through its anti-inflammatory properties
Indie Lee
Rosehip Cleanser (Travel Size)
Gently remove makeup, impurities and soothe the skin with this nourishing formula. Rosehip Seed Oil, Red Seaweed extracts and Vitamins A, C and E leave skin calmed, nourished and protected from the elements. Excellent for sensitive skin types.