Products tagged with ashwagandha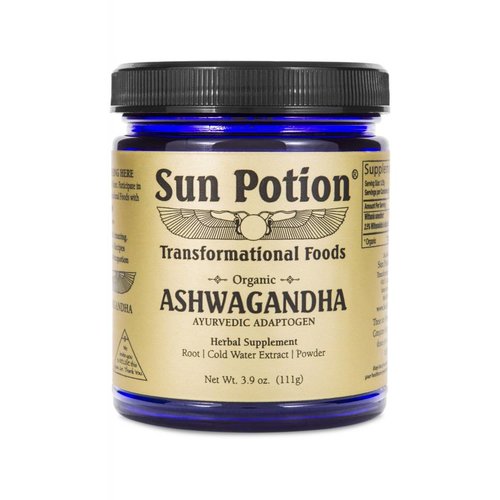 Sun Potion
Ashwagandha
ASHWAGANDHA IS A VITAL HERB IN AYURVEDIC MEDICINE WITH A LONG HISTORY OF THERAPEUTIC USE. THE PLANT CONTAINS A FULL SPECTRUM OF HEALING PROPERTIES AND IT FLOURISHES IN DRY REGIONS IN INDIA, NORTHERN AFRICA, AND THE MIDDLE EAST.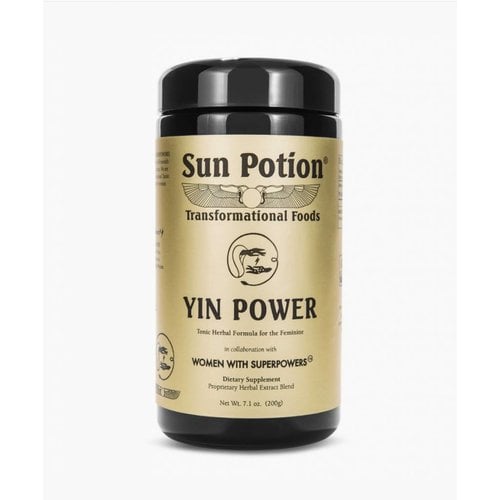 Sun Potion
Yin Power
Sun Potion X Women With Superpowers.
A love note to all powerful mothers, sisters, daughters, teachers & healers in our global community.... a blend of organic + wild harvested herbs to nourish feminine energy & harmonize from the inside > out.