Products tagged with australian swimwear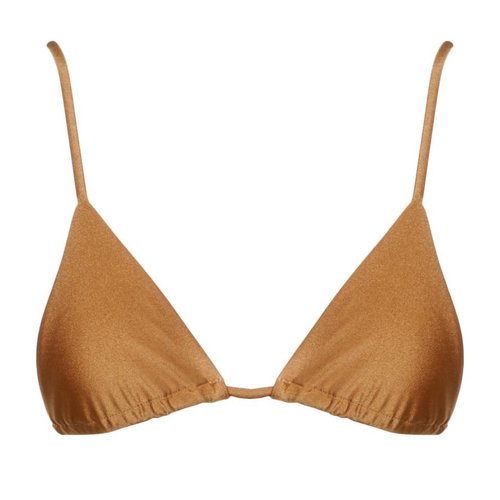 LaHana Swim
Amara Top
for the minimalistic babes that love a cheeky, simplistic cut. Featuring a lightweight top, simple slide triangles for the perfect tanning bikini, and a clip back. Wear this top two ways; over the shoulders or tied around the neck.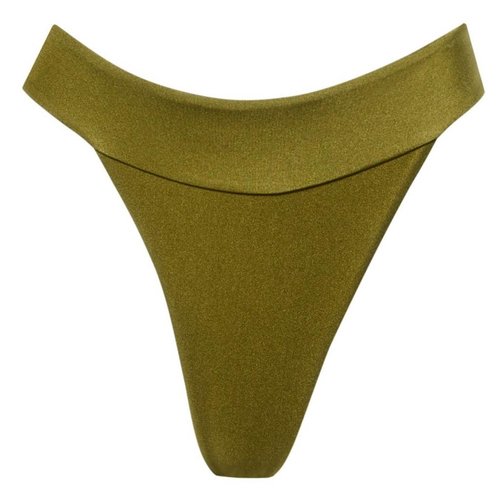 LaHana Swim
Bahama Bottoms
The Bahama Bottoms are designed to make you feel like the queen you are! The perfect combination of sweet but sassy, these high-waisted bikini bottoms feature a full band that sits above your waist - creating the perfect shape for your hips & elongating t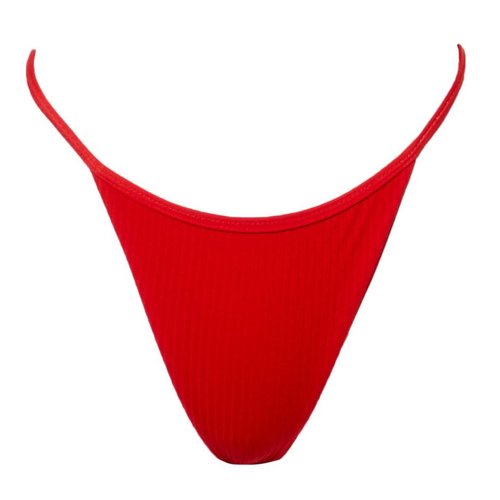 LaHana Swim
Blossy Bottoms
Blossy Bottoms are designed to perfectly shape and flatter those legs. We want our babes to feel confident and sassy! Turn heads where ever you go. Choose to sit them above the hips for a high waisted, 80's look or on the hips for a bit of extra coverage.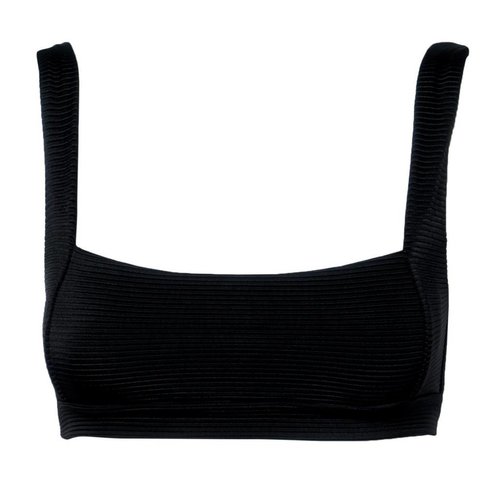 LaHana Swim
Chenzo Top
The Chenzo bikini top is absolute ribbed perfection. This sexy and supportive top can be worn in two ways. The first front way features a squared off basic crop. Turn the back into the front for a seductive scooped neckline, because queens always need opt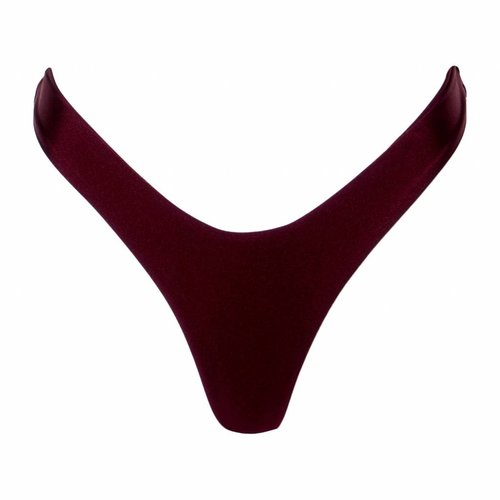 LaHana Swim
Luna Bottoms
Perfected for the foxy felines to get raunchy in the Luna cheeky cut bottoms. Wear them above the hips for that high cut look or choose to wear them lower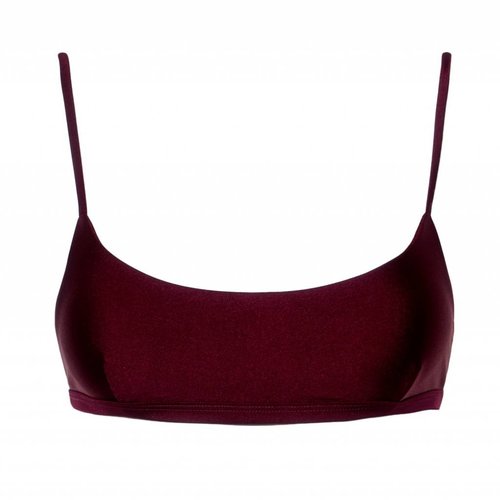 LaHana Swim
Luna Top
for babes who love a minimal feel. Featuring a scooped front line to flatter your bust and adjustable straps for extra support where needed. The luna top is your go-to summer bikini.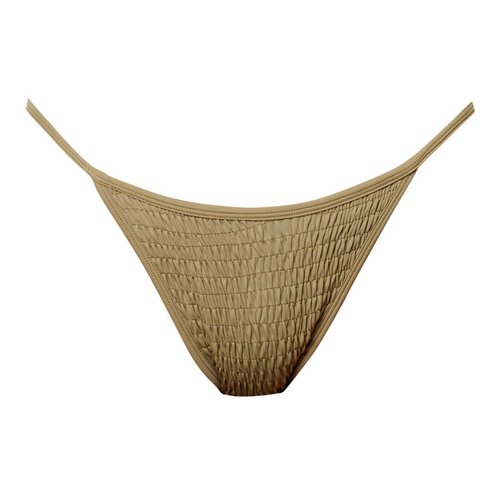 LaHana Swim
Milani Bottoms
Designed with luxurious ruched textured detailing and smooth thin binding to finish around the edges and sides. These bad boys can be worn on the hips for mid-range coverage or high waisted for a cheekier cut. Your bikini your way!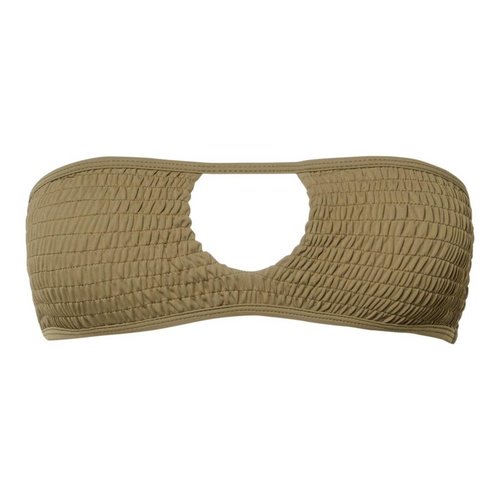 LaHana Swim
Milani Top
The Milani top is the essential vacay bikini. Strapless design makes it perfect for those long days under the sun. Bandeau cut to flatter the chest and cheeky centre V cut for that little extra spice. Made in the signature ruche fabric for that luxurious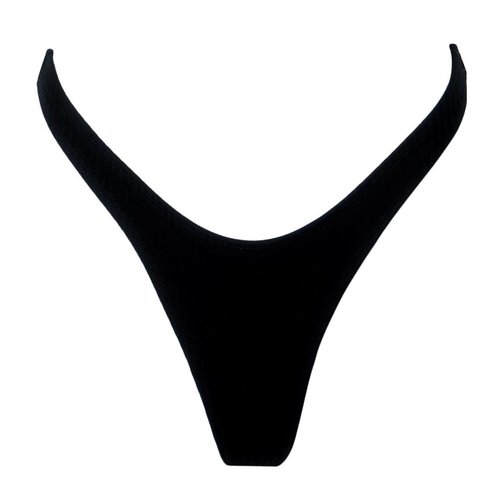 LaHana Swim
Piper Bottoms
The Piper bottoms are as fierce as they come! Featured in our matte minimal rib fabric, the perfect cheeky bottoms to flatter that peach. Minimal coverage for those perfect tans, choose to wear on or above the hips to elongate those legs. Make Fire boo!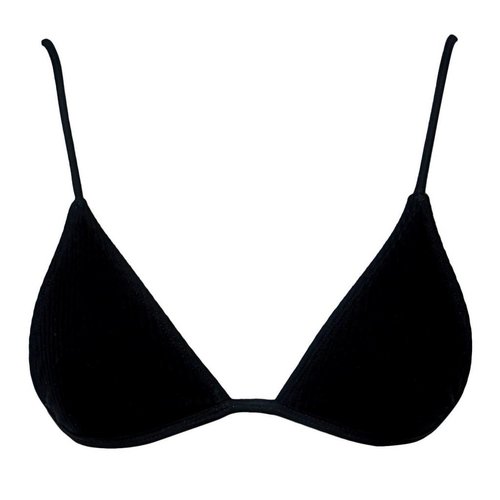 LaHana Swim
Piper Top
The Piper top is the perfect minimal triangle cut. Create magic in this matte ribbed bikini, basic essential for our not so basic girls. Your tan lines will love this cheekiness, thin back straps with four adjustable loops for fastening will have this top