Products tagged with baby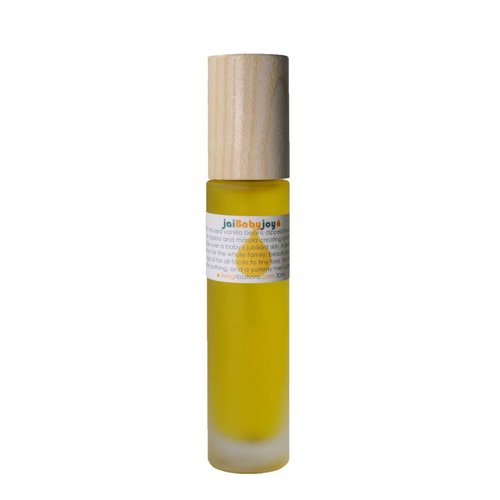 Living Libations
Jai Baby Moisturizing Oil 50ml
Fresh-infused vanilla beans dipped in coconut crème with jubilant jojoba create a moisturizing elixir for your baby's delicate skin. Sweet for baby and a lovely massage oil for grownups, tiny toes, and pregnant tummies. For soft, supple post-bath skin and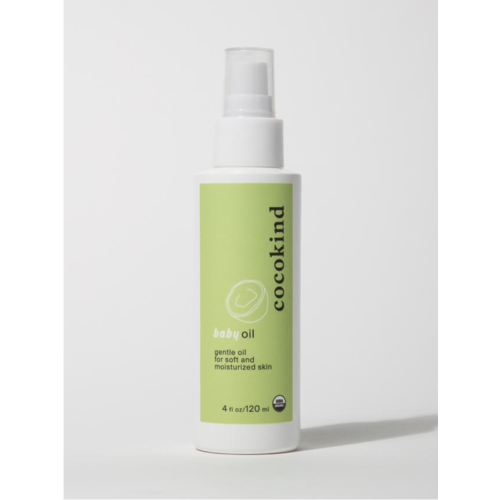 Cocokind
Organic Baby Oil
With just 4 plant-based ingredients, Cocokind's Organic Baby Oil moisturizes your baby's skin while providing soothing and calming effects. Rich in omega-6 fatty acids and proteins, providing key nutrients to the skin. Suitable for babies and mamas!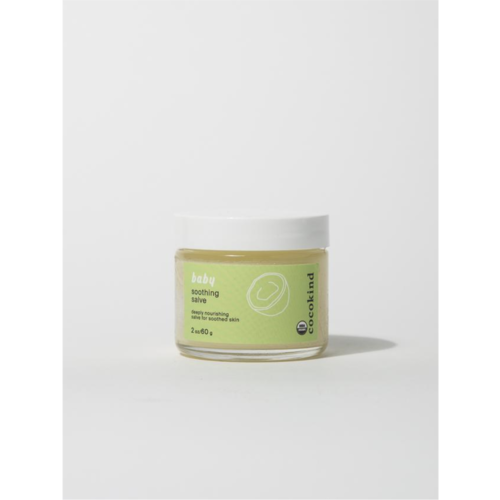 Cocokind
Organic Baby Soothing Salve
ultra soothing and protecting, our baby soothing salve can be used to treat dry skin, stretch marks, irritations, and sore spots. versatile in use, our salve can be used on both mom and babies, and before and after pregnancy.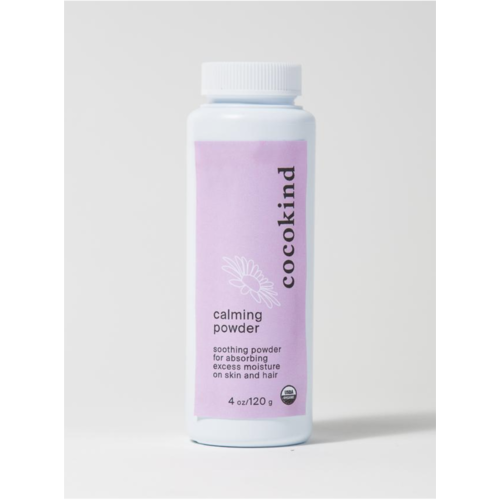 Cocokind
Organic Calming Powder
A gentle way to absorb excess moisture and keep skin refreshed!  With just 4 plant-based ingredients, it naturally contains therapeutic properties that relax and relieve skin while healing skin irritations. NO chemicals or preservatives, and talc-free!