Products tagged with bamboo clothing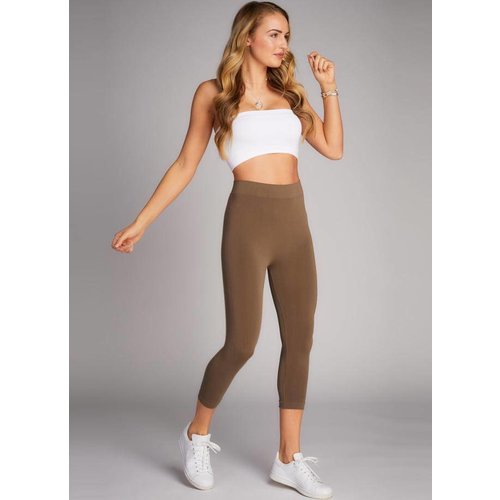 C'est Moi
Bamboo 3/4 Leggings
These flattering 27' bamboo leggings are super soft and comfortable for layering and on their own.
One-Size fits all.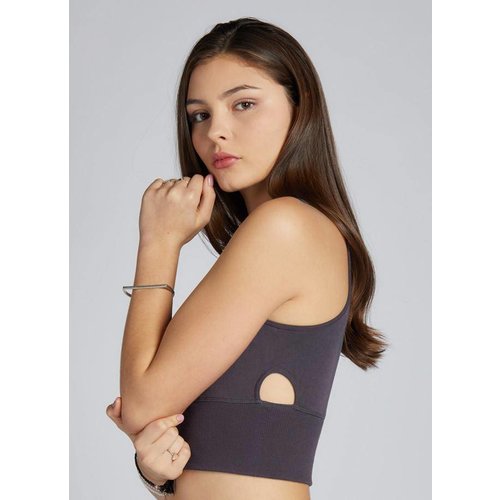 C'est Moi
Bamboo Cut-Out Crop Tank
This cropped tank features a ribbed band and cutouts on each side that feels great on the body and takes a modern spin on a typical tank.
C'est Moi
Bamboo Long Sleeve Scoop Neck
This Bamboo top has the perfect rounded neckline and is an essential piece for layering. It has a luxurious stretch that's comfortable and flattering for all figures.
One-Size fits all.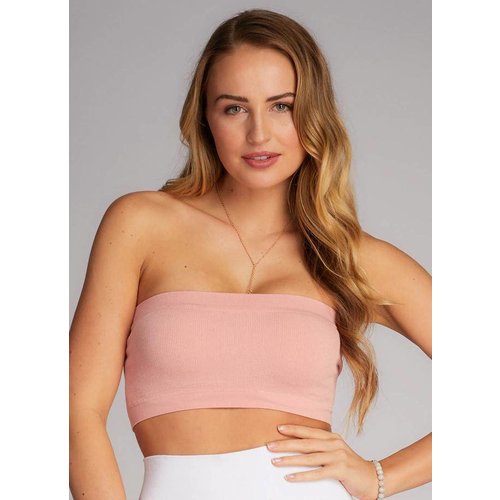 C'est Moi
Bamboo Rib Bandeau
A ribbed bamboo bandeau that will keep you cool, while offering coverage under low cut tops, and adding a punch of colour to any outfit.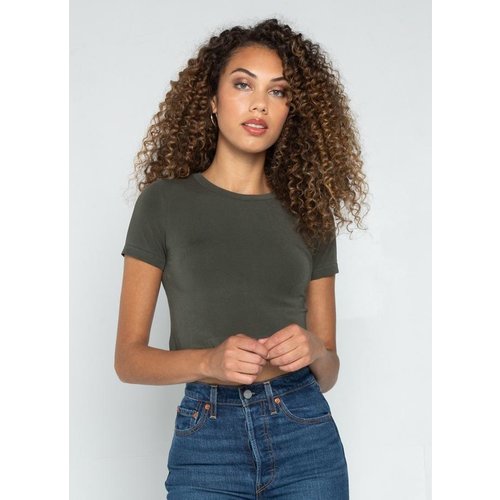 C'est Moi
Bamboo S/S Crop Top
super soft bamboo, short sleeved crop top keeps you cool while still giving you a comfy feel.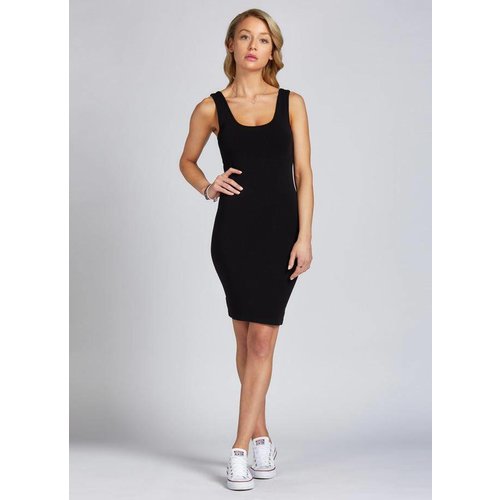 C'est Moi
Bamboo Tank Dress
A classic, extra soft dress that goes with everything. You can dress it up or wear it solo!