Products tagged with bamboo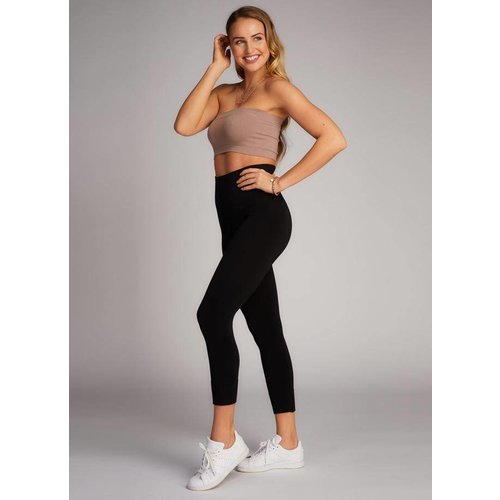 C'est Moi
Bamboo 3/4 High Waisted Leggings
Bamboo fibre makes these leggings perfect for your fitness or fashion wardrobe. An extra-wide and super soft 4" tummy control band that moves with you.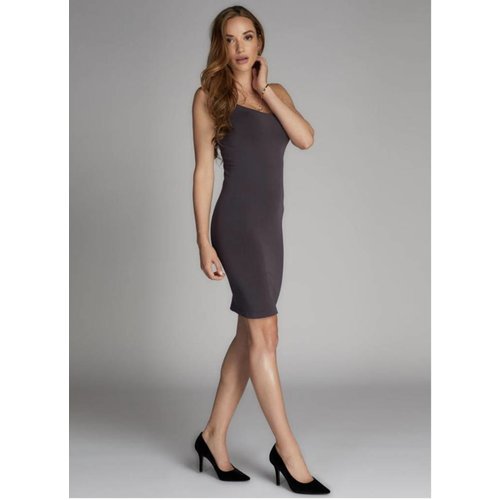 C'est Moi
Bamboo Cami Dress
Put together, still comfortable. This cami dress can be worn solo or layered, and paired with any sneaker or heel, day into night!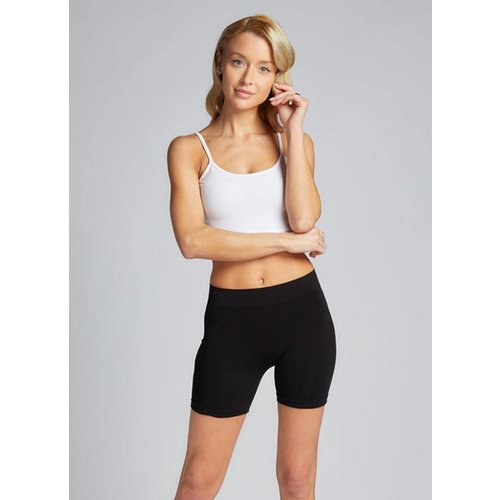 C'est Moi
Bamboo Cotton Shorts
These shorts are a perfect touch for layering under any long top or dress also for any quick workout!
One Size Fits All.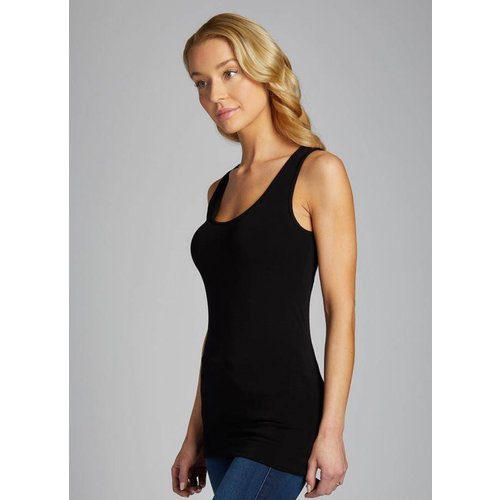 C'est Moi
Bamboo Double Scoop Tank
This thick strapped scooped neck tank is the ultimate, essential tank. It comes in a variety of different colors and is a simple must- have in every closet!
C'est Moi
Bamboo Full Length Leggings
Most popular, classic, feel good leggings. The bamboo full length leggings are super soft and breathable, a comfortable feel for anyone..
One-Size fits all.
C'est Moi
Bamboo High Waisted Leggings
high waisted, bamboo leggings give an extra hug on your stomach creating a "Tummy Control" that moves with you all day.
C'est Moi
Bamboo Rib Bralette
Ribbed Bamboo Bralette perfect for workouts, with sweats, shorts or under a low cut top. Your new wardrobe staple!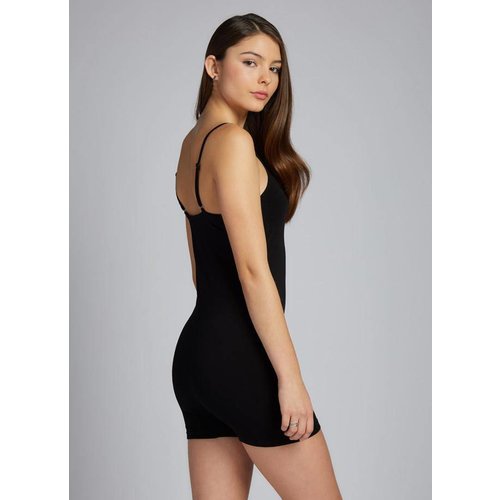 C'est Moi
Bamboo Romper
extremely soft bamboo fabric in a full coverage romper. Comes with adjustable straps to fit you perfectly.
One-Size fits all.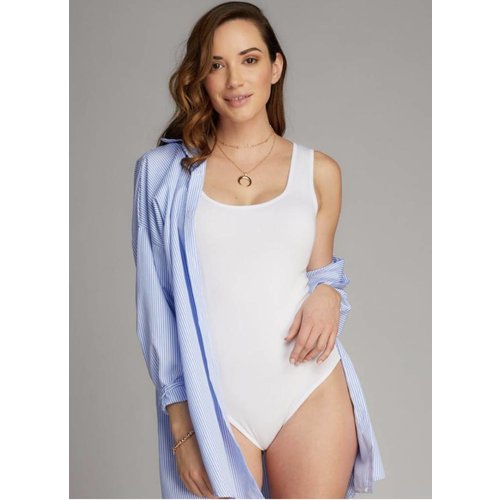 C'est Moi
Bamboo Tank Bodysuit
tank body suit in soft bamboo fiber. Stylish and practical.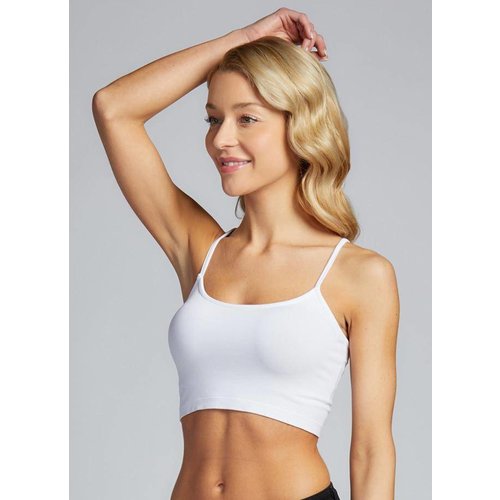 C'est Moi
Bamboo Tankini
A cropped tank with adjustable straps. Made from the softest bamboo fabric to keep you cool.
One size fits all.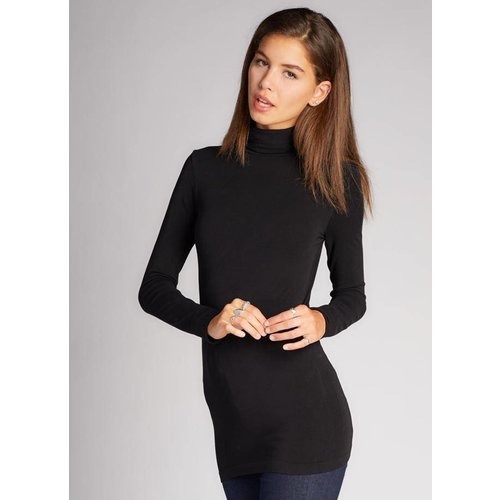 C'est Moi
Bamboo Turtle Neck
This turtle neck has a snug feel. Made with a soft Bamboo material for an extra soft and super cozy feel.
One-Size fits all.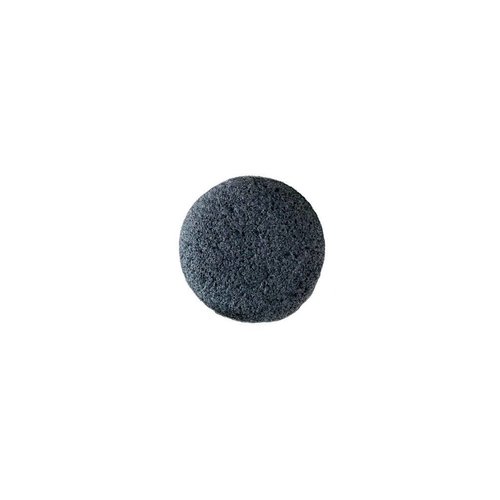 Graydon
Facial Charcoal Bamboo Sponge
Welcome to your face cleansing side kick! Smooth enough for the most sensitive of skin types, these Eco-cert konjac sponges are the perfect texture to remove dirt and grime from your face! Even better: the antioxidant benefits of bamboo & charcoal!