Products tagged with bath salt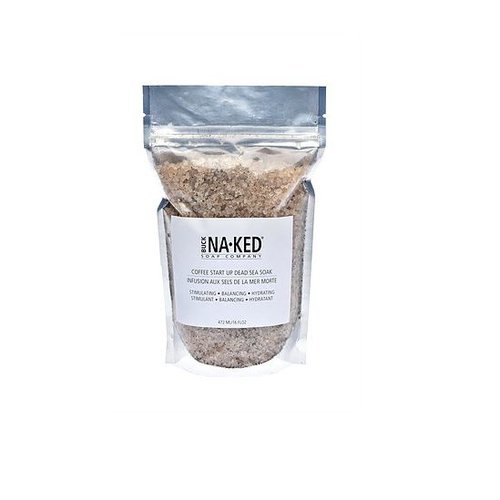 Buck Naked Soap Company
Coffee Dead Sea Salt Soak
A relaxing soak in Dead Sea salt-enriched waters helps replenish this balance, hydrate skin, reduce the appearance of fine lines, and break down toxins under the surface. This formulation includes the spicy scents reminiscent of an artisan coffee.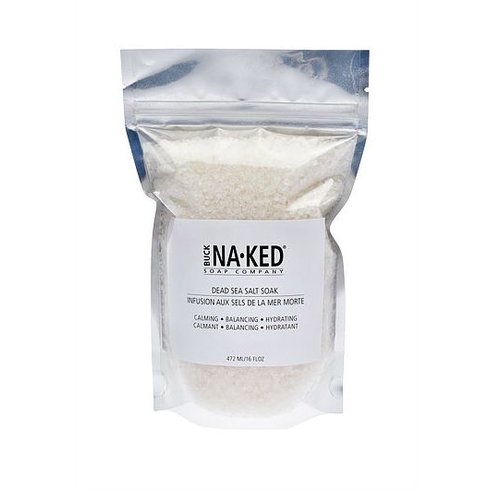 Buck Naked Soap Company
Dead Sea Salt Soak
A RELAXING SOAK IN DEAD SEA SALT-ENRICHED WATERS HELPS REPLENISH THIS BALANCE, HYDRATE SKIN, REDUCE THE APPEARANCE OF FINE LINES, AND BREAK DOWN TOXINS UNDER THE SURFACE.