Products tagged with beauty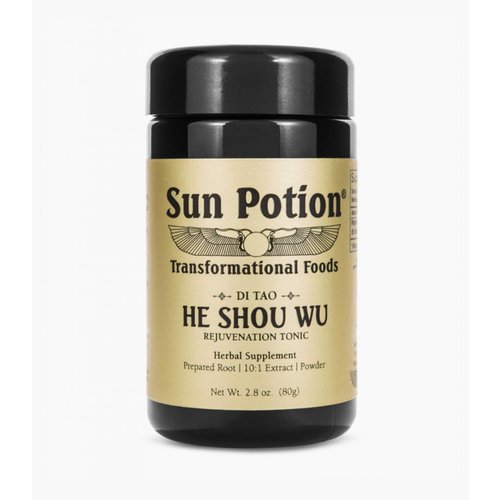 Sun Potion
He Shou Wu
HE SHOU WU HAS A HISTORY OF USE AS A LONGEVITY, ANTI-AGING, BLOOD-BUILDING, BEAUTY, & REJUVENATION FOOD.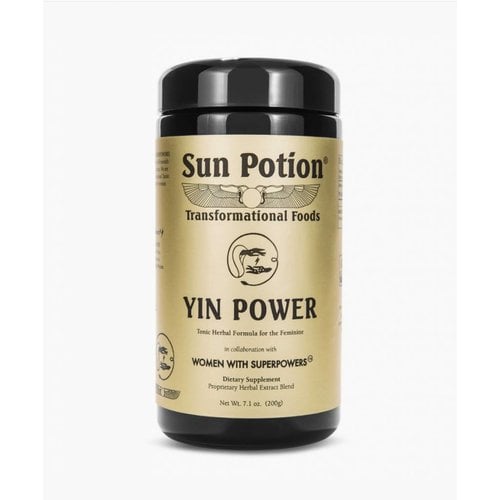 Sun Potion
Yin Power
Sun Potion X Women With Superpowers.
A love note to all powerful mothers, sisters, daughters, teachers & healers in our global community.... a blend of organic + wild harvested herbs to nourish feminine energy & harmonize from the inside > out.