Products tagged with body wash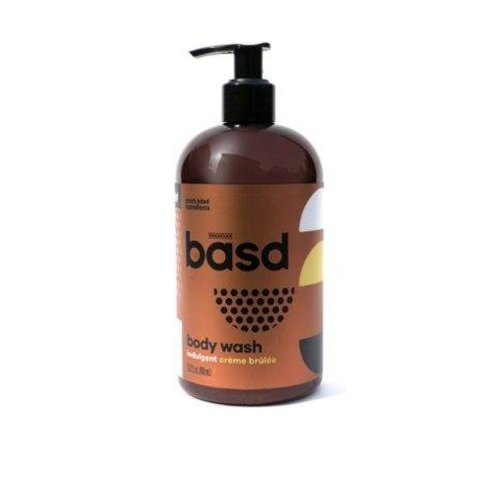 Basd Body Care
Basd Body Wash
this plant-basd body wash will leave your skin feeling so good, you'll want to get dirty again. natural ingredients like organic aloe and organic green tea will leave you feeling soft, smooth and sexy, and like you can take on the world.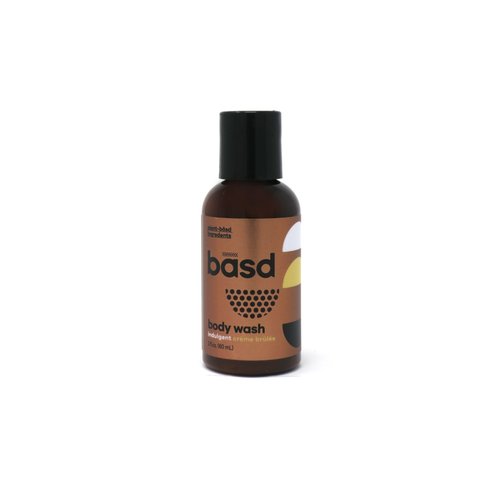 Basd Body Care
Basd Body Wash (Travel)
never leave home without it! Basd Body Care essentials now in travel size! NATURAL INGREDIENTS LIKE ORGANIC ALOE AND ORGANIC GREEN TEA WILL LEAVE YOU FEELING SOFT, SMOOTH AND SEXY, AND LIKE YOU CAN TAKE ON THE WORLD.