Products tagged with breathable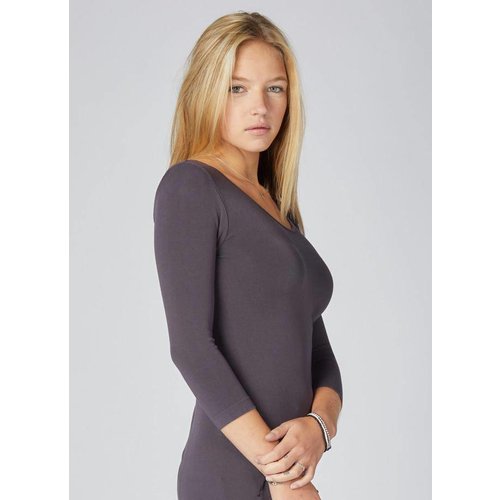 C'est Moi
Bamboo 3/4 Sleeve Top
Thinking of a great layering piece, try this Bamboo 3/4 sleeve top with a rounded neck line. It looks perfect under a sweater and wears like a dream.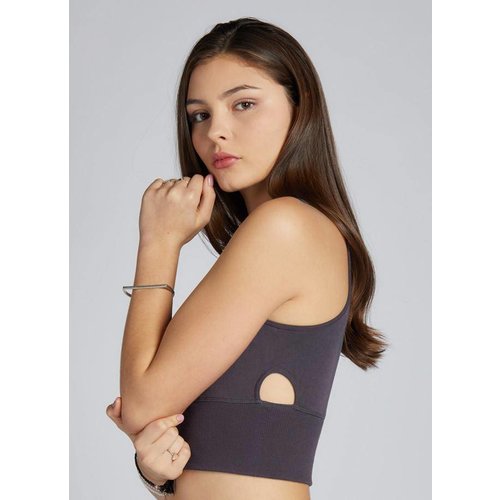 C'est Moi
Bamboo Cut-Out Crop Tank
This cropped tank features a ribbed band and cutouts on each side that feels great on the body and takes a modern spin on a typical tank.