Products tagged with brightening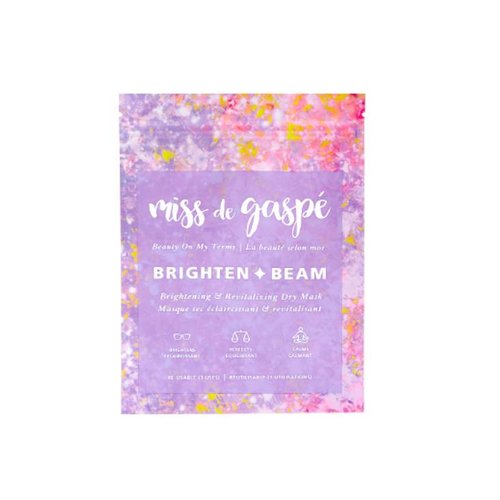 Miss De Gaspé
Brighten & Beam Mask
What's a girl to do about irritated, stressed and sensitive skin that causes collagen and hyaluronic acid to break down, resulting in a dull and uneven complexion? Miss De Gaspé has got your back. Be the star that you are with skin so bright, they'll hav
Indie Lee
Brightening Cleanser
This cleanser washes away impurities to leave skin soft, refreshed, and luminous. A blend of ingredients-including lycopene (from tomatoes) and hydrolyzed wheat protein - make it ideal for cleansing, hydrating, tightening, firming, and complexion control.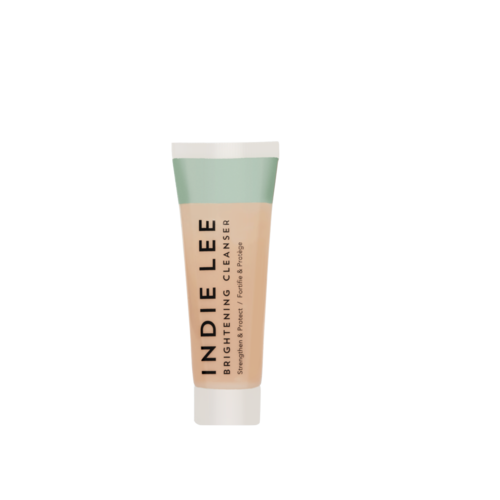 Indie Lee
Brightening Cleanser (Travel Size)
THIS CLEANSER WASHES AWAY IMPURITIES TO LEAVE SKIN SOFT, REFRESHED, AND LUMINOUS. A BLEND OF INGREDIENTS-INCLUDING LYCOPENE (FROM TOMATOES) AND HYDROLYZED WHEAT PROTEIN - MAKE IT IDEAL FOR CLEANSING, HYDRATING, TIGHTENING, FIRMING, AND COMPLEXION CONTROL.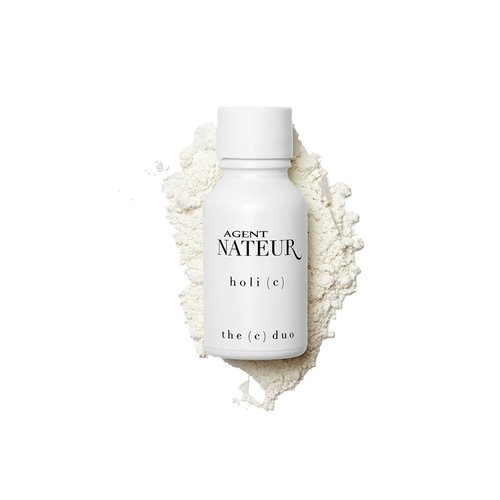 Agent Nateur
Holi(C) Refining Face Vitamins
Agent Nateur combined non-gmo vitamins sourced in Europe to help with the appearance of fine lines to  brighten, tighten and even out the appearance of the complexion. This formula helps the appearance of scars, acne and rosacea.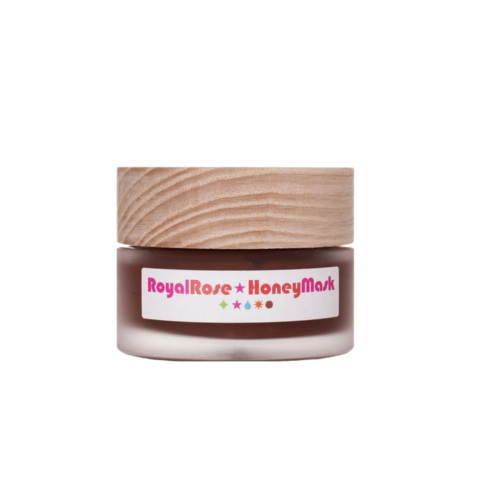 Living Libations
Royal Rose Honey Mask 50ml
Living Libations Resplendent Royal Rose Honey Mask is a cleanser and beautifier of royal proportions with ravishing rose petals and clarifying rose clay swirled into the opulent enzymes and nourishing nutrients of wildflower honey.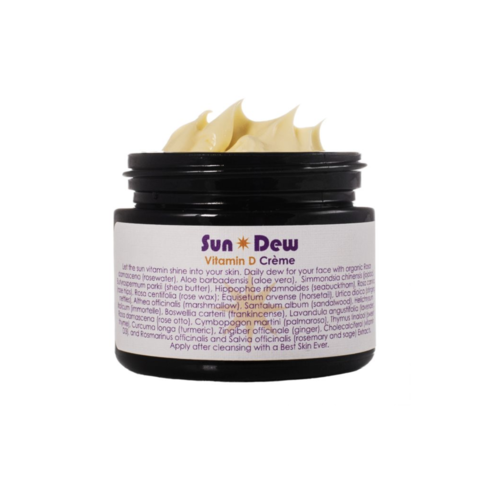 Living Libations
SunDew Transdermal Vitamin D Crème
SunDew is an excellent way to get vitamin D transdermally. With a topical application of vitamin the D is absorbed into the skin, rather than being processed by the digestive system and liver, directly nourishing your skin's suppleness and healthy glow.