Products tagged with bulletproof coffee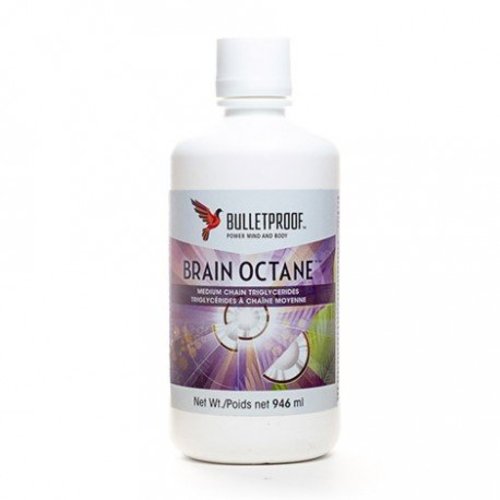 Bulletproof
Brain Octane MCT Oil
BULLETPROOF® BRAIN OCTANE™ IS PURE CAPRYLIC FATTY ACID (C8)— A MEDIUM CHAIN TRIGLYCERIDE (MCT). ENERGY FROM QUALITY FATS, RATHER THAN SUGAR, IS A MUST IN THE BULLETPROOF DIET.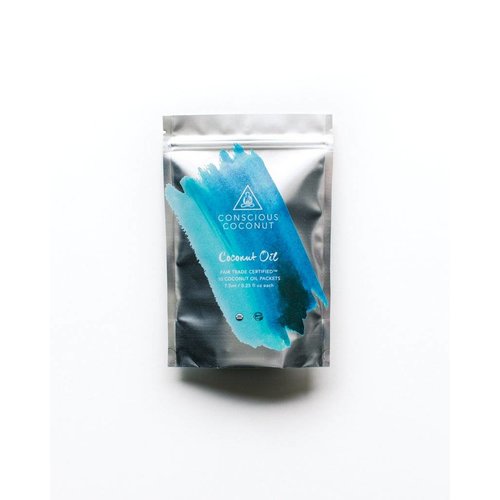 Conscious Coconut
Conscious Coconut 10 Pack
COCONUT OIL IS AN AMAZING MOISTURIZER, HAIR DE-FRIZZER, TEETH WHITENER, MAKEUP REMOVER AND BASICALLY A LITTLE MIRACLE FOR THE MODERN WORLD. WITH COCONUT OIL, A LITTLE GOES A LONG WAY, SO START SMALL. NOW IN 10 MINI TRAVEL PACKS!