Products tagged with calendula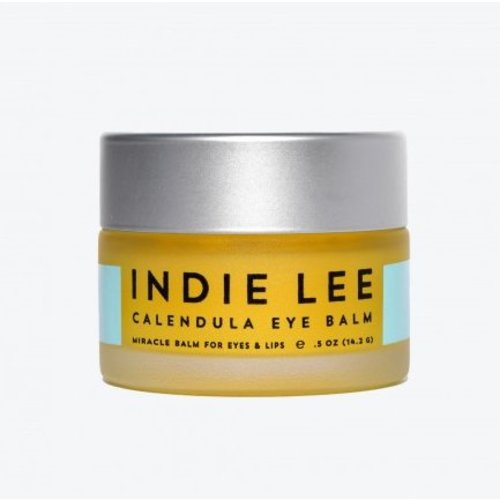 Indie Lee
Calendula Eye Balm
A multitasking miracle balm specially designed for the sensitive skin around the eyes. Mango seed butter dramatically diminishes appearance of dark circles, while calendula oil, beeswax, and lavender oil increase skin's elasticity.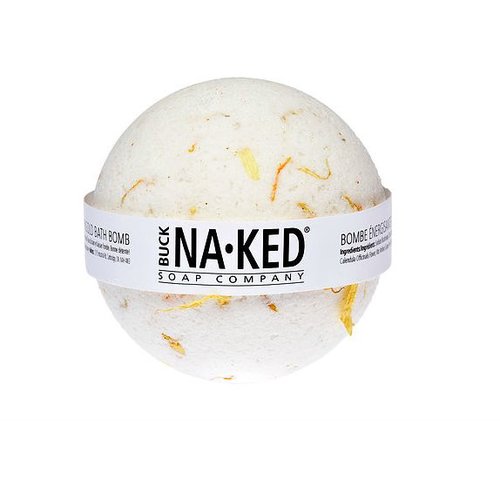 Buck Naked Soap Company
Energizing Marigold Bath Bomb
Buck Naked bath bombs are the ultimate luxury! Each one has been designed to set a particular mood and create a calm and relaxing experience. They are a must in your bathing ritual!