Products tagged with canadian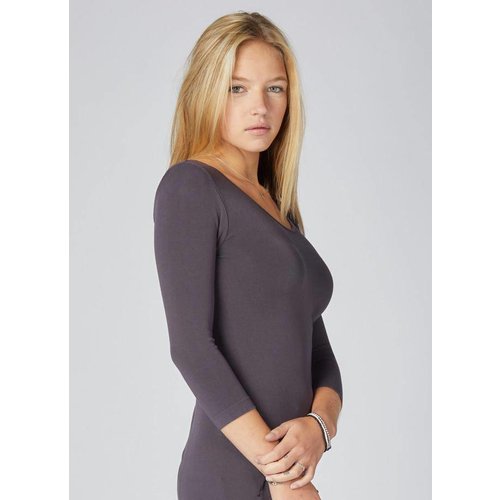 C'est Moi
Bamboo 3/4 Sleeve Top
Thinking of a great layering piece, try this Bamboo 3/4 sleeve top with a rounded neck line. It looks perfect under a sweater and wears like a dream.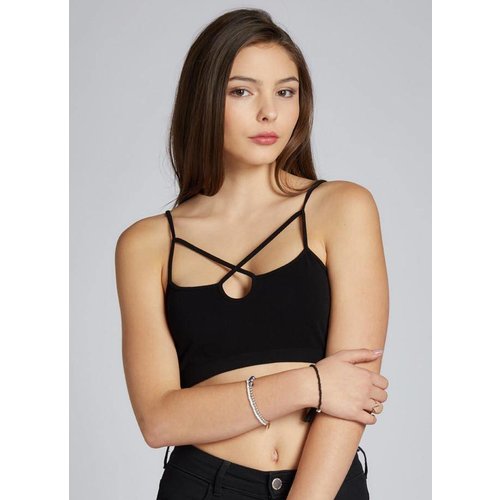 C'est Moi
Bamboo Cross Front Bralette
Looking for a thin layer? The cross-front bralette transforms any boring old outfit, into a stylish new look! Features adjustable straps.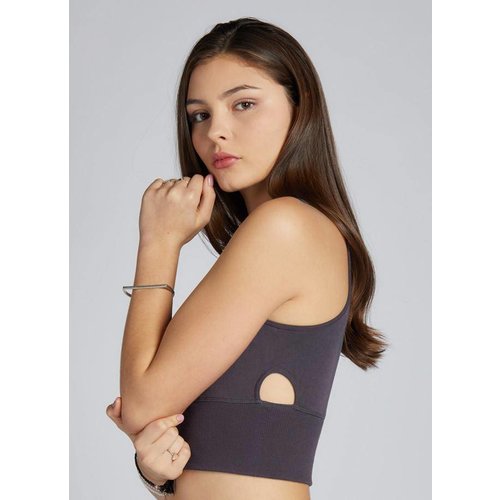 C'est Moi
Bamboo Cut-Out Crop Tank
This cropped tank features a ribbed band and cutouts on each side that feels great on the body and takes a modern spin on a typical tank.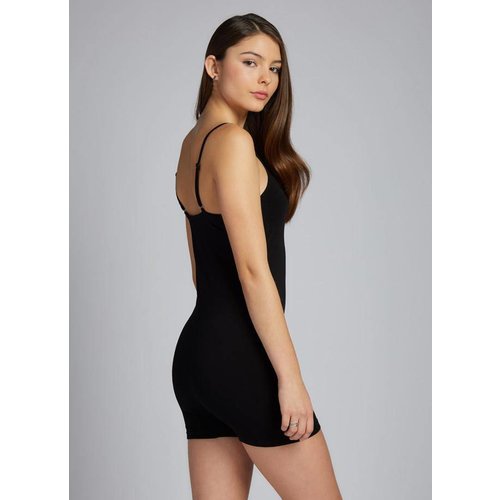 C'est Moi
Bamboo Romper
extremely soft bamboo fabric in a full coverage romper. Comes with adjustable straps to fit you perfectly.
One-Size fits all.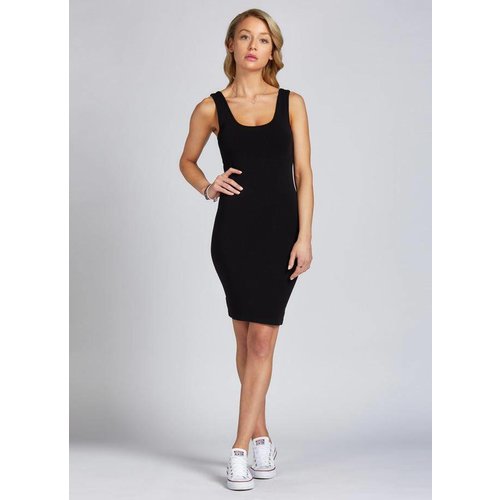 C'est Moi
Bamboo Tank Dress
A classic, extra soft dress that goes with everything. You can dress it up or wear it solo!