Products tagged with captain blankenship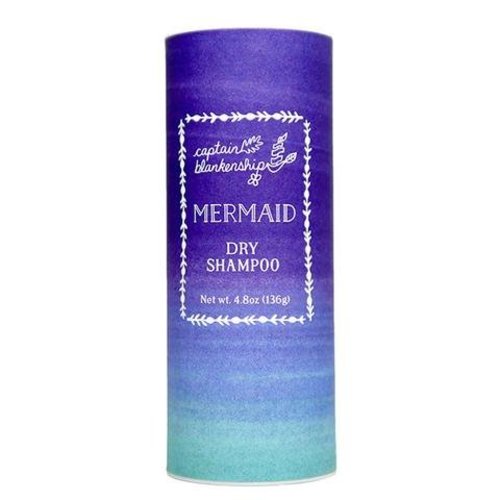 Captain Blankenship
Dry Shampoo
Give your lifeless, unwashed hair a quick boost with Captain Blankenship's Mermaid Dry Shampoo! A potent combination of organic arrowroot powder and aluminum-free baking soda rapidly absorbs excess oils and adds volume and freshness to your tresses.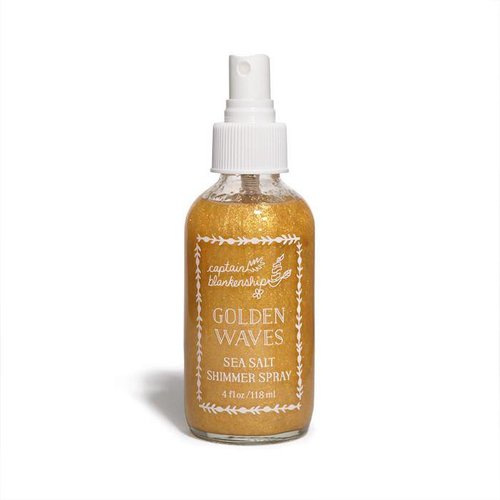 Captain Blankenship
Golden Waves Sea Salt Shimmer Spray
The original Mermaid Sea Salt Hair Spray gets golden! Same classic organic Sea Salt Hair Spray formula but with added natural gold mica for beautiful shimmer. This golden magic works well on all hair colors, adding life, shine, & strength to your tresses.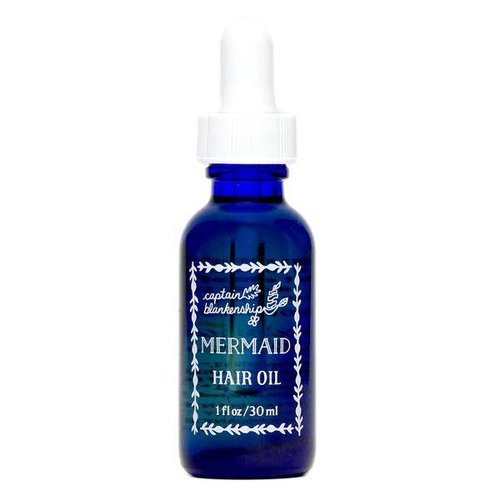 Captain Blankenship
Mermaid Hair Oil
Environmental stressors and over-processing can leave hair dry, dull and damaged, but Captain Blankenship's Mermaid Hair Oil is packed with vital nutrients and powerful botanicals to hydrate and replenish tresses.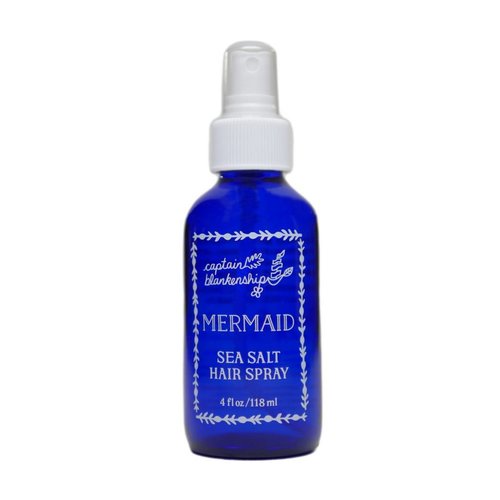 Captain Blankenship
Mermaid Sea Salt Hair Spray
Get the beach look without the beach with Captain Blankenship's Mermaid Seas Salt Hair Spray. Atlantic Sea Salt adds texture and waves to hair while organic aloe vera gently holds hair in place and provides much-needed moisture to your mermaid locks