Products tagged with catherine rising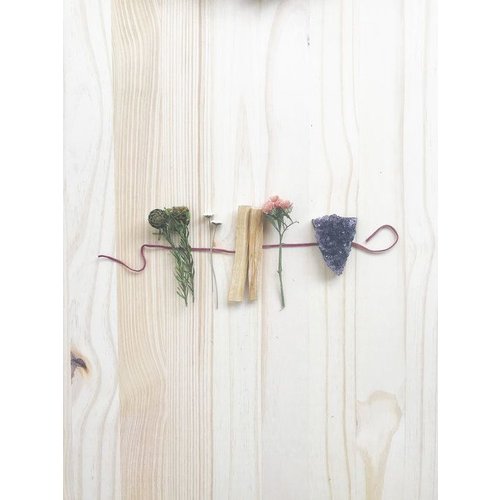 Catherine Rising
Amethyst Palo Santo Bundle
PALO SANTO, AMETHYST, LOCAL STATICE, TORTUM FEMALE, AND DRIED VALLEY BUTTONS WRAPPED UP IN A PRETTY VINTAGE RIBBON.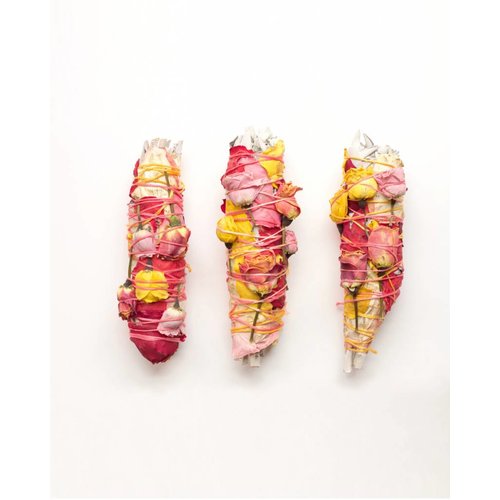 Catherine Rising
Large Floral Smudge Stick
Sage is traditionally burned ceremonially in purification rituals.  it can clear a physical or mental space of stagnant or negative energy.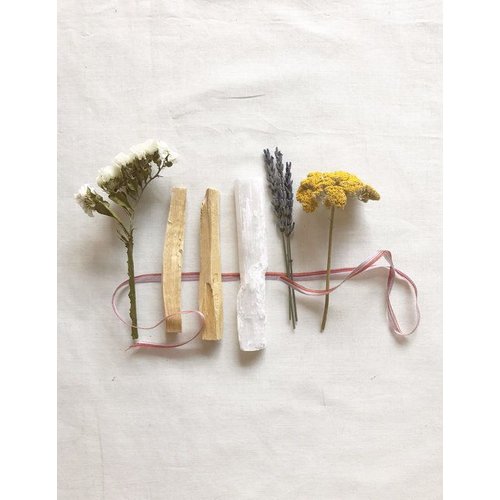 Catherine Rising
Selenite Palo Santo Bundle
A SELENITE WAND, SPRIG OF YARROW, MARSH-ROSEMARY, LAVENDER, AND TWO PALO SANTO STICKS BUNDLED UP IN VINTAGE RIBBON.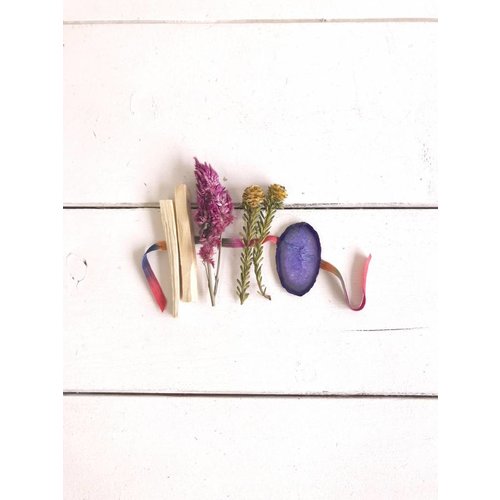 Catherine Rising
Upstate Palo Santo Bundle
agate, palo santo, celosia, and golden conebrush wrapped in beautiful vintage ribbon.