Products tagged with cellulite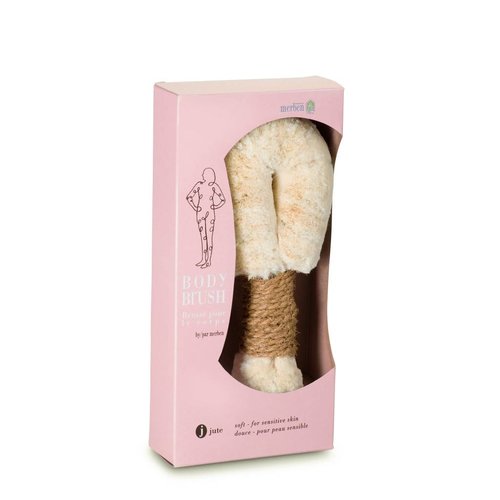 Merben
Body Dry Brush
Skin is our largest organ. When healthy, environmental pollutants and toxins are eliminated from the body. When not, pores become clogged and the toxins stays inside us, where it can build up and wreak havoc.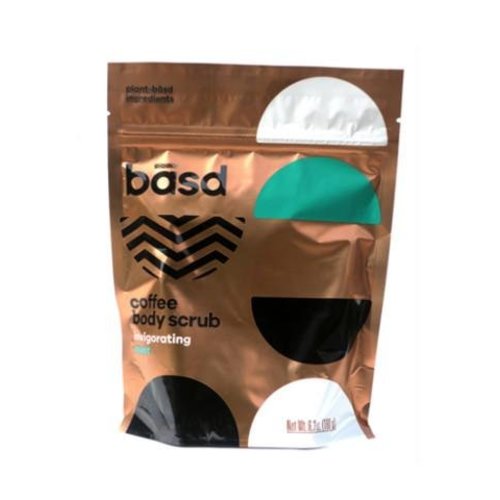 Basd Body Care
Coffee Body Scrub
Strip down & get dirty. the mess is worth it! natural, organic, coffee-based exfoliator is rich in vitamins and natural oils to leave you feeling smooth & soft. Full of antioxidants, & the same ph as your skin, refreshing scent is the best way to wake up.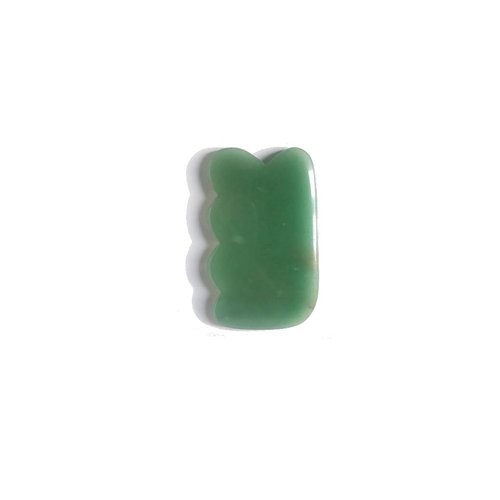 Gua Sha Wave Shape
GUA SHA PRONOUNCED AS "GWA – "SHA"  IS A TRADITIONAL ASIAN HEALING TECHNIQUE THAT INVOLVES SCRAPING OF THE SKIN TO TREAT POOR CIRCULATION, PHYSICAL & EMOTIONAL STRESS, AND MIGRAINES. IT PROMOTES ENERGY FLOW AND BLOOD THROUGHOUT THE BODY FOR OVERALL HEALTH
Agent Nateur
Holi(Oil) Youth Body Serum
PENETRATES deep into the skin to help improve with tighter, more hydrated skin. Reduces the appearance of cellulite, scars, body acne, & SUN damage, correct dark spots and REPLENISH collagen. h o l i ( o i l ) gives an INCREDIBLE glow and smells HEAVENLY.