Products tagged with chaga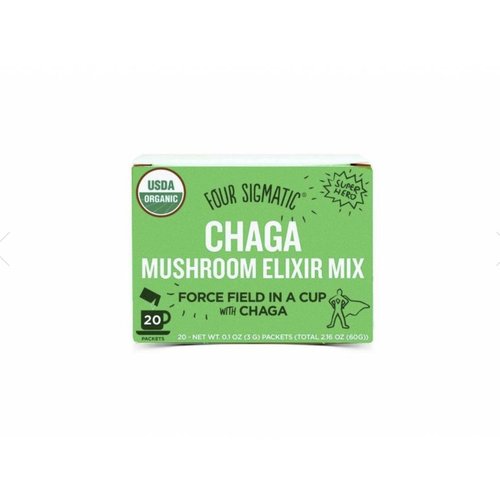 Four Sigmatic
Chaga Mushroom Elixir Mix
Drink to your well-being with Chaga Elixir - packed with antioxidant properties that support daily wellness, energy levels, and help to protect your immune functions. If reishi is the queen of mushrooms, then chaga is the big daddy, the implacable and res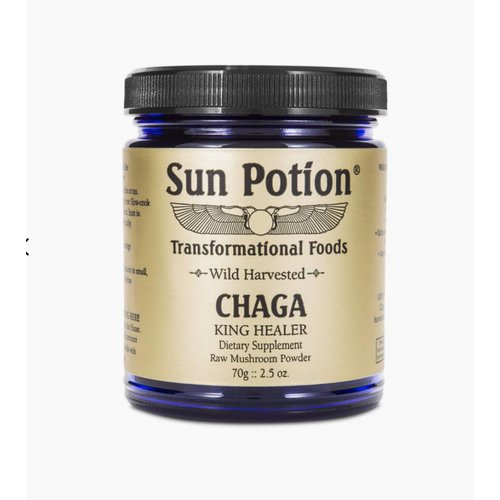 Sun Potion
Chaga Mushroom Powder
CHAGA IS WILDCRAFTED IN PARTS OF NORTHERN CANADA WHERE THE COLD WINTERS WORK TO CONCENTRATE THE BENEFICIAL COMPOUNDS IN THE MUSHROOM. CHAGA CONTAINS BOTH WATER & ALCOHOL SOLUBLE COMPOUNDS; THE CLASSIC WAY OF CONSUMING CHAGA THROUGH A SLOW-COOKED TEA.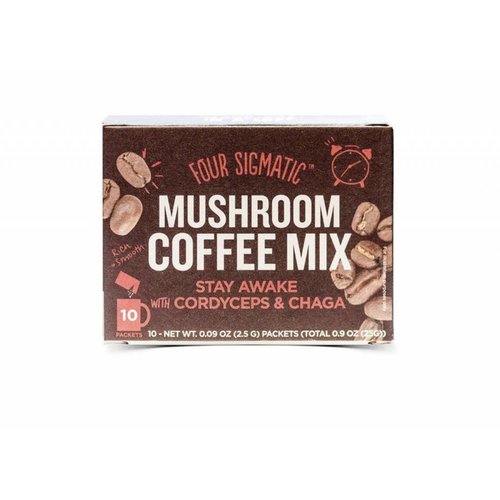 Four Sigmatic
Mushroom Coffee Mix With Lion's Mane & Chaga
Mushroom coffee with chaga and lion's mane is your go-to morning beverage to support productivity, focus, and creativity. Perfect to power through your workday at the office or at home. Drink whenever your brain needs an energizing get-it-together hug.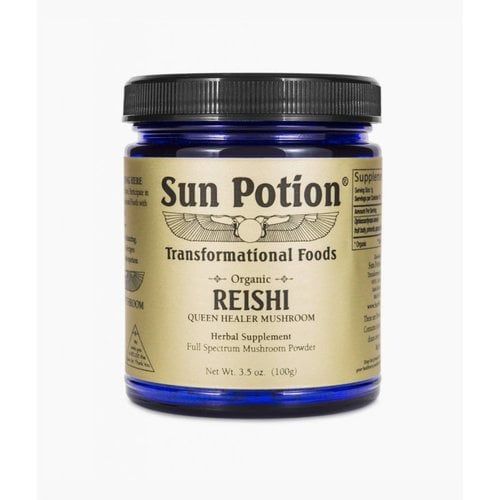 Sun Potion
Reishi Mushroom Powder
THIS MUSHROOM WAS TRADITIONALLY USED IN ORIENTAL AND EASTERN FOLK MEDICINE TO "NOURISH THE HEART AND PACIFY THE SPIRIT".
PRIMARY FUNCTIONS TODAY INCLUDE:
-IMMUNE SUPPORT
-LONGEVITY TONIC
-STRESS RELIEF