Products tagged with charcoal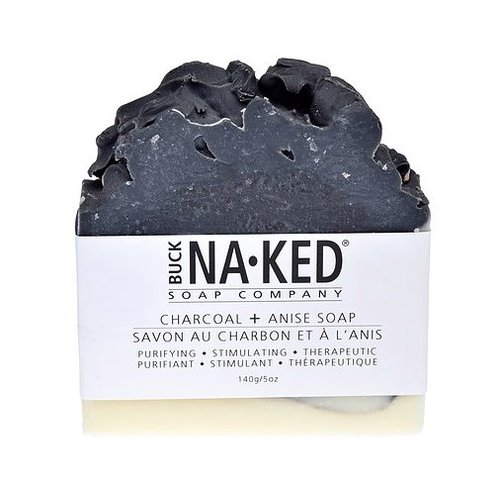 Buck Naked Soap Company
Charcoal & Anise Soap
CHARCOAL & ANISE SOAP IS DESIGNED TO PROVIDE A DEEP CLEAN. ACTIVATED CHARCOAL ABSORBS DIRT AND OIL ASSOCIATED WITH ACNE AND PROBLEMS, WASHING THEM AWAY AND LEAVING YOUR SKIN LOOKING FRESH AND FEELING SOFT. IDEAL FOR OILY SKIN.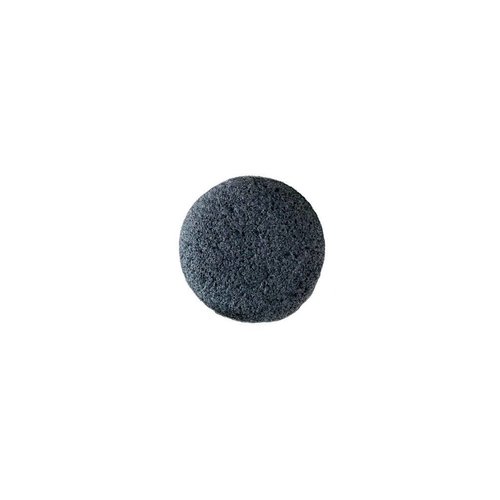 Graydon
Facial Charcoal Bamboo Sponge
Welcome to your face cleansing side kick! Smooth enough for the most sensitive of skin types, these Eco-cert konjac sponges are the perfect texture to remove dirt and grime from your face! Even better: the antioxidant benefits of bamboo & charcoal!