Products tagged with chlorophyll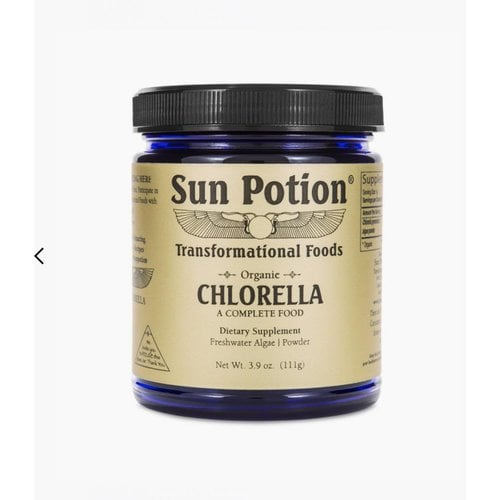 Sun Potion
Chlorella Powder
Sun Potion Chlorella Powder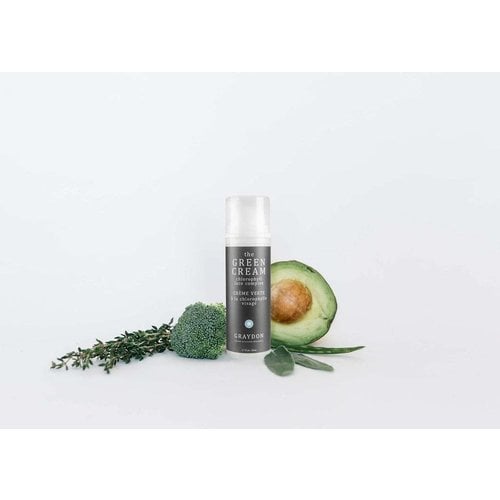 Graydon
Green Cream
Infused with broccoli, avocado, coconut, olive, and aloe this cream is like a salad for your skin, and is suitable for a wide range of skin types and complexions! Loaded with phytonutrients like chlorophyll (which helps with detoxification).
Cocokind
Organic Ultra Chlorophyll Mask
Cocokind's USDA Organic Chlorophyll Mask is the perfect at-home spa treatment! When applied topically, chlorophyll purifies skin, helps relieve breakouts, and brings out our natural glow!